God works in such unpredictable and amazing ways that we cannot even begin to fathom! Amy Rickel was homeless, unemployed, and a struggling mother to three children. She was down on her luck and on top of it all, her car had just broken down right before the holidays. Not knowing where else to turn, Amy tried to reach out to an old friend on Facebook for warmth and prayers.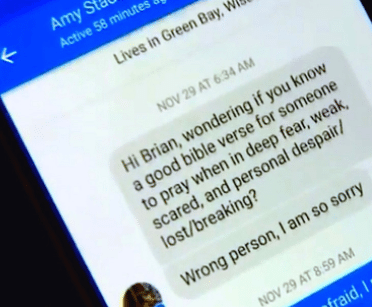 But after sending the private message on Facebook, she soon realized that she'd accidentally sent the message to a stranger who had a similar name to that of her friend. She was embarrassed since she had shared many of her personal struggles in the message that would soon be read by a complete stranger. She quickly sent another message apologizing for the error, but then the stranger reached back out to her with something she never expected!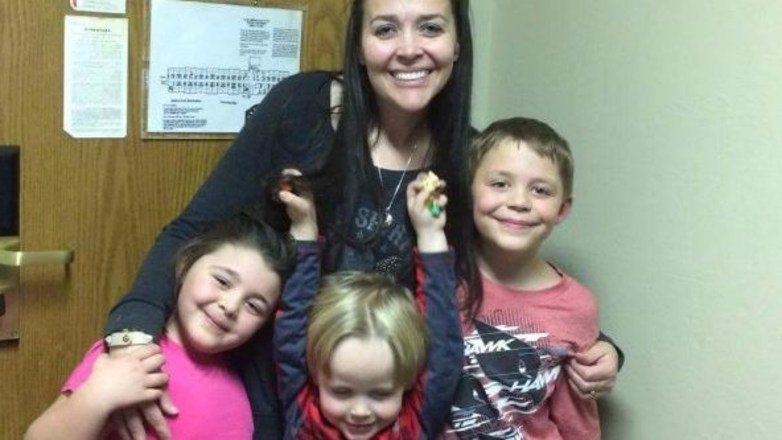 The stranger, Brian Van Boxtel, wasn't just going to let Amy struggle. "He was like, 'Nope!'" Amy said. "God puts us in people's lives for a reason." Boxtel then told her that he would come and pay for her hotel… and that was just the beginning of his help! He persuaded Amy to start a GoFundMe crowdfunding page. "We have been staying at a hotel we can no longer afford and all of the shelters that accept kids have long waiting lists," Amy wrote in the description. "My only concern at this point is making sure my kids are safe and warm!"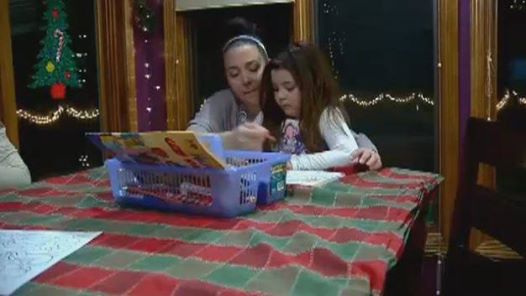 To Amy's surprise, her story on GoFundMe soon caught the attention of people all over the internet who were touched by her troubles and wanted to help. "It's totally restored my faith in more than just humanity, my faith in God," Amy said.
[Source/Opposing Views]
Share this story and inspire your friends to give to the needy today!