A prayer is a wonderful thing. When we are facing difficult times, there is only one person who can truly help us, and that is God. A heartfelt prayer is what connects us with God. It helps us submit to His will and seek His help to overcome our troubles. By giving us guidance and courage to face harsh realities, God leads us through the right path.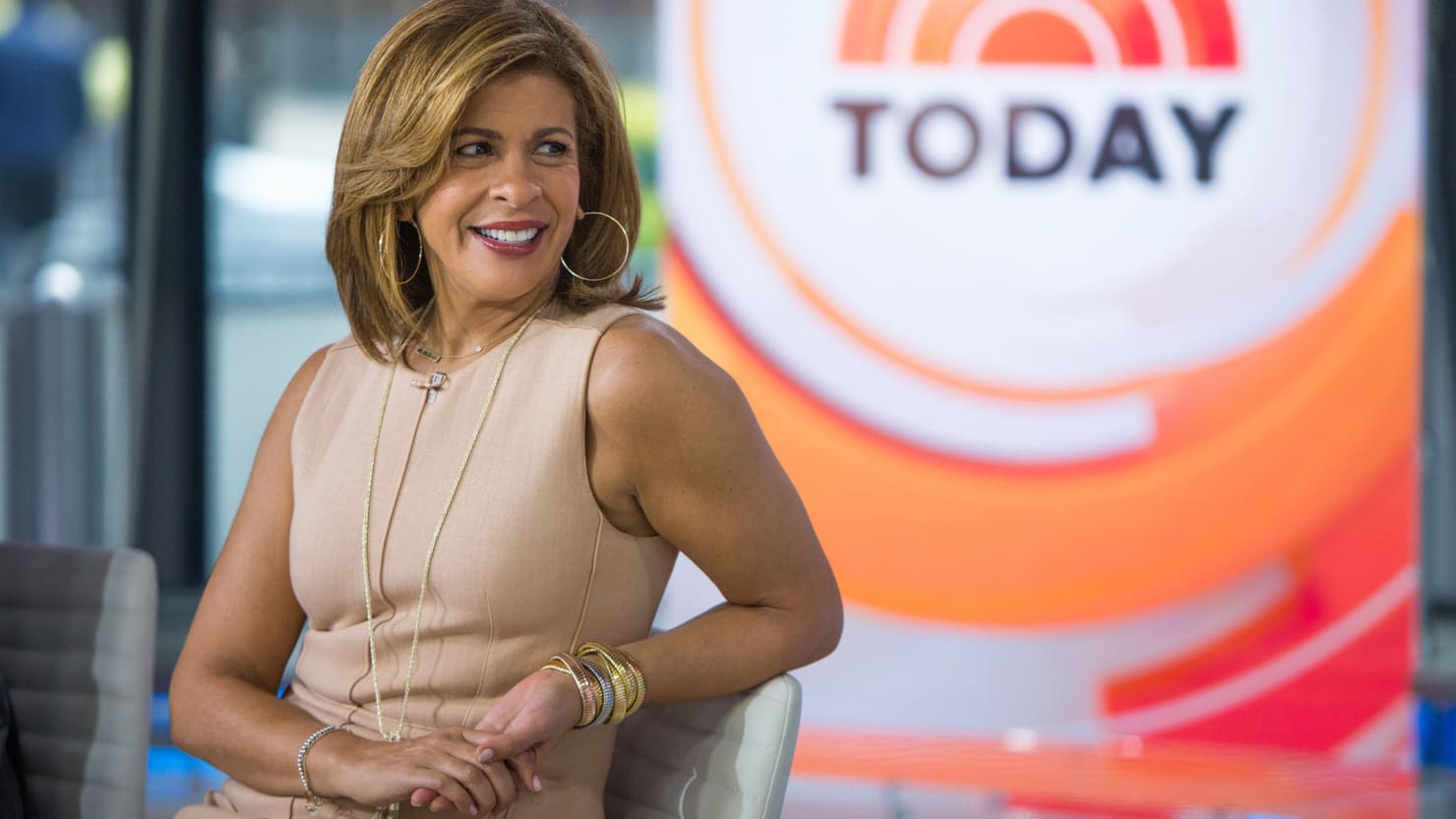 On that fateful day when Hoda Kotb and her TODAY show co-host Savannah Guthrie were informed about the sexual misconduct allegations leveled against Matt Lauer and his termination from the NBC, this is what they would have felt too. The recently promoted Kotb has now replaced Lauer on the show, but it is a bittersweet experience for her. In an exclusive interview with PEOPLE, she recalls her reaction when she and Guthrie were given the heavy responsibility of sharing this news on the show. She turned to God for help and said a prayer with Guthrie before they went on air.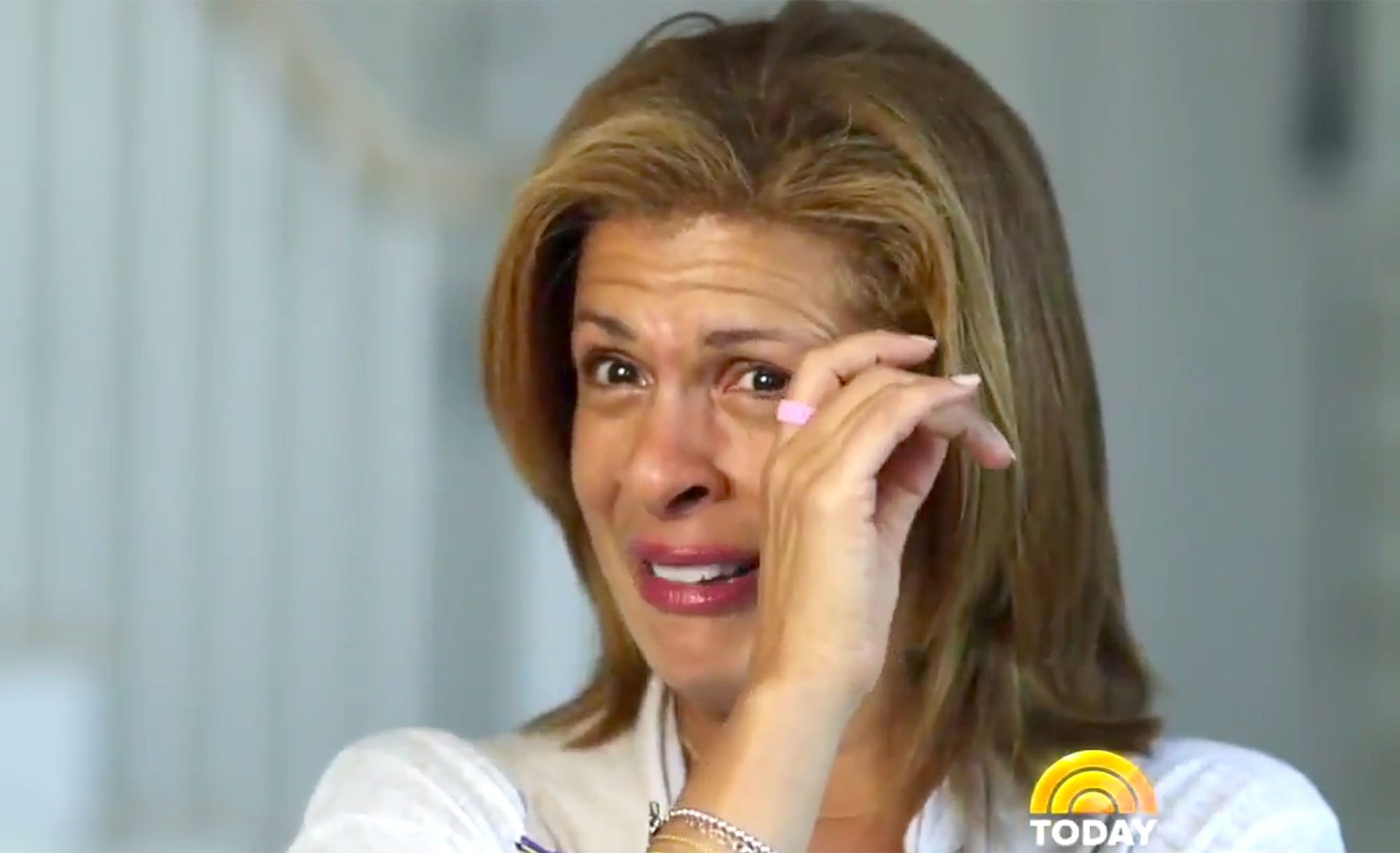 Kotb placed her trust in God as she discharged her duties. "I don't really remember a lot of it, but I do remember just sort of holding onto Savannah and saying it just wasn't in our hands anymore, it was in God's hands," she recounts. Talking about how she and TODAY's team were coping with the change Kotb says, "…this is bigger than one person, it's bigger than Matt, it's bigger than me, it's bigger than Savannah, it's bigger than all of us. So I think Savannah said it right, we just shore up, we get together and we get stronger."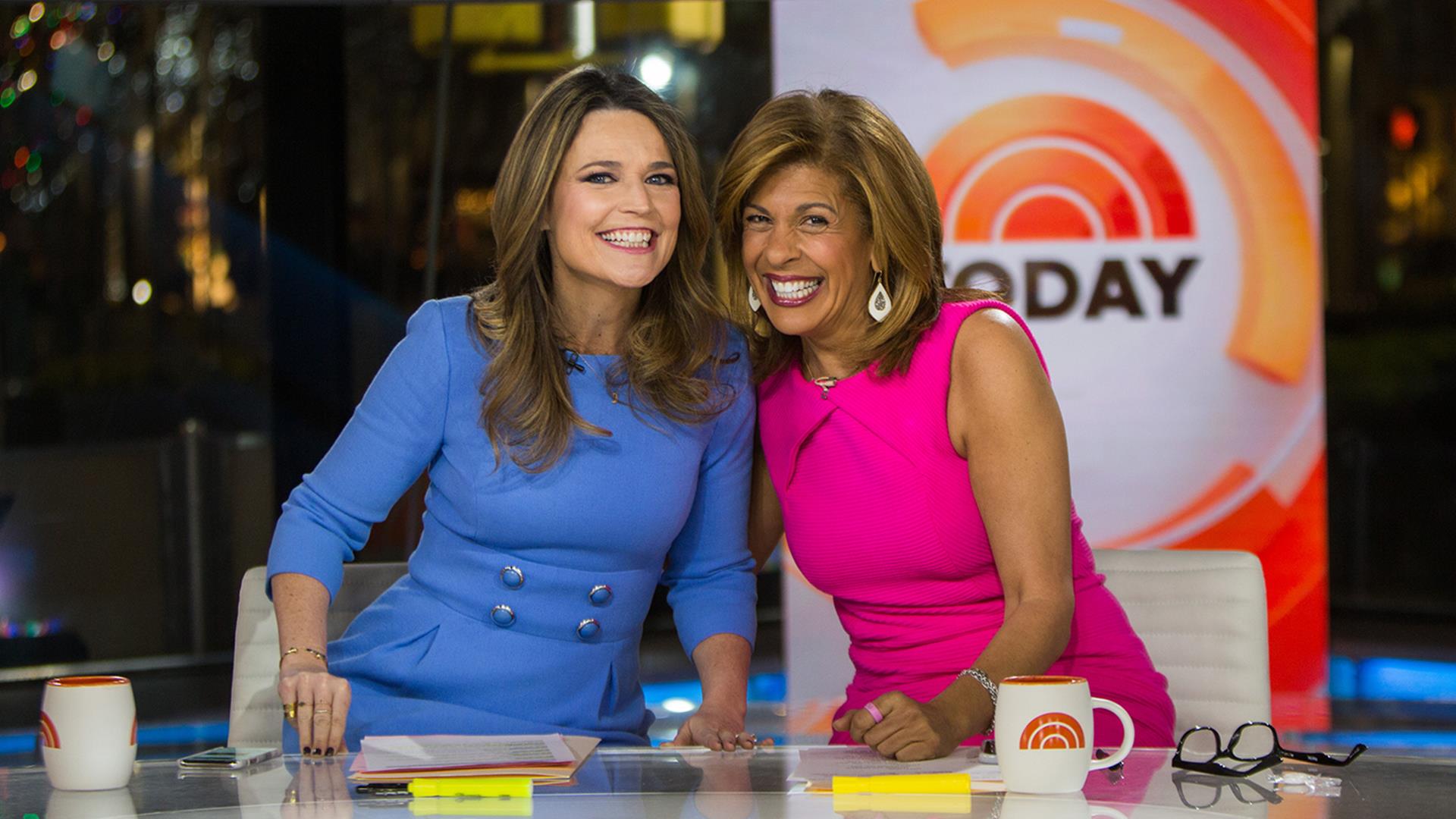 Share this story and remind your friends to turn to God in prayer if they are in need today!