Wales resident Ken Watson was 87 years old when he passed, but the way he lived his life has social media abuzz right now.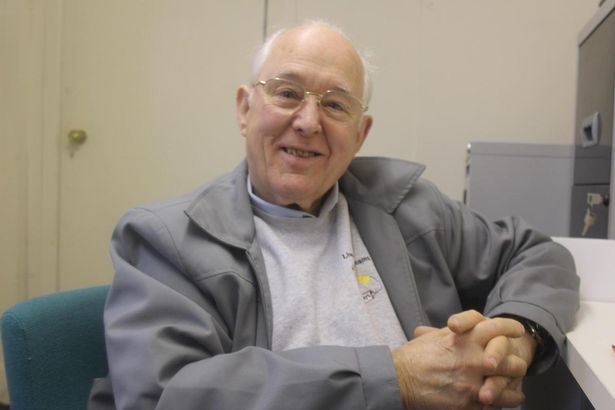 In a recent interview with Wales Online, neighbor and friend Owen Williams recalled when he first met Watson. "…We heard banging. I went out to investigate, and there Ken was in navy overalls bouncing across the face of his house at the top of a 20 ft ladder. He was 83 at the time. That just summed him up, really."
The neighbors became friends. With no grandchildren of his own, Watson doted on the little ones who lived nearby. He even bought them Christmas gifts. After his death earlier last year, Christmas time felt a little empty. Until December 16th when Williams heard a knock on his door. To his surprise, Watson's daughter stood there with a plastic sack.
In the sack were gifts for the next fourteen years.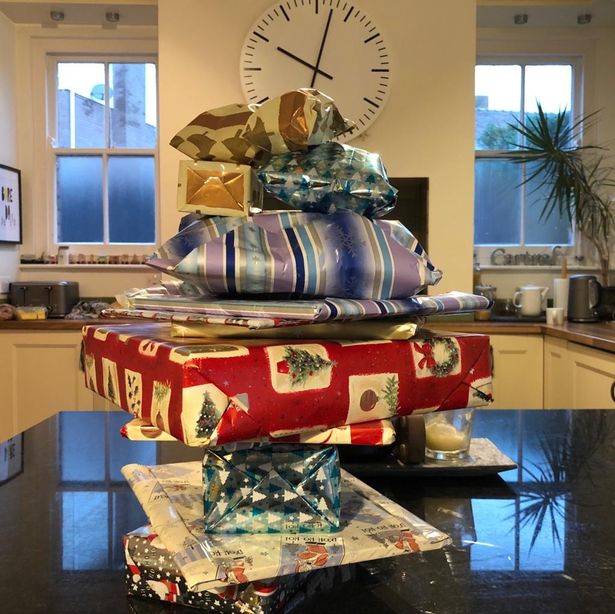 Williams two-year-old daughter Cadi and Ken Watson had a special bond. "He always told us he's live till (sic) he was 200 years old, so these gifts would have taken him up to our little girl's 16th Christmas," Owen Williams told Wales Online.
When they opened a single gift, they found a children's book. Owen Williams shared the contents on Twitter. "We opened one. We couldn't resist," he wrote.
He later wrote about their new Christmas tradition – opening one gift every year from Watson. "It'll be our way of remembering an immensely generous gentleman," he penned.
The Twitter-verse got the warm fuzzies over the story, and we do not blame them. The comments said things like, "Beautiful" to "It brought a tear to my eye."
We understand. Watch this touching video and be sure you have tissues at hand.