Imagine yourself with no home, no comforts, nowhere to even get a shower or a little sleep. I don't know about you, but lack of sleep makes me extremely grumpy, and that's if I lose a few nights' sleep. Over time, sleep deprivation can lead to some severe health problems. Lack of sleep is a critical health issue homeless people face daily.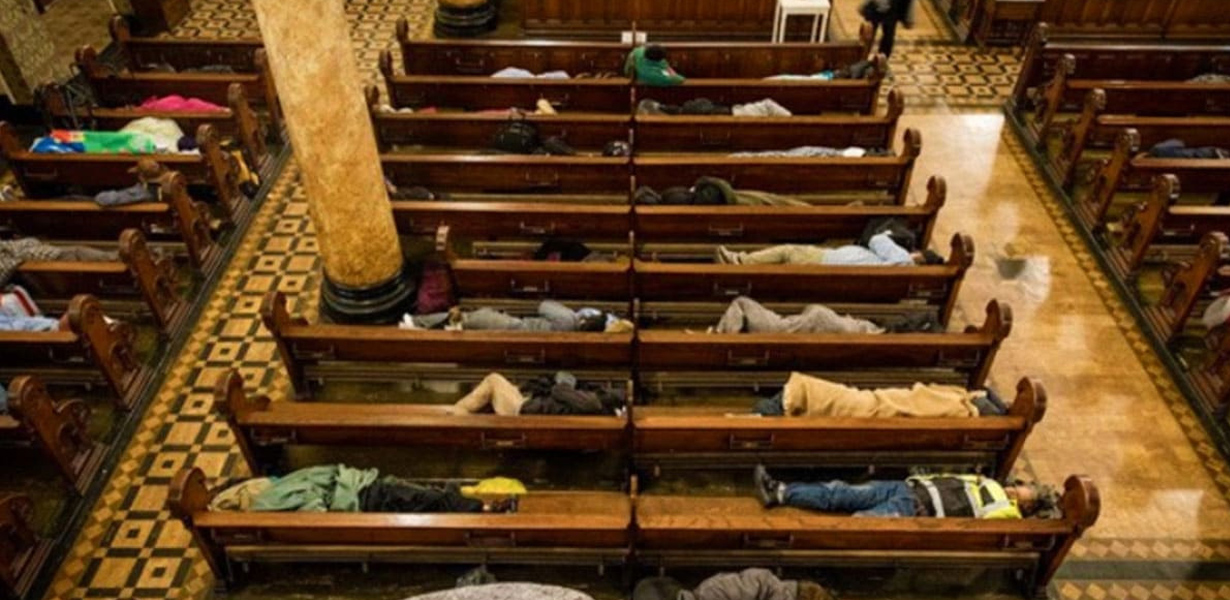 The Gubbio Project and San Francisco's St. Boniface Church are working together to help solve this problem. Because shelters don't allow people to stay during the day unless a medical condition requires it, St. Boniface allows the homeless to use two-thirds of the church. No questions asked. Boniface's kindness sends a powerful message to both the homeless and the congregation.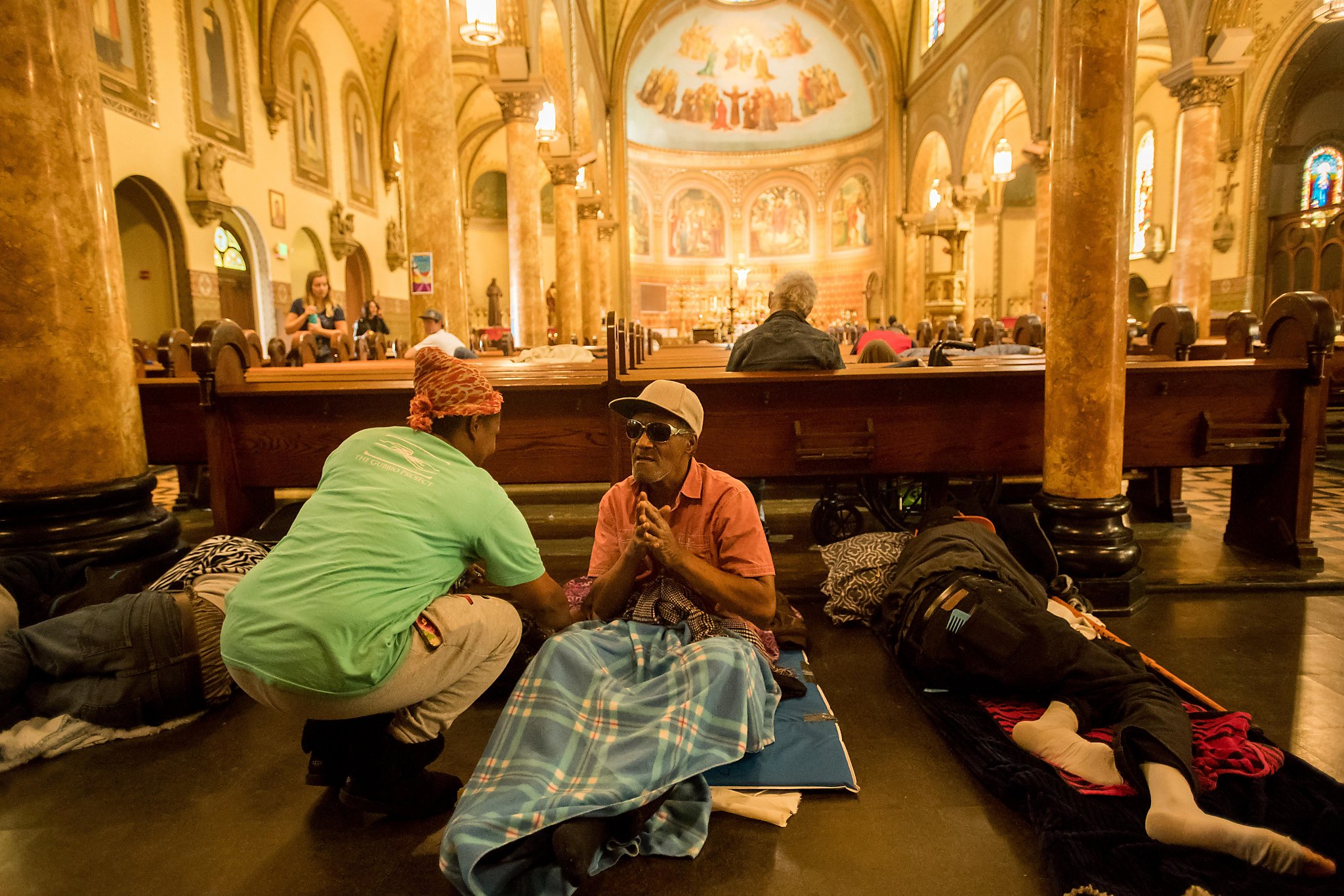 The homeless learn that "They are in essence part of the community, not to be kicked out when those with homes come in to worship. It also sends a message to those attending mass – the community includes the tired, the poor, those with mental health issues, and those who are wet, cold and dirty."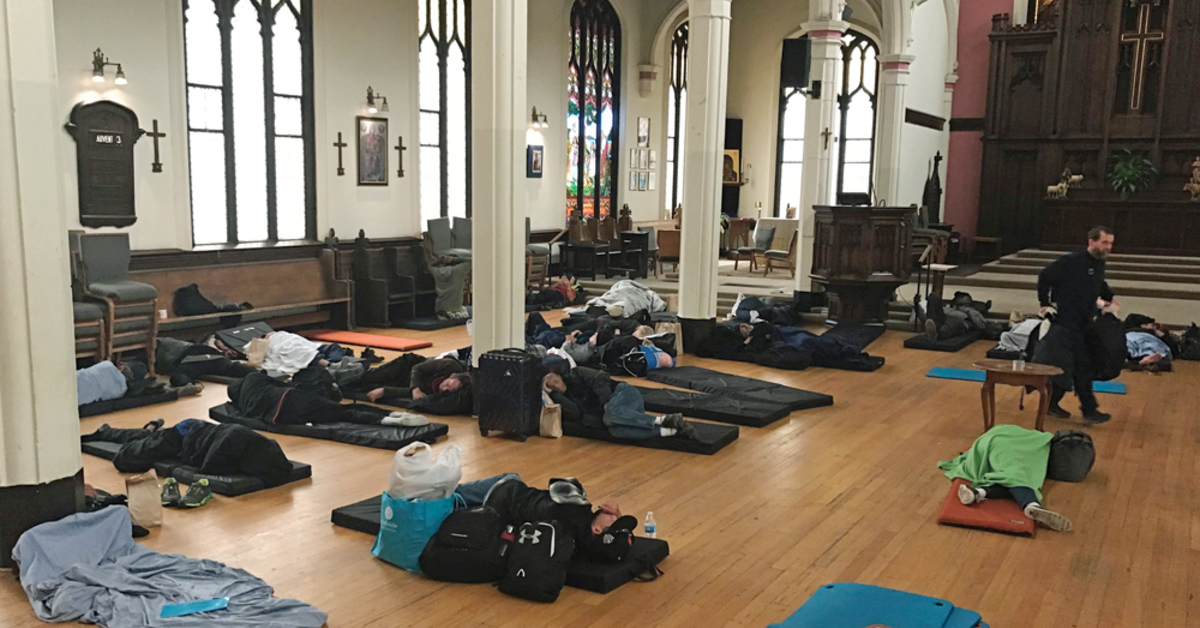 The initiative has inspired other churches to follow suit. Some churches open up to the homeless during the cold winter months, and some provide temporary housing for families. There are innumerable ways to provide support to the homeless population. Among states with the highest housing costs, naturally, there are higher rates of homelessness.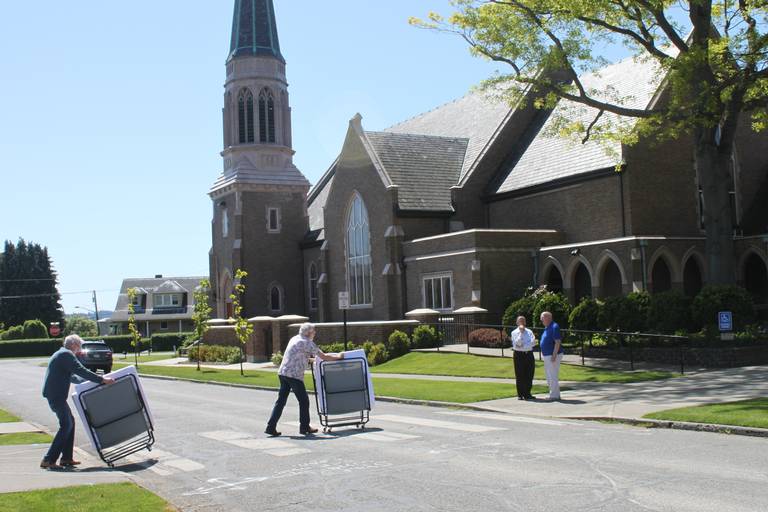 Imagine, if churches, communities, and individuals all joined together to fight this epidemic, imagine the impact we could have. Visit www.thegubbioproject.org and get inspired.