The college admissions scandal that has some Hollywood families facing charges of bribery and fraud has landed one sitcom mom (and Aunt) in some hot water.
Lori Loughlin, who played Rebecca Katsopolis in the 1980s hit "Full House" reprised her role in a recurring guest appearance for the Netflix series "Fuller House."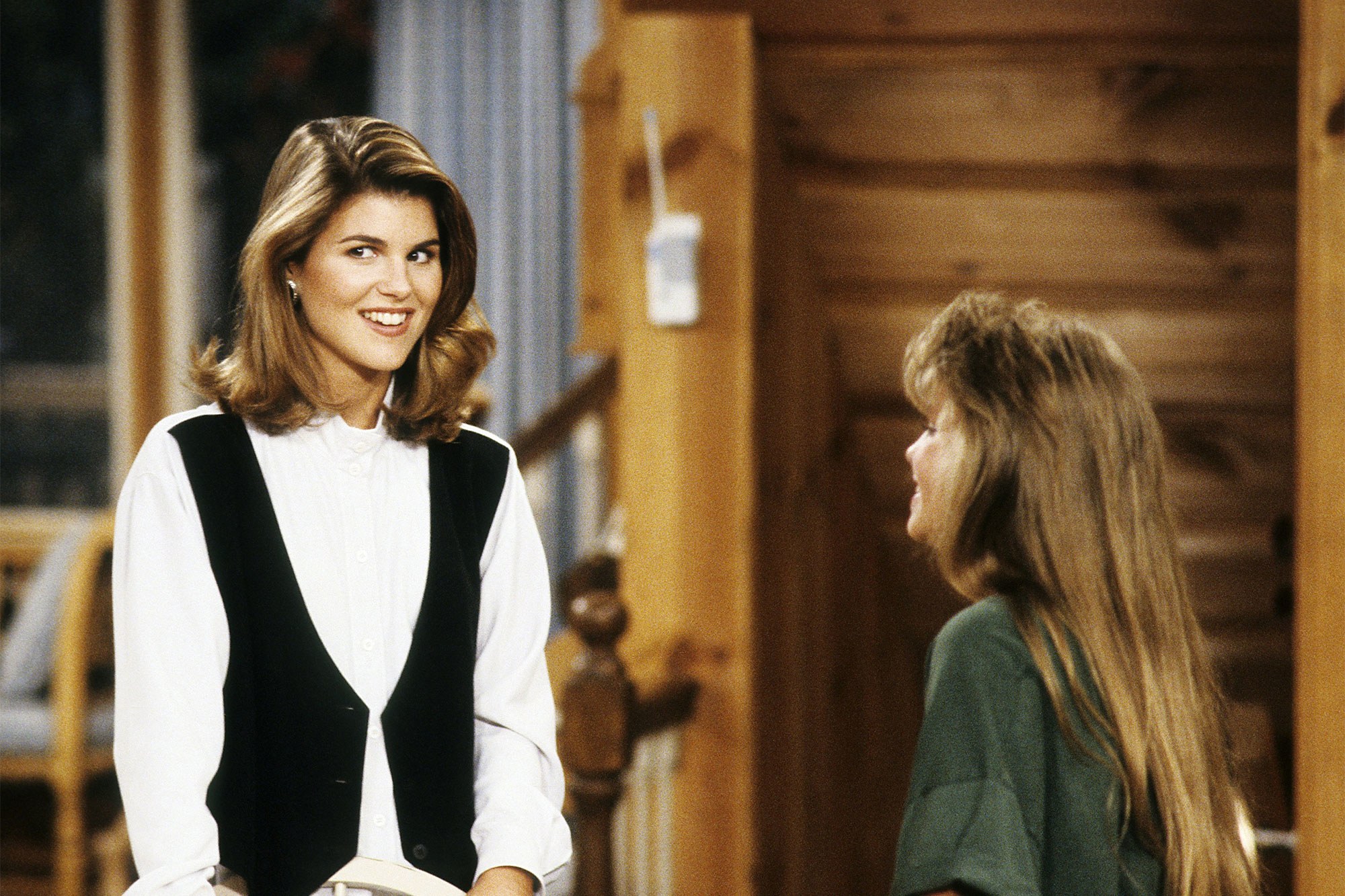 Loughlin's alleged involvement has media – social and otherwise – atwitter with outcries for her removal from family-oriented shows with multiple production studios.
While Loughlin did not appear in many "Fuller House" episodes, it is a shocker she will not reprise her role for the final season.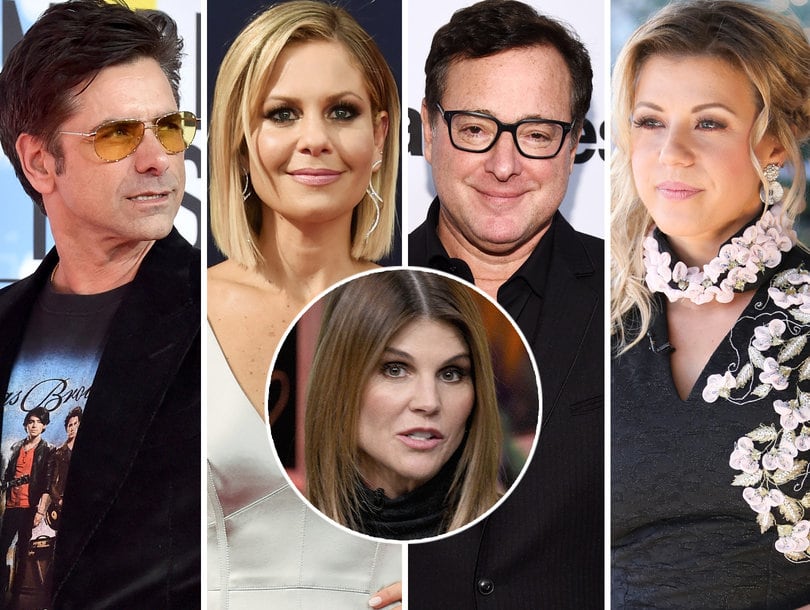 TMZ reports an insider from within the production says, "Fuller House is not currently in production. Lori is a guest star and was during the previous [four] seasons, and there are currently no plans for her to return to the [fifth] season."
"Fuller House" fans are not the only ones disappointed. The Hallmark Channel's "When Calls the Heart" also dropped the star after allegations turned into an indictment.
In a statement on Twitter Hallmark announced they've stopped working with Loughlin and "stopped development of all productions featuring Lori on the Crown Media Family Network Channels – including Garage Sale Mysteries."
Loughlin and her husband Mossimo Giannulli allegedly paid $500,00 in bribes to college officials, test takers, and engaged other deceptive practices to guarantee their daughters Isabella and Oliva Jade admission into the University of Southern California. Loughlin and Giannulli are just two of fifty people indicted in this scandal, though Loughlin is one of the higher-profile defendants.