God is clear that if we are believers in Christ, we will be persecuted. But, we also have the promise that persecution is nothing compared to the glorious riches we will one day receive in heaven! A firestorm of criticism erupted last week after Joy Behar, one of the co-hosts of ABC's "The View," suggested that Christians who listen to the voice of God may be mentally ill. Evangelical leader Franklin Graham spoke out against Behar on the Todd Starnes Radio Show and said that every Christian in the nation should be offended and alarmed by recent anti-Christian rhetoric that was broadcast on the show.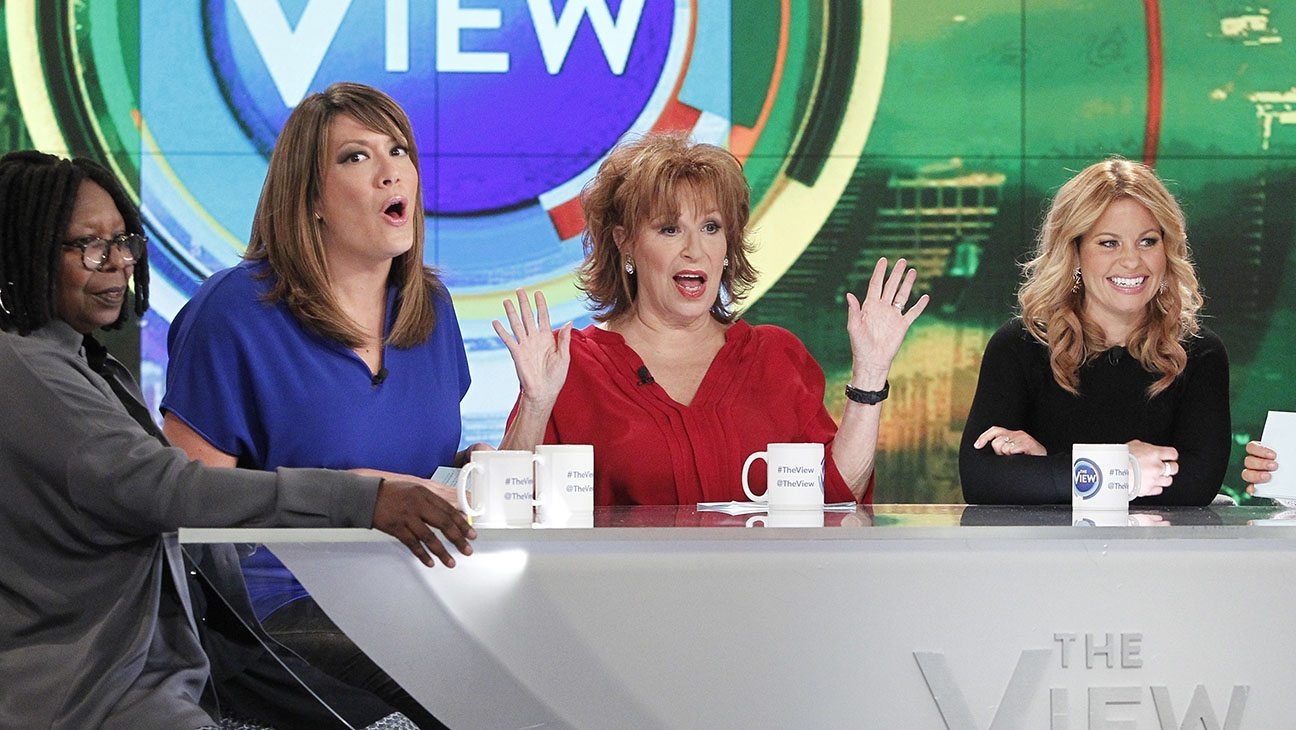 Graham, who is the president of Samaritan's Purse and the Billy Graham Evangelistic Association, said that he could not believe how ABC News could permit such dangerous rhetoric to ever be broadcast on national television. "Every Christian who is listening right now – whether you are a Catholic, whether you are a Protestant – Baptist, Evangelical, – whatever you may be – Pentecostal – this should scare the socks off of you," Graham said. "For Joy Behar to say that all Christians are mentally ill is like suggesting we need to lock them up. They need to be taken out of society because these people are a danger."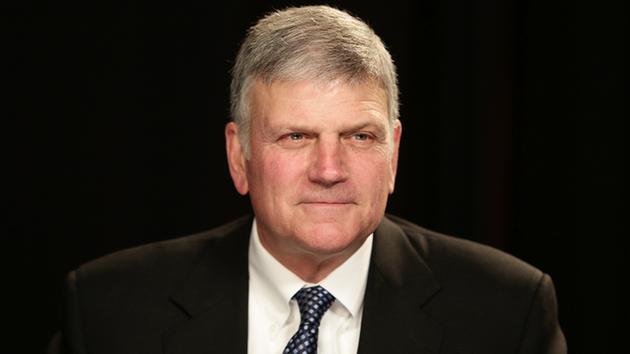 Behar's comments were in response to a segment that had just been shown on Omarosa Manigault Newman, a reality television star who had recently worked as a White House staffer.  "As bad as you think Trump is, you would be worried about Pence — everyone that is wishing for impeachment might want to reconsider their life," Omarosa had said in a clip from "Celebrity Big Brother" that the table of women had just watched.  "I am Christian. I love Jesus, but he thinks Jesus tells him to say things," continued to say in the clip. Behar, who was stunned by the revelation that Vice President Mike Pence would listen to the voice of God, spoke out against him and claimed that she thought Pence could be mentally ill. "It's one thing to talk to Jesus. It's another thing when Jesus talks to you. That's called mental illness, if I'm not correct, hearing voices," Behar said.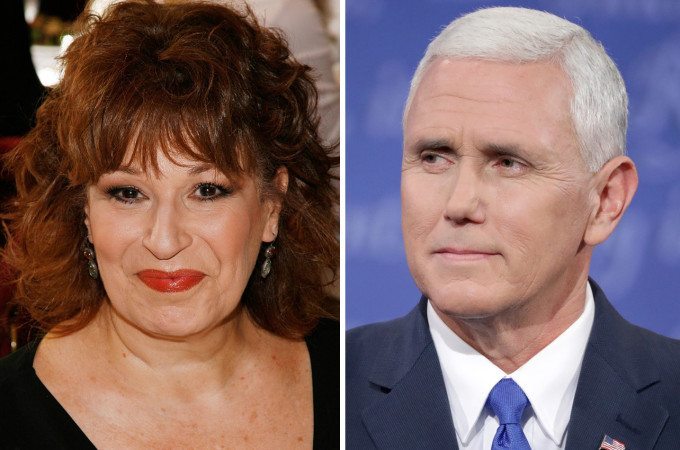 Graham wasn't going to let Behar simply get away with this comment. "We are mentally ill because we believe in God and we believe in his son Jesus Christ? I'm offended by what she said," Graham said. And Vice President Pence also responded to Behar's claims during an interview later on that day. "To have ABC maintain a broadcast forum that compared Christianity to mental illness is just wrong," Pence said. "It is simply wrong for ABC to have a television program that expresses that kind of religious intolerance."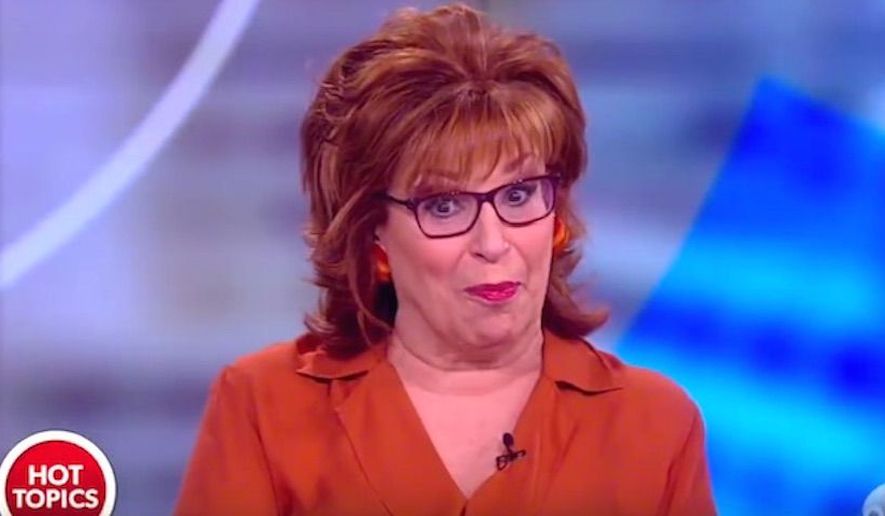 And, it wasn't just Behar who spoke out against Christianity.  Another "View" co-host Sunny Hostin called the vice president's Christianity "dangerous" and said: "When you have a Mike Pence who now puts this religious veneer on things and who calls people values voters, I think we're in a dangerous situation. Look I'm Catholic. I'm a faithful person, but I don't know that I want my vice president, um — speaking in tongues and having Jesus speak to him." However, later on in the segment, Behar backtracked slightly but still held firm to her belief that listening to Jesus is odd behavior. "I think Mike Pence, say what you want about him and his religiosity. I don't think he's mentally ill. Even though he is saying he hears voices I don't think he's that crazy," Behar said.
[Source/Fox News]
Share this story and see what your friends think about Franklin Graham's warning to Christians.