Children are the future of our world and we need to do the very best we can in raising them up to walk in the way of the Lord! Every family is different, but that's what makes each one of us special and unique! Jessica and Jeremiah Frank are a sweet couple from Arizona that loved life with their one son, Skyler. And, although these parents were happy with their lives, Jessica did often think about adding another member to their family via adoption. Jessica's parents were foster parents, so she had witnessed first-hand the sad situations that many of these kids have to go through. Jeremiah, however, was comfortable with how things were and didn't feel the need to make any changes to their family.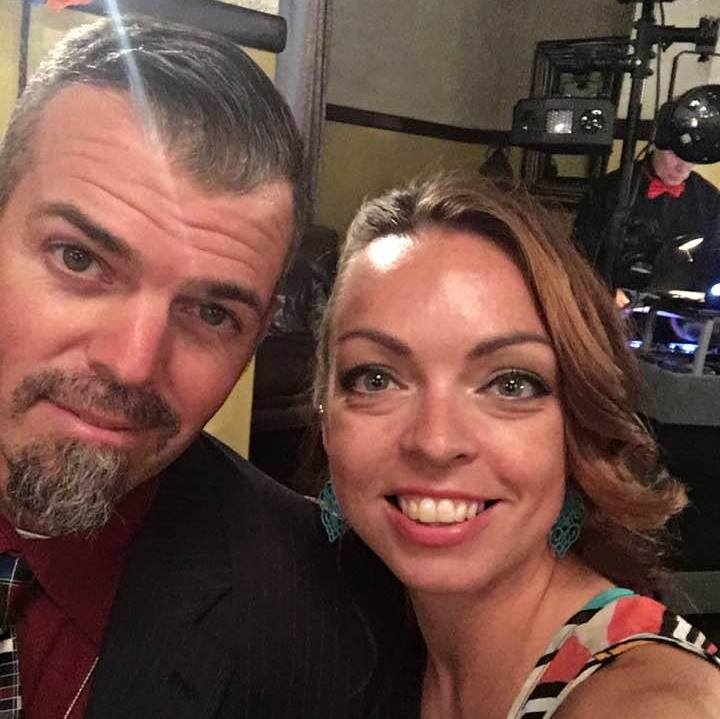 The Frank family is an extremely active bunch that loves spending their free time exploring the outdoors on their bicycles. One day they invited Jessica's parents' newest foster child to go along with them, and that's when they met a little girl named Shailee who changes their lives. Jeremiah had never met Shailee before, but the two instantly hit it off. This sweet little girl seemed to get along great with Skyler, too.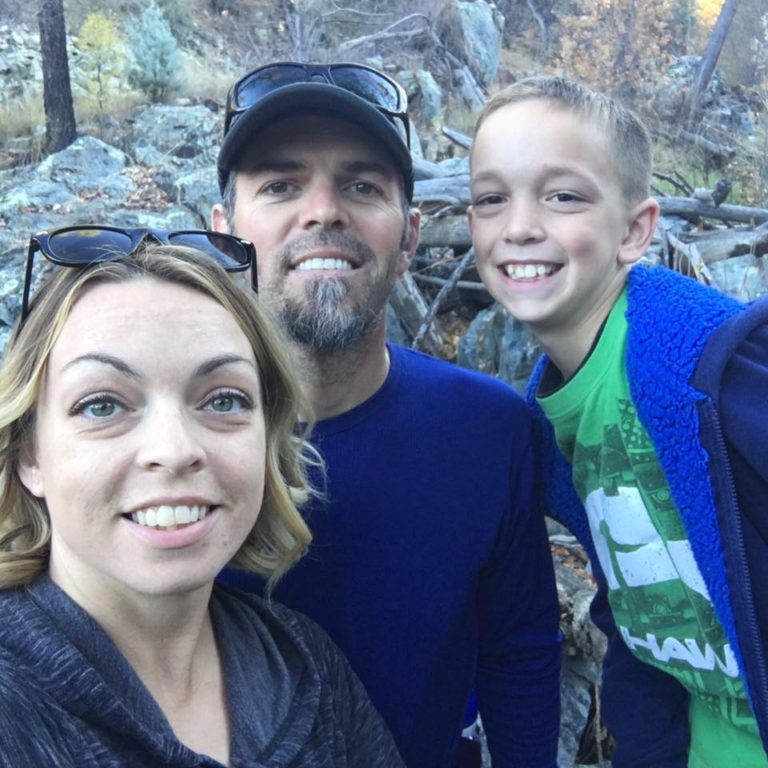 That very same day, the group stopped to eat lunch when Jeremiah started chatting with Shailee. The sweet foster child made a heartbreaking statement that completely wrecked Jeremiah and changed his life forever. Shailee told Jeremiah that all she wanted in the world was a family to adopt her.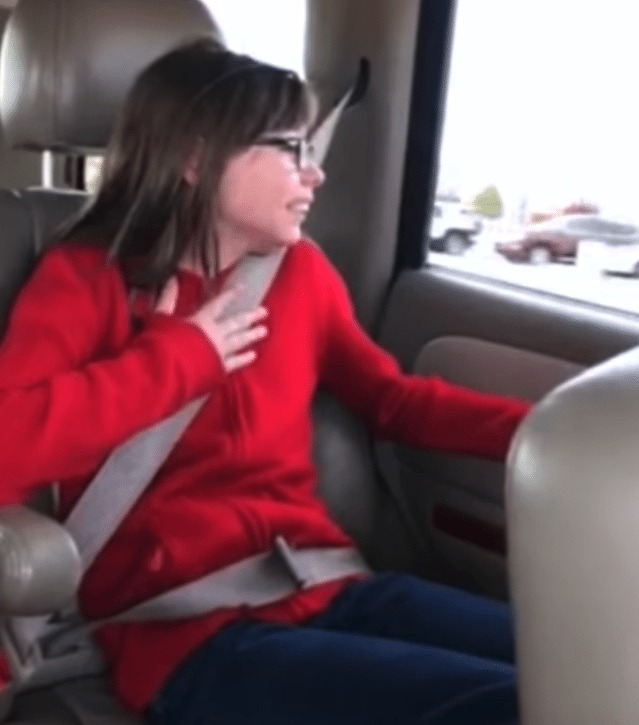 The family took action right away and that night the couple signed up for classes to get licensed to foster children in their state, something that was Jeremiah's idea! And, nine months later, Shailee moved in with the Frank family. They told Shailee that Jessica's parents were no longer fostering kids and they had agreed to take her in. What Shailee didn't realize was that they were secretly planning to adopt her all along! Then, in late 2017, the Franks were officially approved to adopt Shailee. The family was so excited and wanted to surprise Shailee and Skyler with the amazing news. So, they told the two kids that they were taking them out ice cream, but in reality, they were all headed to the courthouse to make the adoption official! And, when they finally broke the news, they captured Shailee's amazing reaction on camera!
Grab your tissues now and check out the sweet moment in the video below:
[Source/Inspire More]
Share this story and encourage your friends to consider becoming a foster parent!