We meet people all the time who influence us in some way or another. It is the people who have been judged by others who are the ones that sometimes help us the most. God teaches us not to judge and, in His infinite power and mercy, He shows us that anyone can do His works. You could say that Andrea Logan White was a lost soul. Having had a traumatic childhood, Andrea carried with her an unfulfilled desire to be cared for. She tried to make it in Hollywood and developed an eating disorder all in an attempt to fill the void she felt. Her path led her to the Playboy Mansion and to Hugh Hefner. Hugh Hefner's coaxing of Andrea to eat better so that she could pose for the magazine had an unexpected effect on the then model. Hefner's concern, regardless of his intentions, gave Andrea the feeling of fatherly love she had longed for.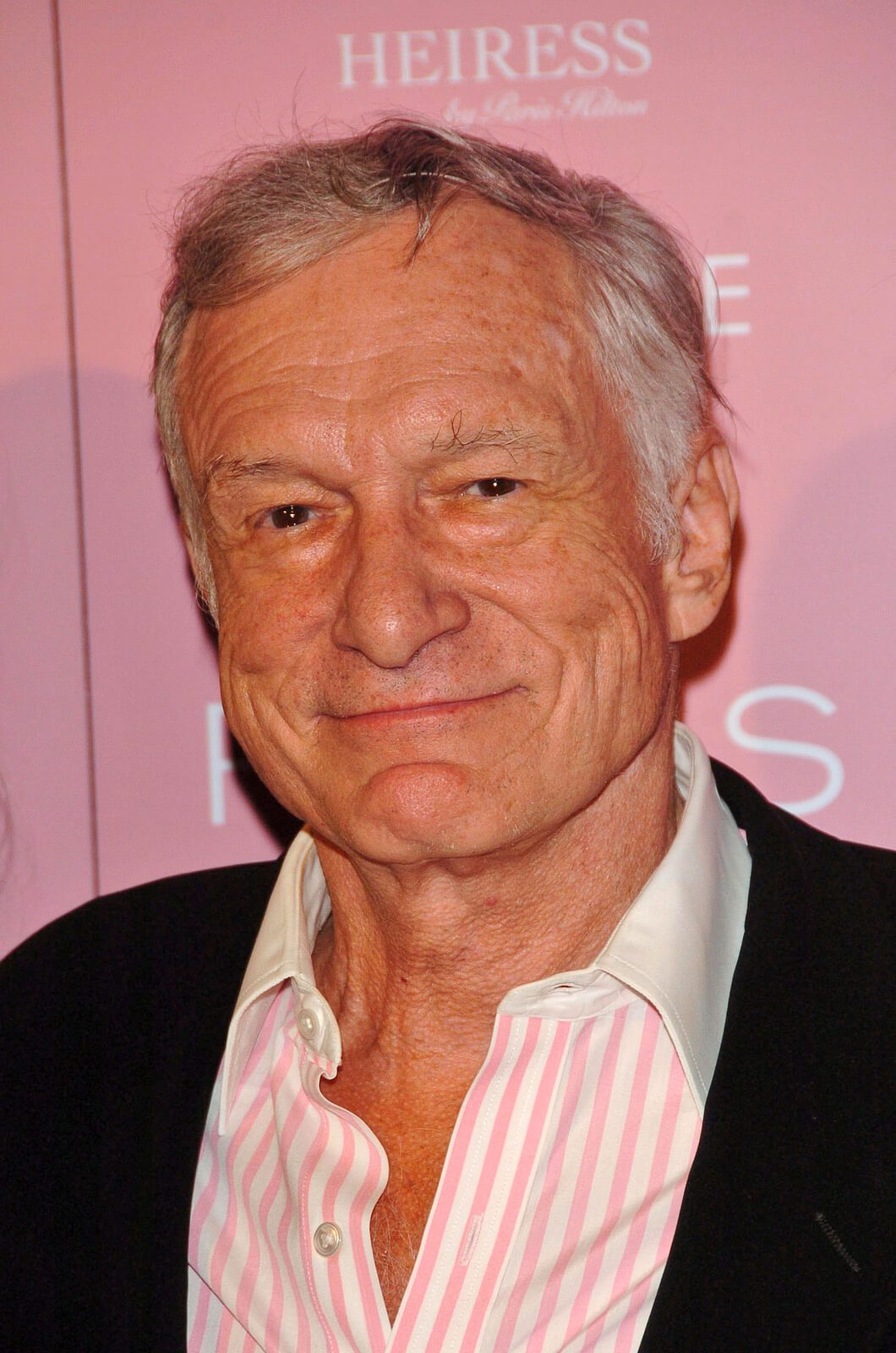 Andrea realized that there had to be more to life and one day in a state of despair was crying in her car when a driver saw her and told her to turn on a Christian radio station. Hearing the message of Jesus loves you, over the car speakers transformed Andreas life. She started going to church and changed her ways. Andrea is now married to Christian filmmaker David A. R. White and together they make films to spread the message of Christ. Andrea will never forget how the small bit of kindness shown to her by Hugh Hefner helped change her life for the better.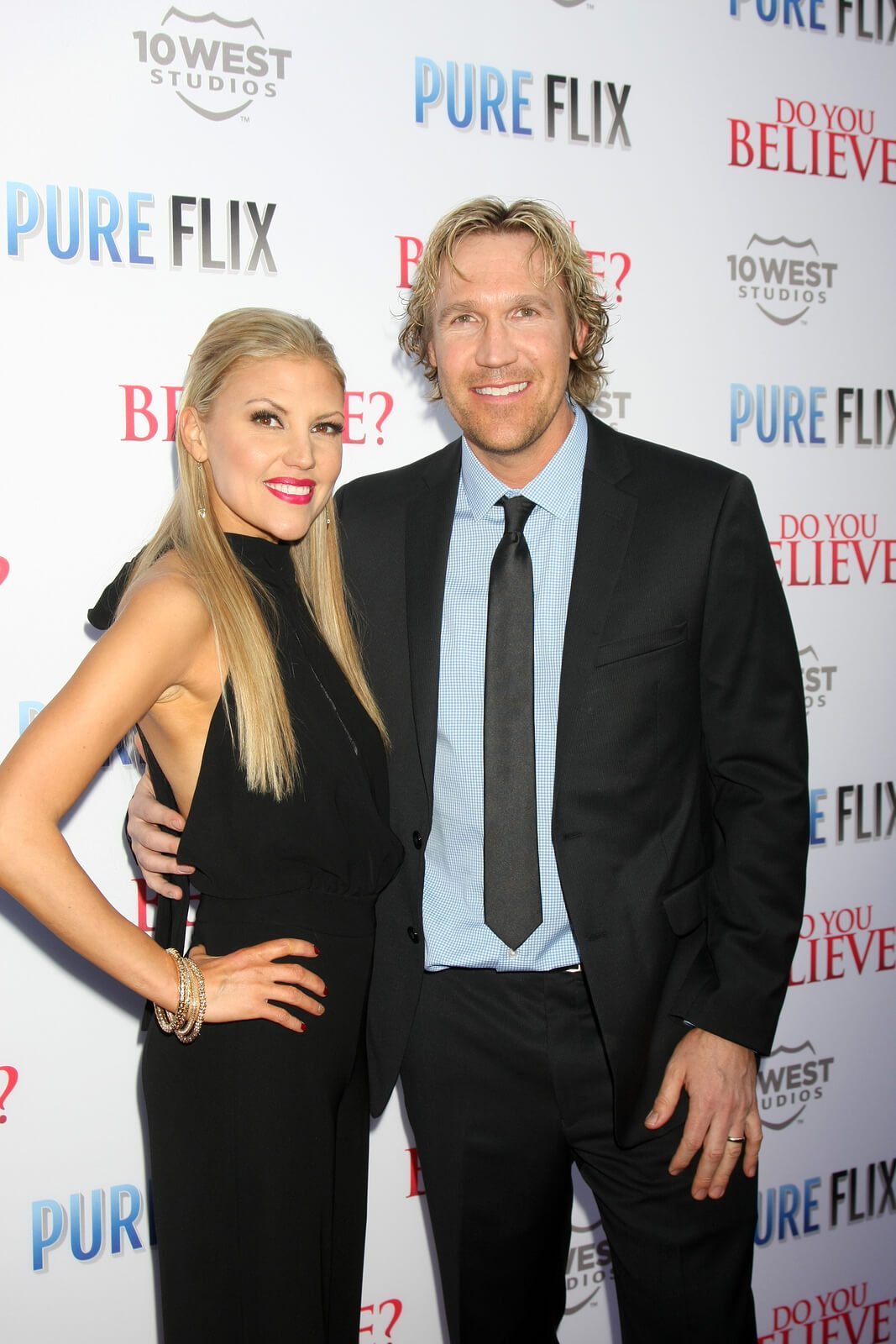 Share Andrea's story to help spread the transforming love of Jesus!