Life can give you many challenges but if you travel with God all the hurdles seem to dissolve on their own. The word of God has transformed the lives of many people and this does not just include ordinary ones like you and me. Sometimes your favorite on-screen actor might also have had the same experience.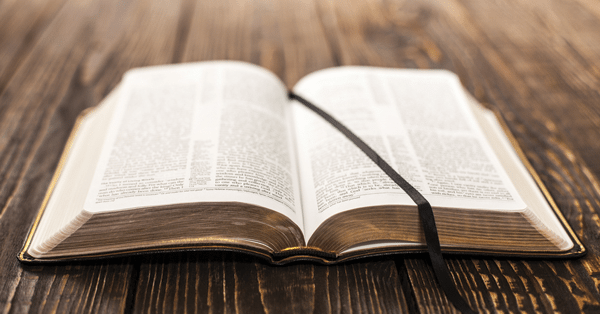 Transformers- The Last Night has created huge impact at the box office. Its collection at present has crossed over $600 million. Actor Remi Adeleke has achieved instant fame through his appearance in the movie. But it is not just his on screen presence which has got everyone's attention; his off screen transformation story has also got people thinking.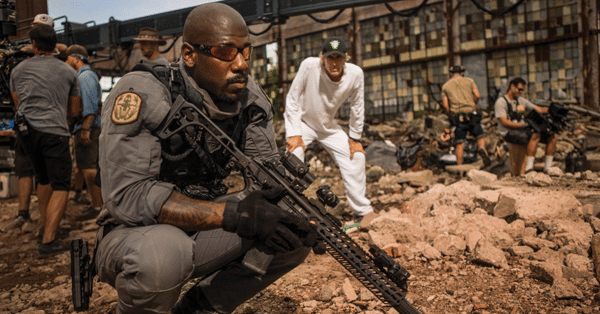 The Gospel Herald recently published an interview with the star revealing his spiritual side.  Adeleke said "I try to be a light wherever I go. I try to be aware that I carry the presence of God with me. Whatever's going on around me, I walk in obedience to God; I try to be obedient and stay in prayer and the Word of God. No matter what your situation, no matter what obstacles you face, trust God."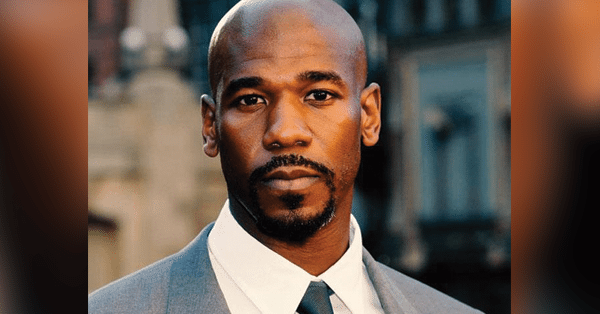 His break into movies has been a life changing experience just like his connection with God. Adeleke who is a former navy seal was cast in the role by filmmaker Michael Bay. Adeleke had recently revealed his personal journey in a moving I Am Second White Chair Film.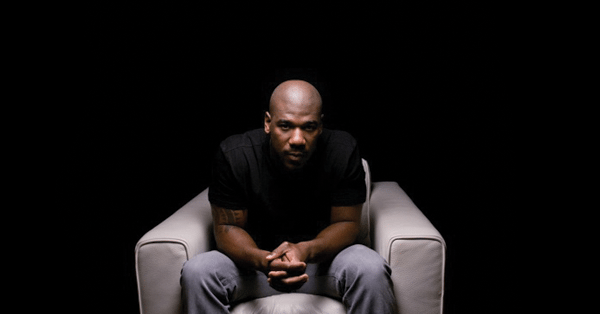 Born into a wealthy and influential family in Africa, Adeleke led a life of luxury. But all of this came crashing down when Adeleke's father died and the government confiscated all their wealth. At a tender age of 5, Adeleke had to run away with his mother. They sought refuge in New York.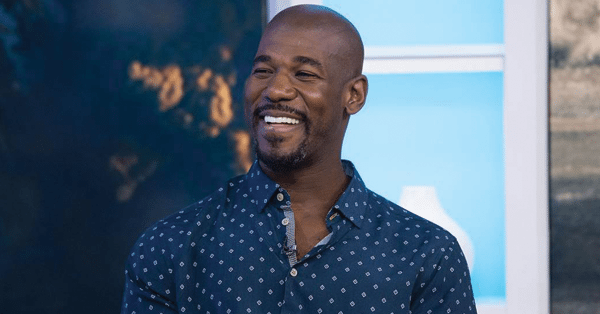 He recalls how life was a challenge (and not an easy one) in this city. "Ever since I was young I always wanted to control things.  When I would want something – if I had to, I would run through walls to get it…It's hard for me to trust people…It's hard for me to trust something outside of myself."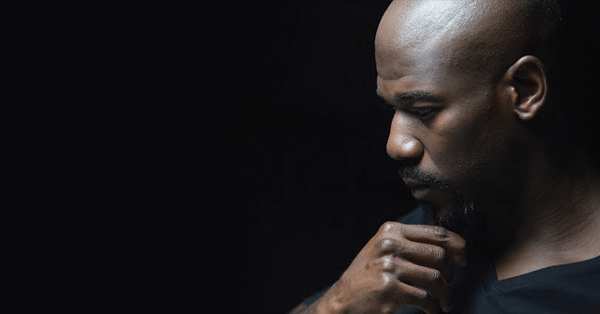 Eventually, he got mixed with the wrong crowd. He told The Gospel Herald "I was stealing from jobs, running scams, selling drugs, hanging out with a rough crowd. By the time I was 19, I had a ton of money from the stuff I was doing. I had it all in my eyes."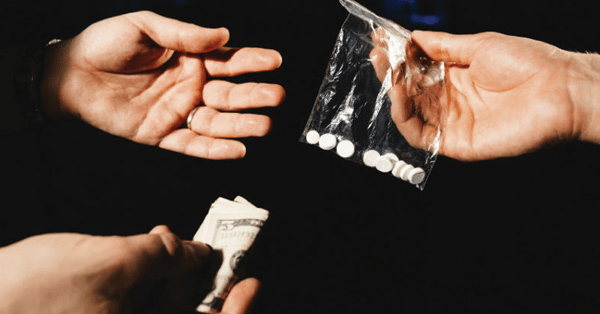 He was living a directionless life. But this changed when he saw Bays film Bad Boys while watching it he felt as if God was giving him direction. He joined the Navy and was made a Seal- a privilege bestowed on only a few.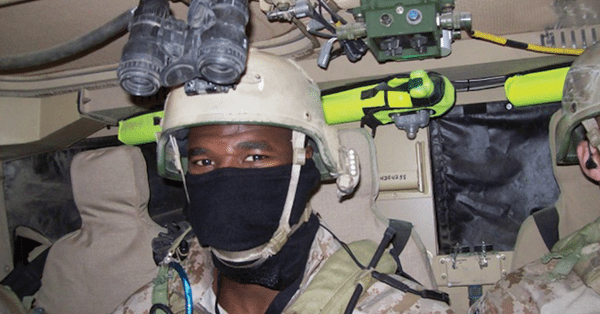 While doing active service he established a firm connection with God. Eventually, he decided to spread the word of God by taking on the roles of a pastor and motivational speaker.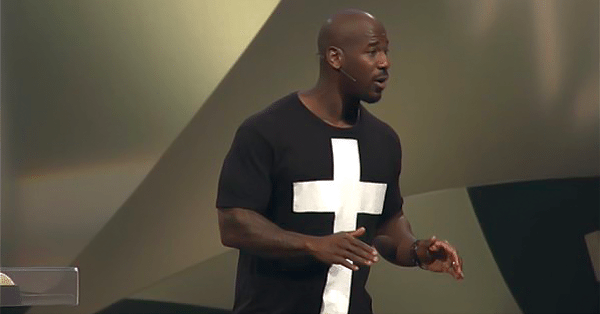 "Throughout my life, God has shown He had a plan, and His plan is way better than my plan. God may not give us what we want all the time, but He will always give us what we need."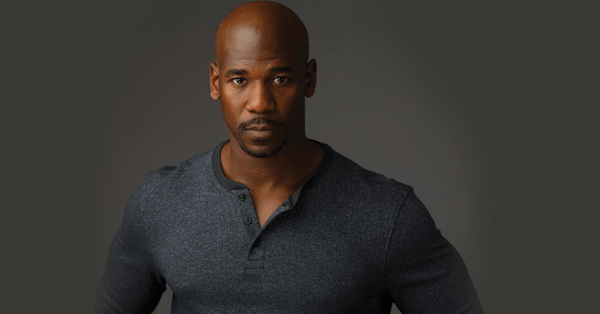 His role in the film has also been a part of God's plan. It ended up uniting him to the man whose work started his transformative journey.
Did you love Remi's Story? SHARE it on Facebook today!