God bestows each one of us with special talents and abilities that he wants us to use for his glory! We are to use whatever platform we have to spread the message of God and proclaim his love to the world! One man who has been in the spotlight a lot these past few weeks is Philadelphia Eagles quarterback Carson Wentz. Wentz, a strong Christian and talented athlete, quarterbacked the Eagles to a No. 1 seed in the NFC last season but ended up tearing his ACL late in the regular season. The player then watched from the sideline as backup quarterback Nick Foles led the team to win the Super Bowl on Sunday. Now, Wentz is confirmed to deliver the keynote speech at the National Prayer Breakfast on Thursday.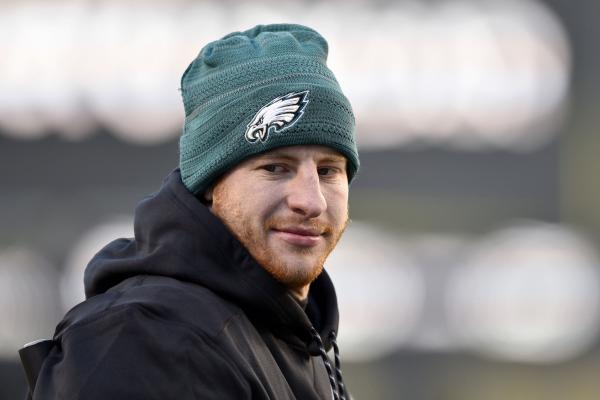 Wentz will replace Vice President Pence at the event as Pence is unable to attend because he will be in South Korea leading the U.S. delegation at the opening ceremonies of the Winter Olympics. We are excited to hear what Wentz has to say at the event!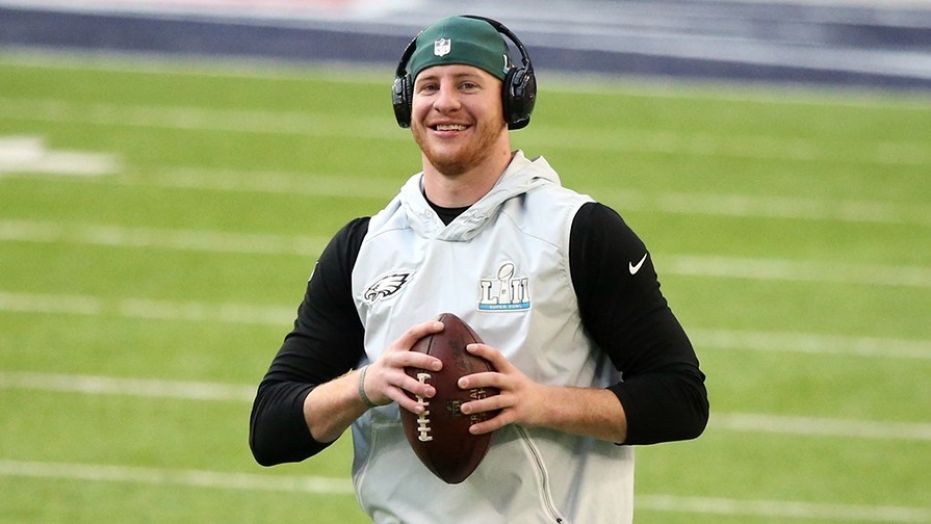 [Source/The Hill]
Share this story with your friends who are Philadelphia Eagles fans to let them know the good news!