God blesses us each with amazing gifts and talents that he wants us to use to glorify him! One man who has exemplified what it means to use his talents for God is Nick Foles. Foles, who led the Philadelphia Eagles to victory in the Superbowl last night, is not just passionate about football, but he is also passionate about God!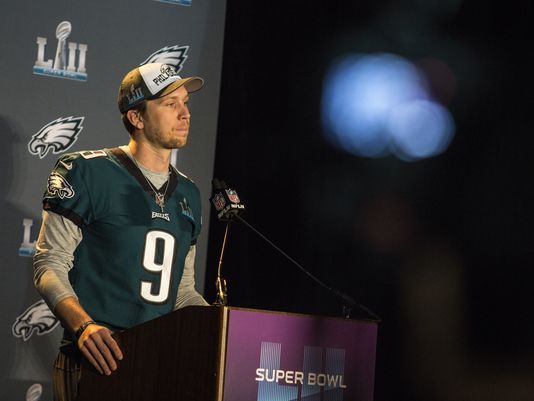 "I want to be a pastor in a high school," Foles said on Thursday, just a few days before the biggest game of his career. "It's on my heart. I took a leap of faith last year and signed up to take classes at seminary. I wanted to continue to learn and challenge my faith. It's a challenge because you are writing papers that are biblically correct. You want to impact people's hearts."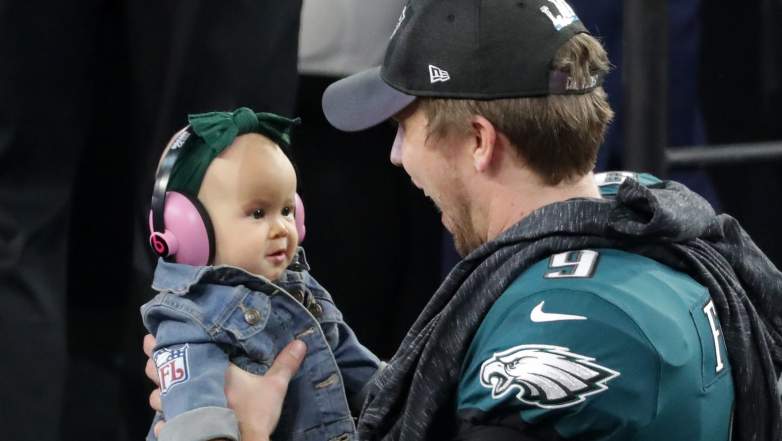 This year, the players on the Philadelphia Eagles have been known to be a part of a strong Christian brotherhood. Team member Carson Wentz has also been outspoken about his faith. Many of the players spend a lot of time together in prayer, studying the Bible and sharing devotionals. Foles was one of the study leaders during his first stint in Philadelphia and has become a go-to source for the younger guys on the team. Left guard Stefen Wisniewksi also said that he plans to become a pastor after his football career ends. "Guys like Nick and Wis can spit out scripture all day and it's awesome to take in that knowledge," said special teams ace Kamu Grugier-Hill.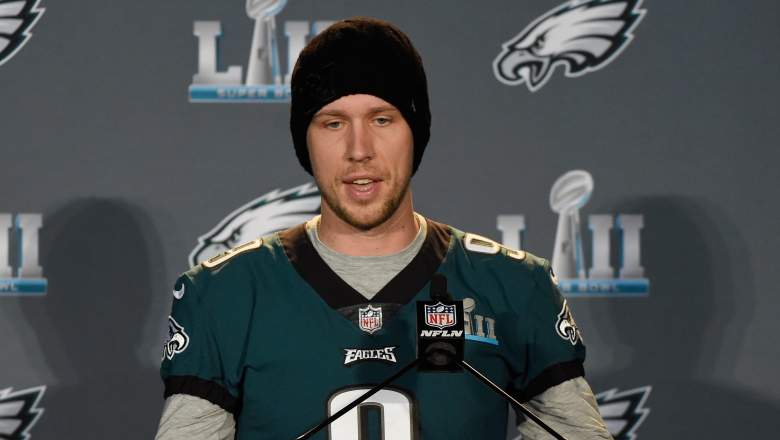 Foles said that he is very passionate about helping students find their way and plans to use his own life experiences to inspire and encourage them. "When I speak to (students), that's such a time of young men and young women's lives that there's a lot of things that are thrown at them. So much temptation in this world, so much going on with social media and the internet that you want to talk to them and address it and share all the weaknesses I have because I've fallen many times," Foles said. "It's something I want to do. I can't play football forever. I've been blessed with an amazing platform and it's just a door God has opened, but I still have a lot of school left and a long journey."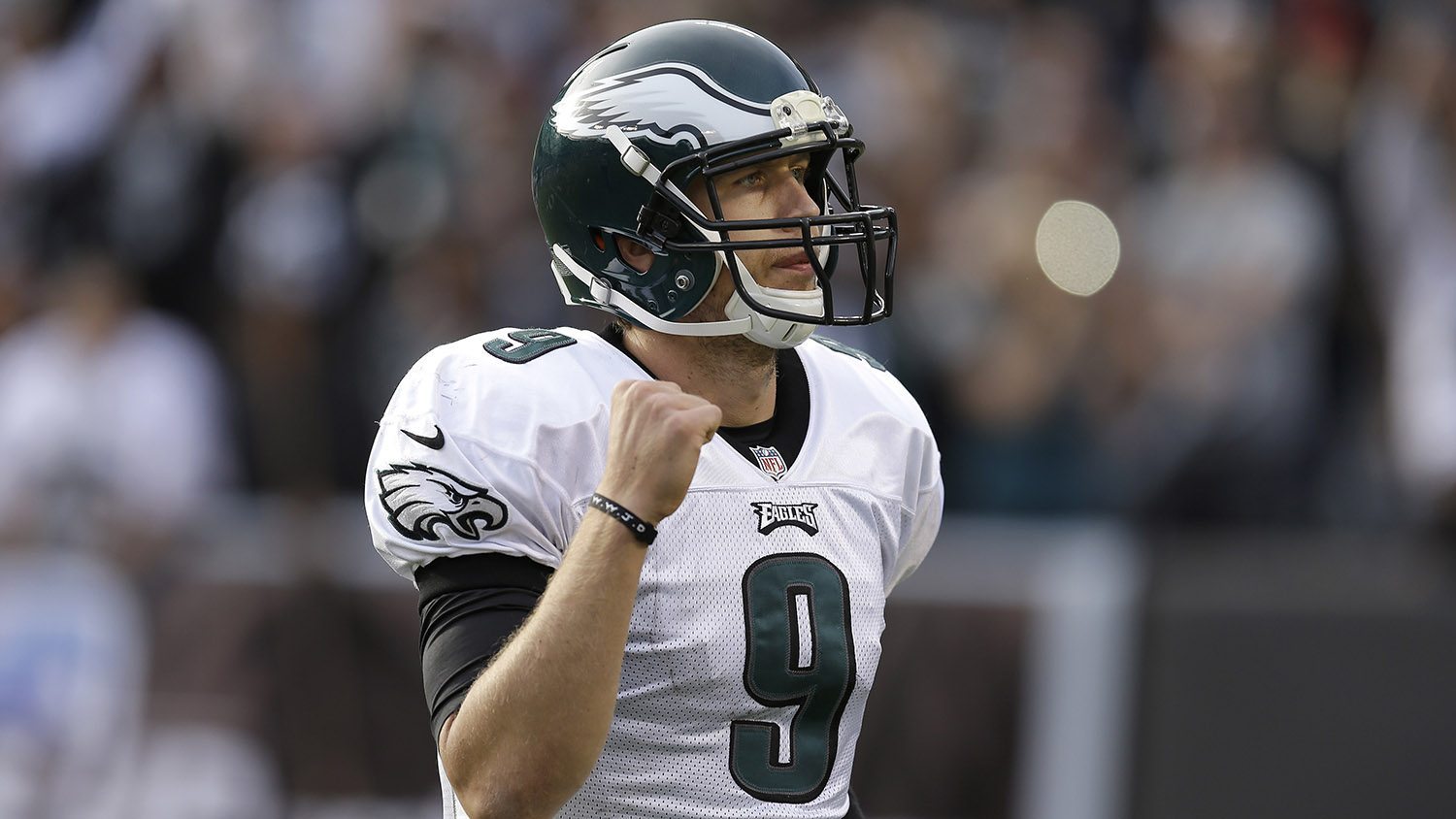 [Source/Fox 29]
Share this story with your friends who are Eagle's fans to let them know about Nick Foles' faith!