Doctors are blessed by God with the knowledge and ability to take care of us. God is our ultimate healer and he also bestows some of these gifts to doctors so they can help us when we are sick or in pain. Two doctors, Matthew Stevenson and John Flanagan, were off-duty but that didn't stop them from jumping into action and becoming major heroes when tragedy struck the plane they were on. The two were on a flight to Jamaica for a much-needed vacation with their wives when an elderly passenger on board suddenly stopped breathing. A nurse on board was unable to help the struggling woman, so Matthew and John jumped into action. Later on, John's proud wife, Xenia, took to Facebook and shared the incredible story. Here is what she wrote: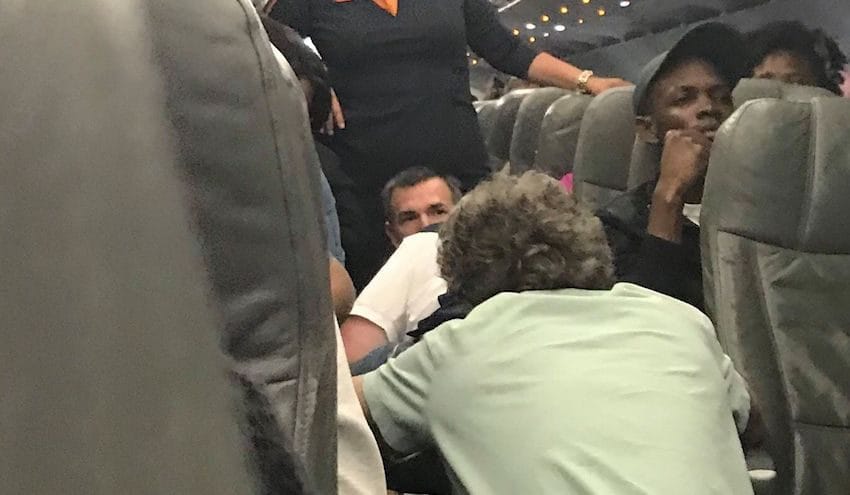 "Here is something you won't see on the news. On January 6, 2018, about 20 minutes into JetBlue flight 1721 to Jamaica, an elderly woman began to struggle to breathe. A near-by nurse jumped into action and tried to no avail to help her when Matthew (one of John's partners) noticed the seriousness of the situation and intervened. He flagged John down for help as the lady went into complete respiratory arrest. These two men used the oxygen tanks on board along with airbags to create the tools they needed to save her. They pushed oxygen into her lungs for 45 minutes in the middle of the aisle as the plane made an emergency landing in Fort Lauderdale (as Matthew and John advised).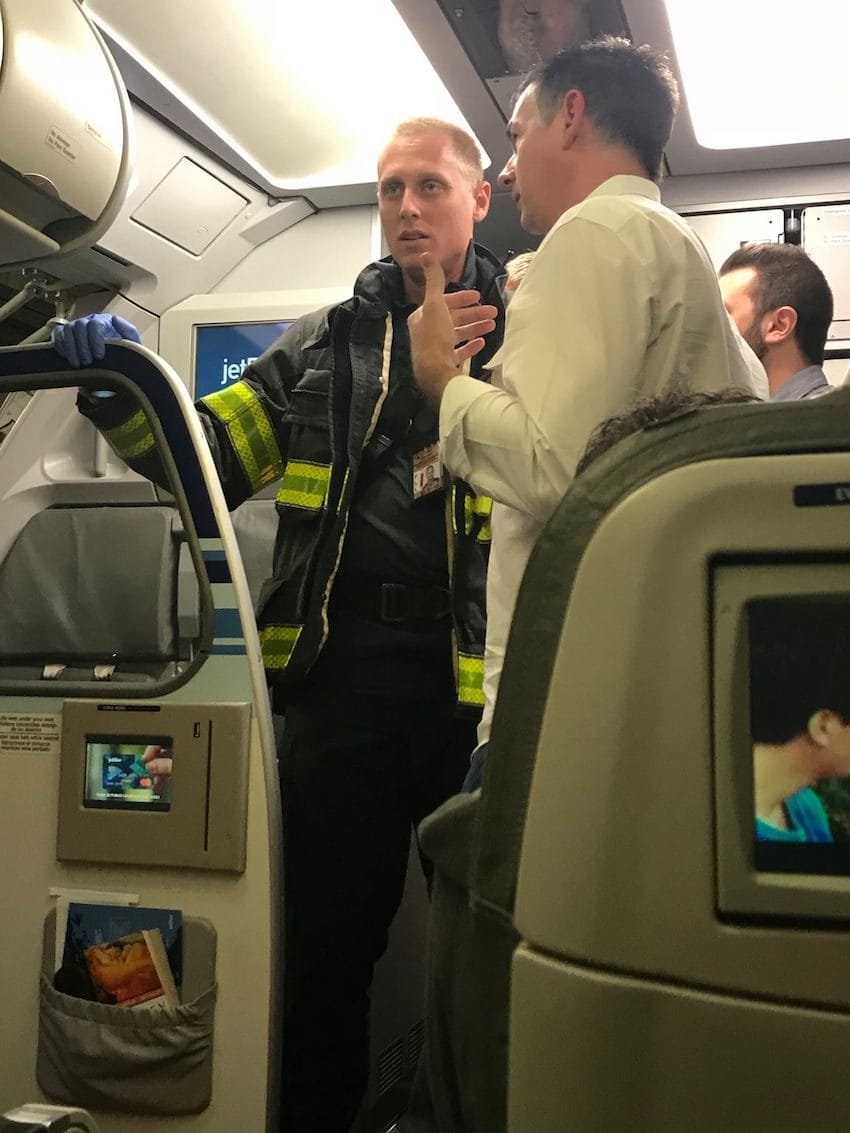 It was both amazing and terrifying at the same time to witness my husband and his friend do something they do every day: save someone's life. It was beautiful to witness so many Good Samaritans praying and holding them up during the entire ordeal. I'm so thankful God placed them there at the right time. I know I can speak for [Matthew's wife] Jessica Nauman Stevenson when I say how proud we are to be married to such great men."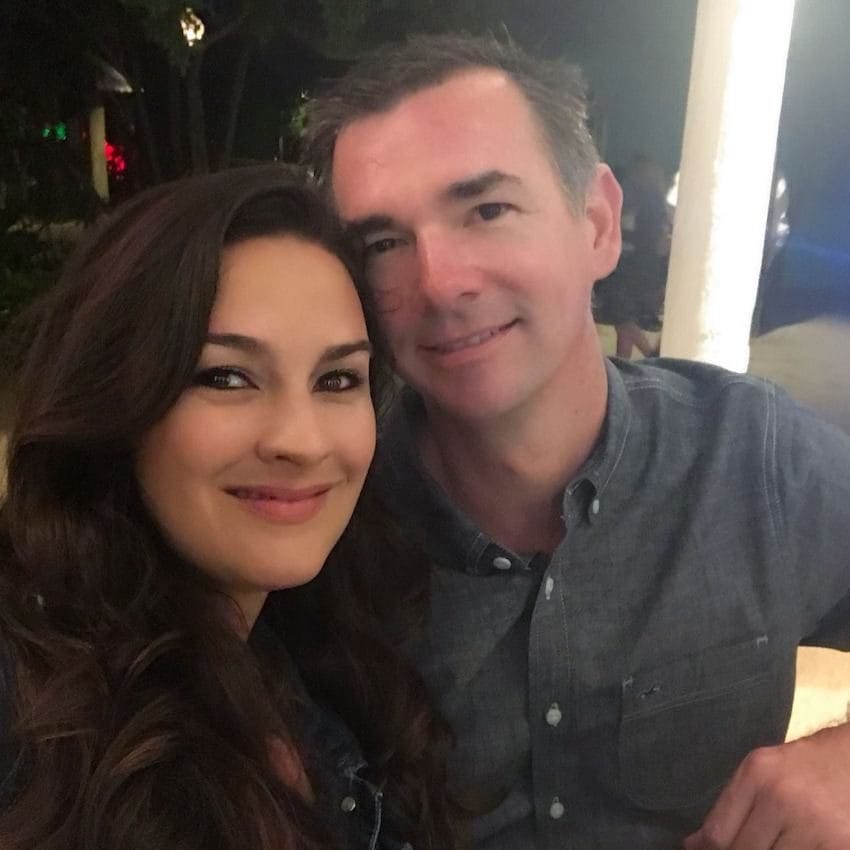 After their efforts, the woman who collapsed was stabilized and taken to the hospital as soon as the plane made its emergency landing. Xenia said that when the flight resumed its route to Jamaica, the doctors "got a big round of applause and [were offered] a free drink" for their efforts. Great job, guys!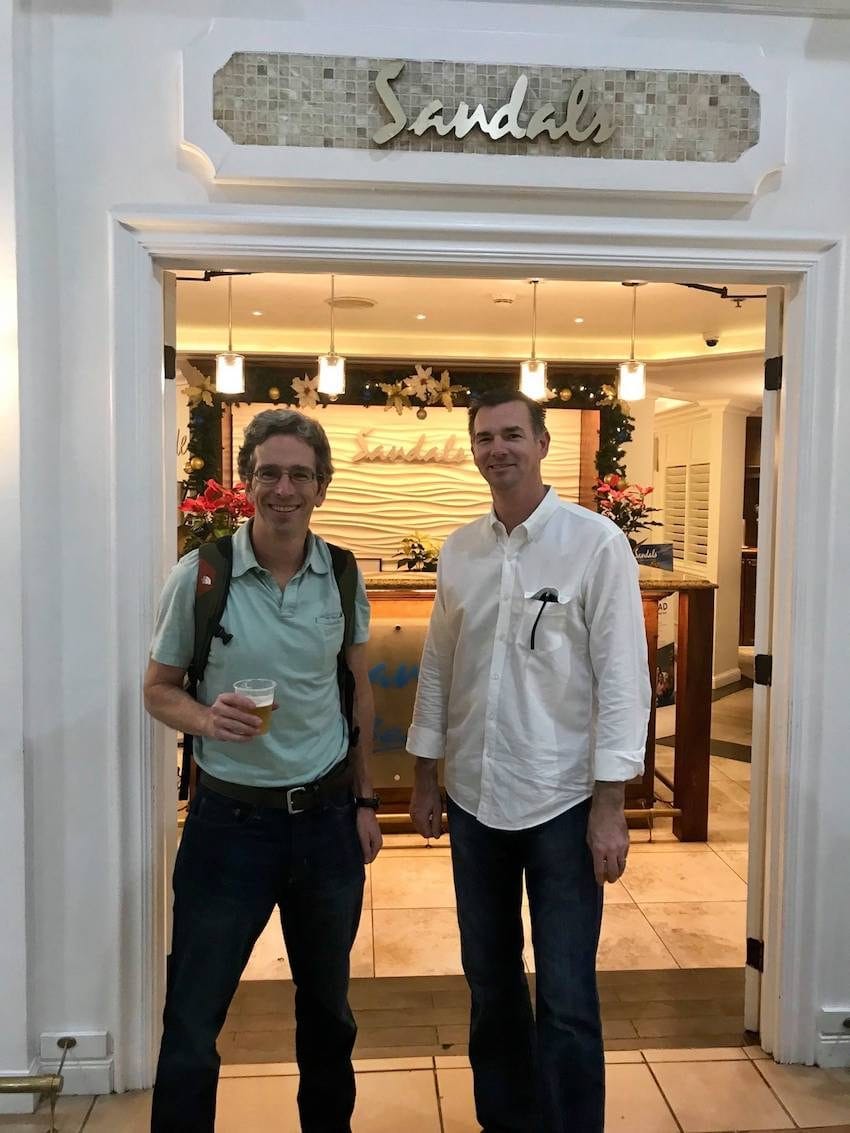 [Source/Little Things]
Share this story to let others know about these heroic doctors! God bless them!