Growing up as a kid it was very rare to see a ventriloquist act. Sometimes at a birthday party or a magic show, I would get lucky. It was always entertaining to hear the playful puppets voice and humorous banter. Darci Lynne is continuing this style of entertainment for the next generation and doing it in a big way with holiday songs and even a broadcast TV Christmas Special.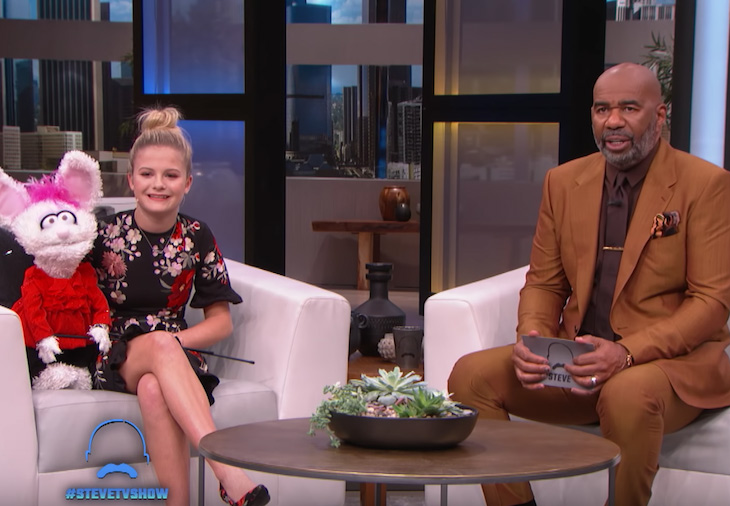 Darci's career took a change when the young girl won on the show 'America's Got Talent.' She started performing all over the country and on air.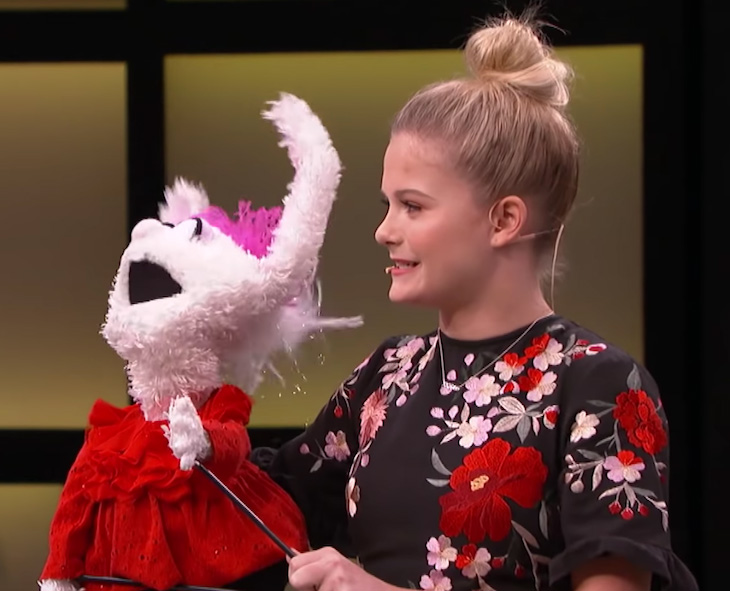 She shared why she loves her work in a recent interview:
"[My favorite part is] probably how whenever I do it, some people's faces… their mouths just drop and their eyes are wide open. It makes me feel really good, it makes me giggle 'cause I know that they're enjoying it, I know that I wowed them. So it's really fun to see them shocked, everyone shocked in the audience. And how unique it is, not many people can do it. And how it inspires other people. I like that about it too."
She shared an announcement and thoughts about her upcoming show with the Dallas Observer.
"Yes, I have my very own Christmas special. It's my very first one, called 'Darci Lynne: My Hometown Christmas,' and it's gonna be airing in December on NBC…"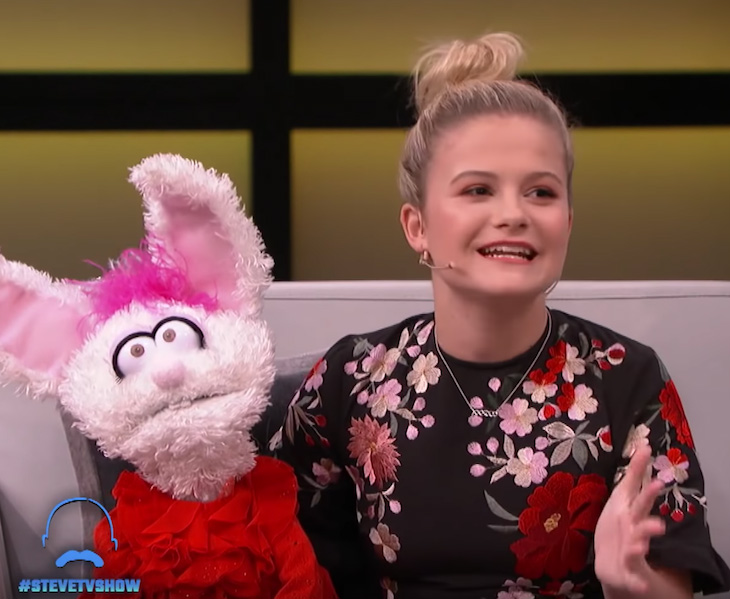 "There's definitely gonna be a lot of Christmas songs. We're gonna have some really awesome guests on the show, and adding a little bit of my hometown, the fact that I celebrate Christmas just like any other kid. It's gonna be a really funny thing that you can sit back and relax and watch with your family."
Darci shared a sneak peek of a song on the Steve Harvey Show. She sang with her puppet, leaving Steve his viewers in awe.
We look forward to enjoying this great family-friendly show this Christmas.
https://www.youtube.com/watch?v=3bYdrviDnE0