In a world of quick conveniences, high-rate job turnover, and no-fault divorces it is a rarity to hear about a love story which spans more than seven decades, but in a recent story in People Magazine, Laurie Staver Clinton told her parent's story of love, loss, and longevity and it is truly incredible.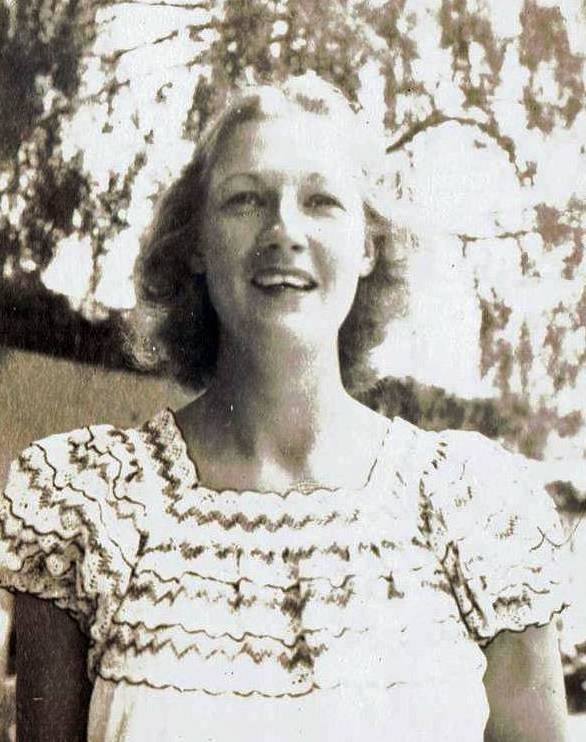 Her parents, Isabell Whitney and Preble Staver met in their college years in Philadelphia, Pennsylvania, on a blind date in the early 1940s. While it was not love-at-first-sight, the connection was made, and their courtship started.
World War II was raging though, and both felt called to serve the war effort. Isabell as a Navy nurse in Maryland and Preble as a Marine. He earned a Bronze Star during his time abroad. Finally, five months after World War II ended, this couple dedicated their lives to one another on February 15, 1946.
The couple raised five children through thick and thin. Preble's job moved him around, so Isabel held down the fort for years. One of the most difficult challenges they faced as a couple and as parents is when their son Peter died in high school during a football game. Once the children were grown and independent, Isabell returned to nursing.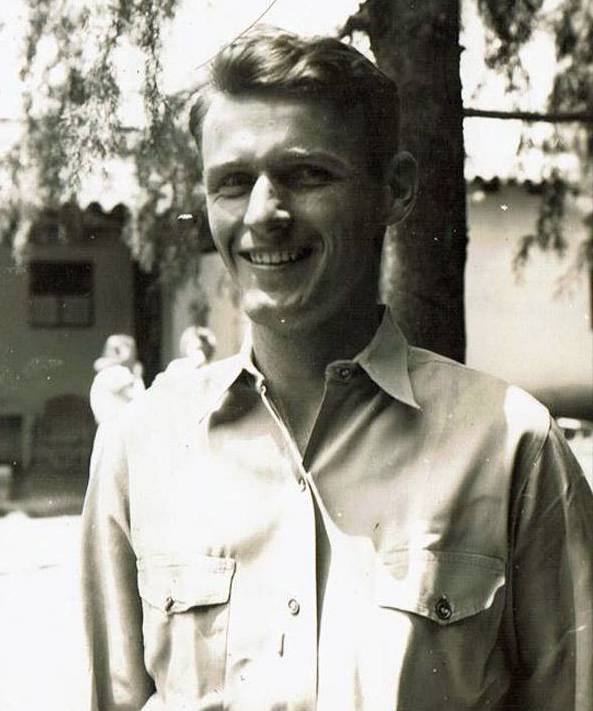 Clinton recalls her mother's life-lessons. "Mom taught me that you can't change another person, but you can change your attitude towards them," she said. "Dad was the strict one."
The couple moved to Norfolk, Virginia, in 2013 into a long-term care facility after Isabell was diagnosed with dementia. Once there, due to Isabell's condition, they were eventually separated into different rooms, but even dementia could not break their bond. Even on her bad days, Isabell could focus on Preble's face and remember who he was.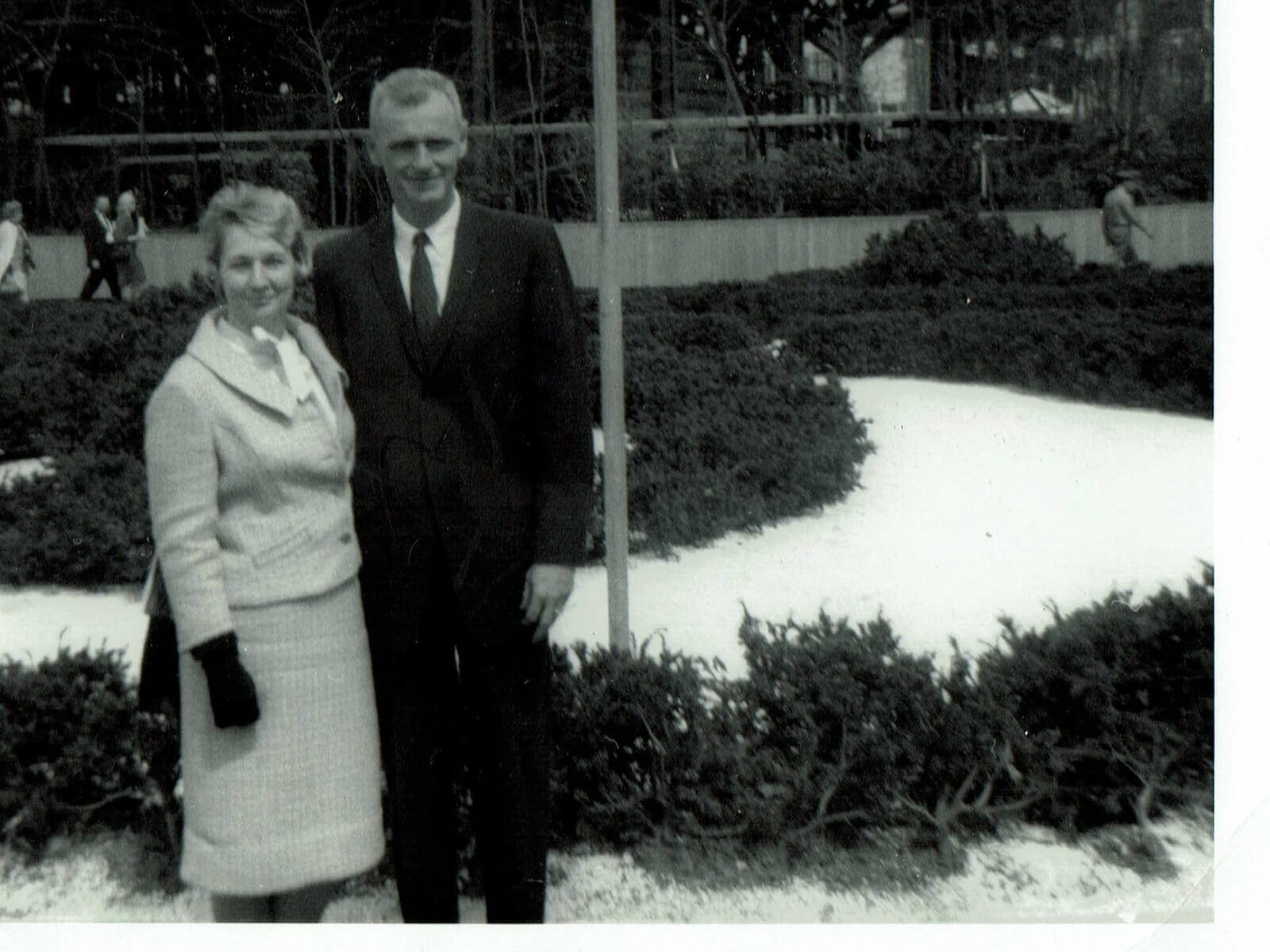 As Preble's 96th birthday grew close, he requested the facility allow him and his wife to nap together one more time. As they lay together for a few, blissful hours, not a single word was exchanged, but the love between them was evident.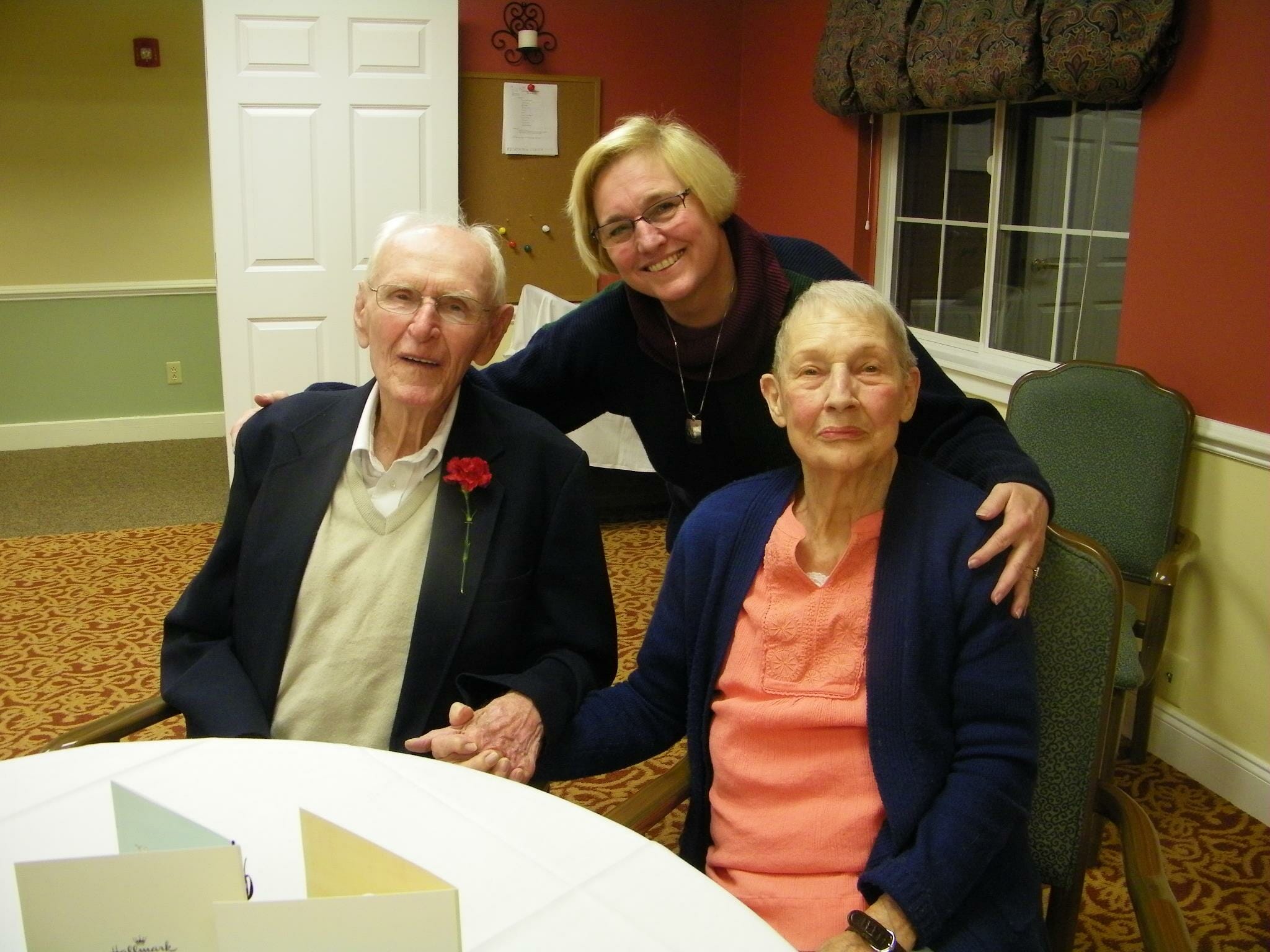 A few days later, as Isabell was close to death, her daughter and husband sat by her side. With her hand in his, Preble said farewell.
"He held her hand, and it was just so tender," Clinton said.
Isabell passed away a few hours later, but she would not be alone for long. In just fourteen hours, the couple who was born 14 days apart were reunited again.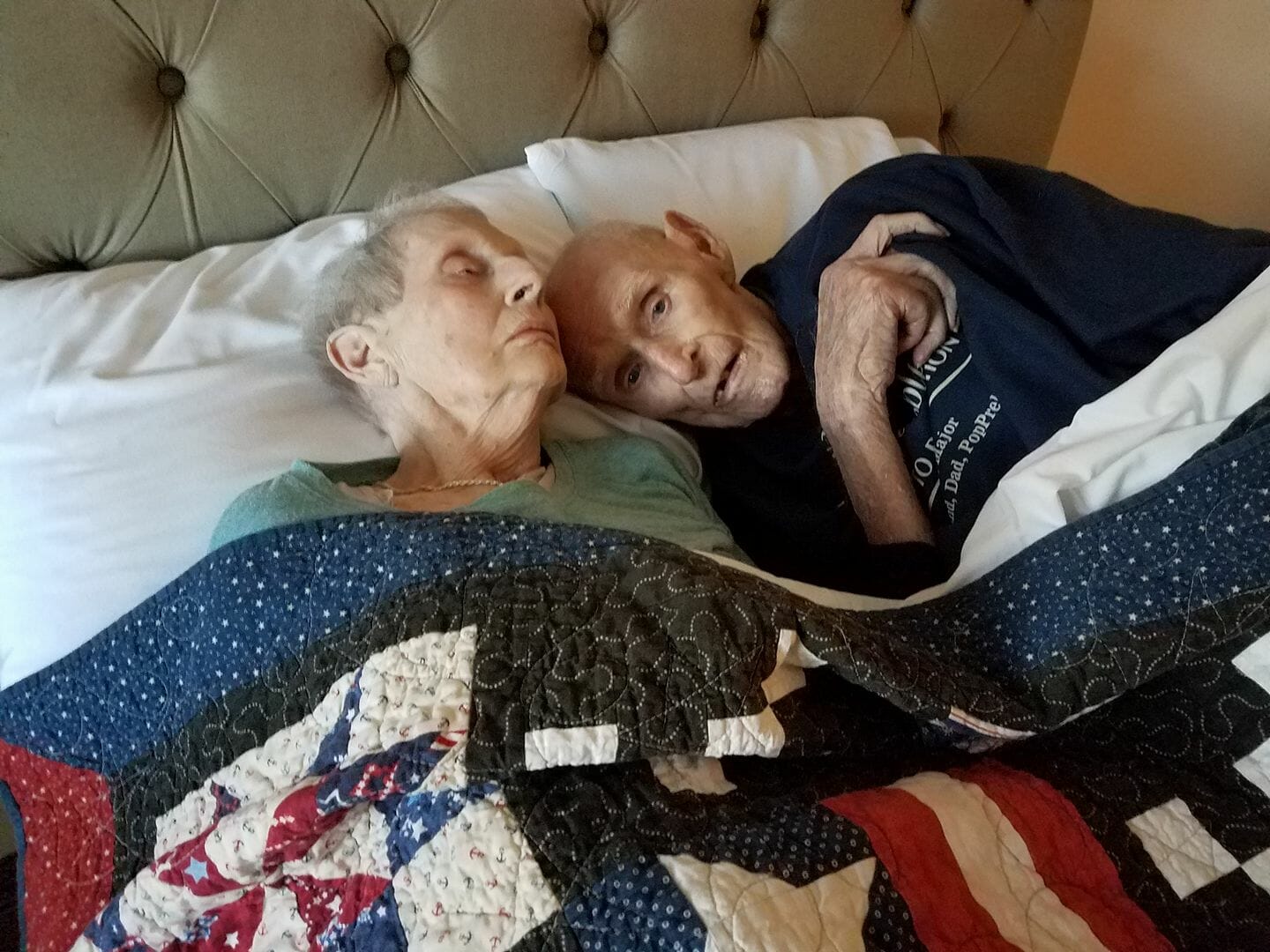 Their strong commitment to one another was evident in life and death. Clinton credits their strength of character and their commitment to one another to the longevity of their 70-year marriage.
"Mom and dad really lived out that, if you make a commitment, and even though life gets rough or life gets in the way, you work through life and you live your life together."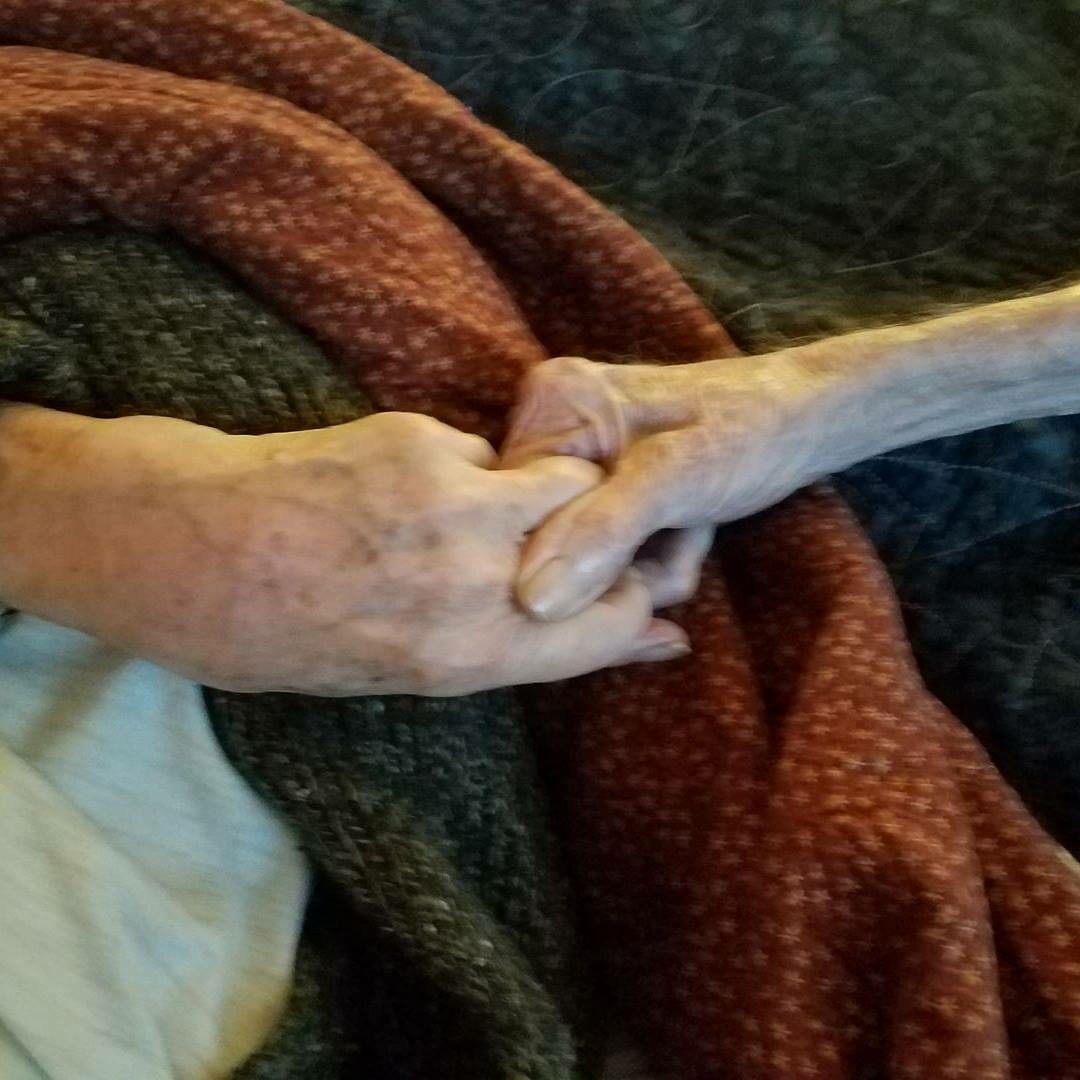 We applaud their love and celebrate their story. How sweet it is to see love triumph and shine.