Weddings are auspicious days when couples celebrate their love for each other. They profess their love in front of all their loved ones and God looks down upon them in favor. Kristen and Kyle Upham were shopping for an engagement ring in Santa Barbara, way back in 2004. Kyle was back from his first deployment in Iraq and just couldn't wait any longer to finally tie the knot with his beloved Kristen. "I noticed there was someone else in (the store) but didn't give it much thought, and we started looking at rings," Kristen recalled. "(Kyle) kept wanting me to go bigger, and I kept saying, 'No look at the prices.'" The perfect diamond ring was $9,000. That was when that stranger in the store started engaging in the couple's conversation.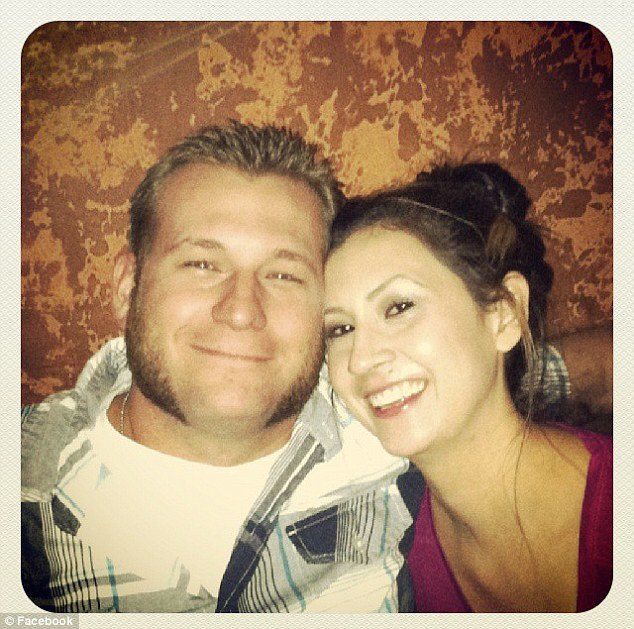 "When we were talking, we exchanged names (and) kind of talked about what each of us did," Kyle said. "When he found out Kyle had just come back, I remember seeing the look on his face, it kind of transformed," added Kristen. After a brief conversation with the stranger, the couple left the store. However, they soon received a call asking them to return to the jewelry store. "One of the ladies came out holding a bag and just simply said, 'Here's your ring,'" said the now Mrs. Upham.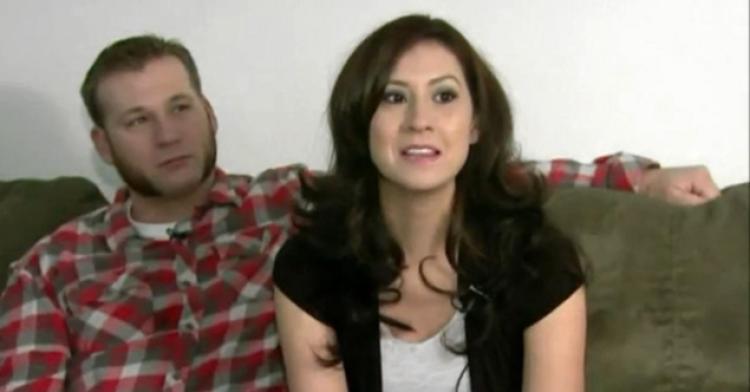 The man, who was actually the famous actor Paul Walker, had bought the $10,000 ring but asked sore associates not to mention his name if the couple wanted to know who the buyer was. "I think after a couple of minutes of shell shock it finally sunk in and we were like, 'Well how, who bought it?'" Kristen said. "She just smiled at me and said it was better not to say."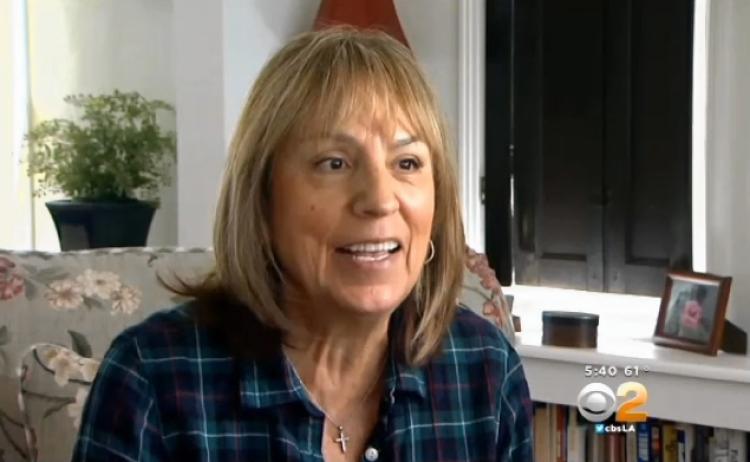 For years, the couple never knew who that kind mystery man was. But then, in the wake of the actor's tragic death, jewelry store associate Irene King came forward with the truth and told the couple that it was Walker's generosity that touched their lives so many years ago. "It's still to this day the most generous thing anyone has ever done for me," Kirsten said.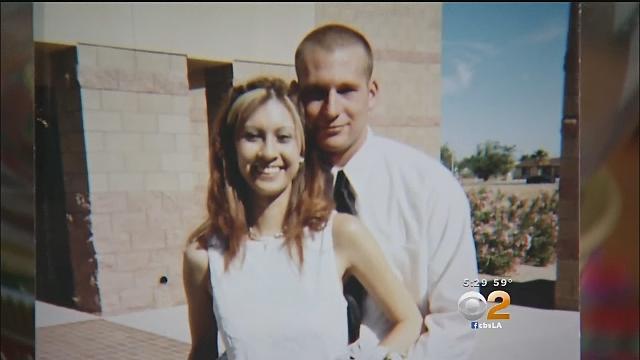 Turns out, the stranger had been Paul Walker and the store's staff had kept his act of kindness a secret for over 10 years! It was after his death that a store employee finally opened up about Paul's character. "His real life speaks volumes about his character. He really did put his money where his mouth is and did good for this world," added Kristen.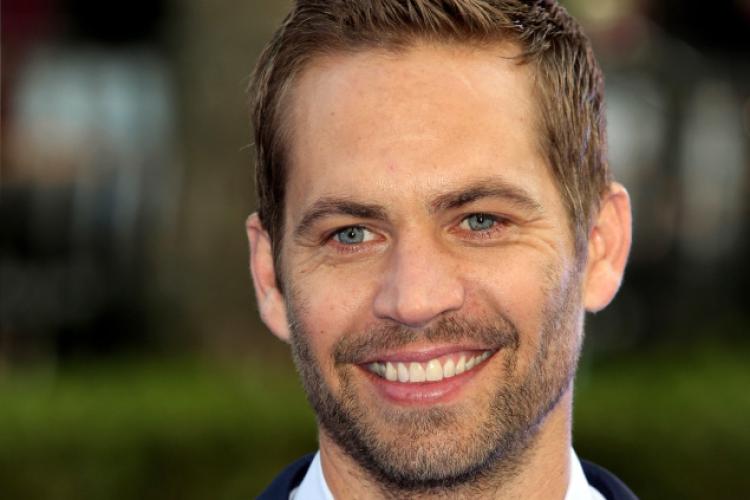 Learn more about Paul Walker's sweet act of kindness in the video clip below:
Paul Walker died tragically on Nov. 30, 2013, in a car accident in Santa Clarita, Calif. The accident killed him and the driver, Roger Rodas. The 40-year-old actor left behind his mother and father, two sisters, two brothers and a 15-year-old daughter, Meadow.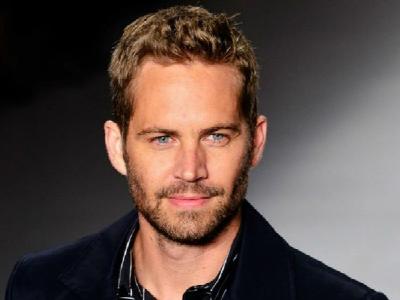 12 Little-Known Facts About Beloved Actor Paul Walker
Paul Walker was not only a great actor, but he was a great man! It is so sad that this talented young man passed away when he was only 40, but he has left a legacy that will not soon be forgotten. Here are 12 facts you probably didn't know about the actor via Unbelievable Facts:
1. Paul started his small screen career as a toddler when he starred in a commercial for Pampers in the 1970's.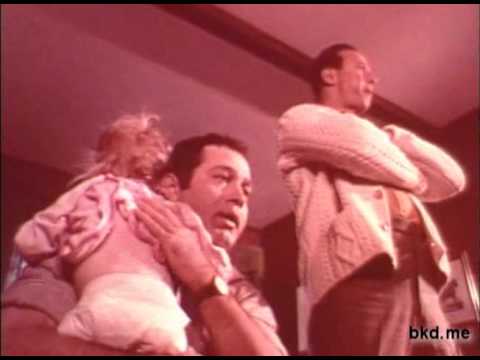 2.  Paul was a natural actor and started working in television in 1985 at the age of 11, appearing in "Highway to Heaven", "Touched by an Angel", "Throb" and others before moving on to the big screen.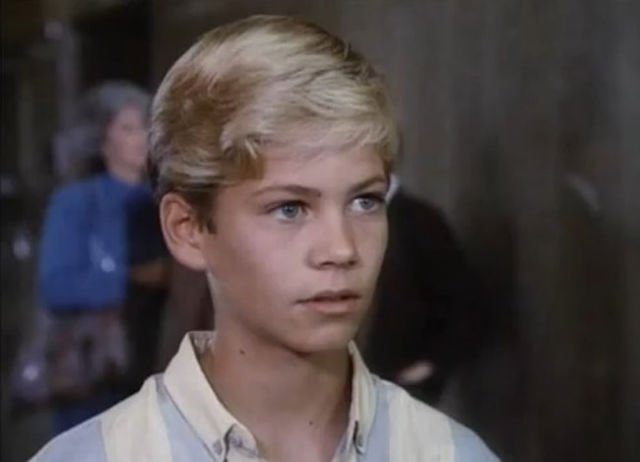 3. "Monster in the Closet" was Paul's first movie and was released in 1986. Below is a scene from the movie.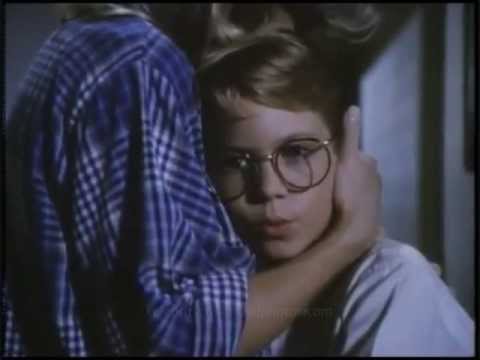 4. Paul Walker majored in Marine Biology at the California community college and was a huge fan of Marine Biologist Jacques-Yves Cousteau.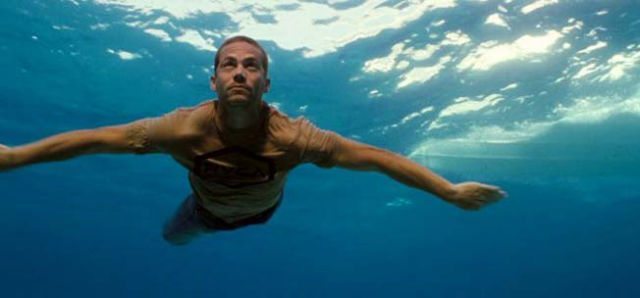 5. Paul was a dedicated father to his daughter, Meadow Rain Walker.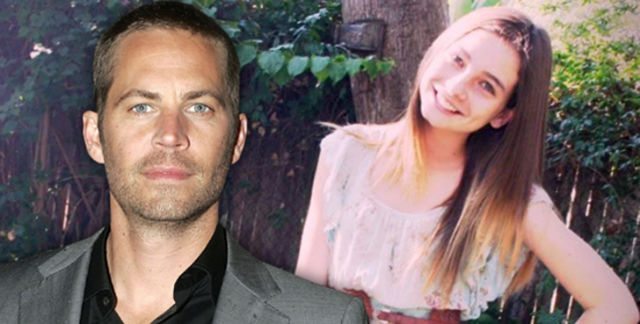 6. Paul was always held in high regard and was close friends with his "Fast and Furious" co-star Tyrese Gibson. Vin Diesel considered Paul to be like a brother and affectionately called him "Pablo".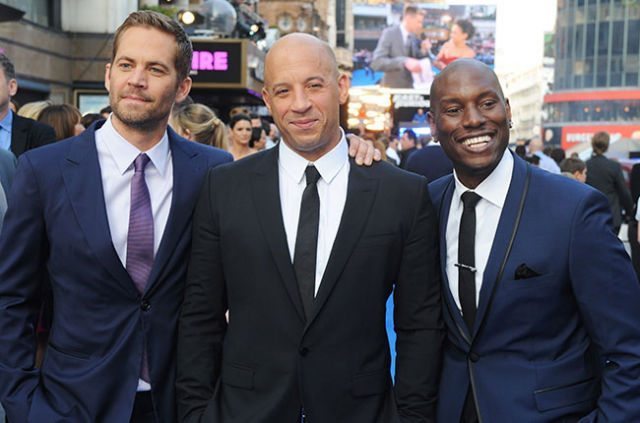 7. Paul's father was a two-time "Golden Gloves" champion. His grandfather also had a boxing career as "Irish' Billie Walker".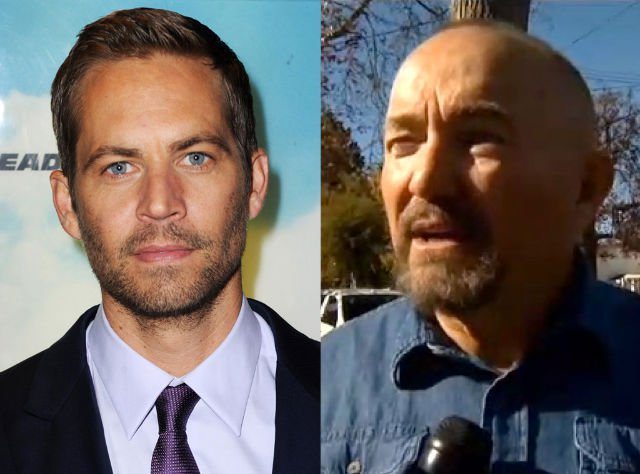 8. Paul had a brown belt in Brazilian jiu-jitsu.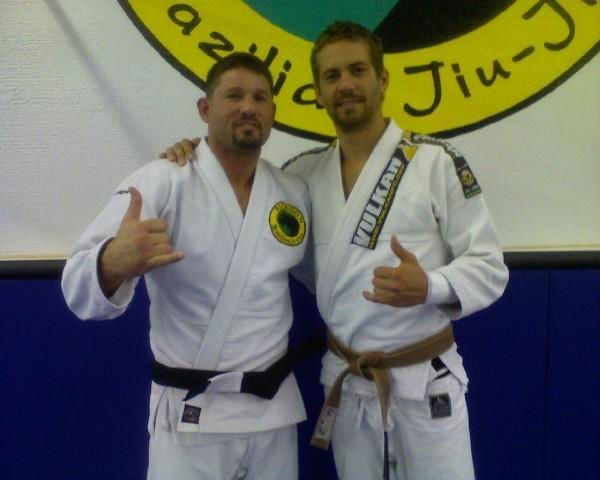 9. Paul was an avid car enthusiast and competed in the Redline Time Attack racing series. He raced a BMW M3 E92 and was on the AE Performance Team.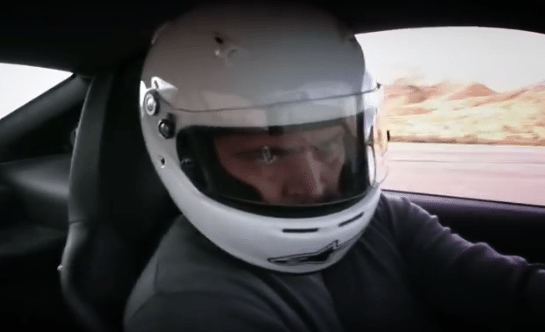 10. Paul was known for having a huge heart and always helped people in any way he could.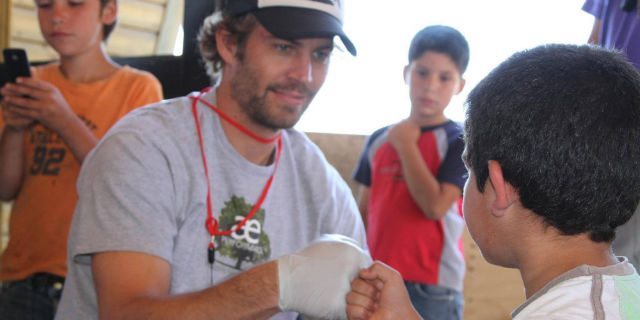 11. Vin Diesel named his daughter "Pauline" in memory of his co-star, friend, and brother.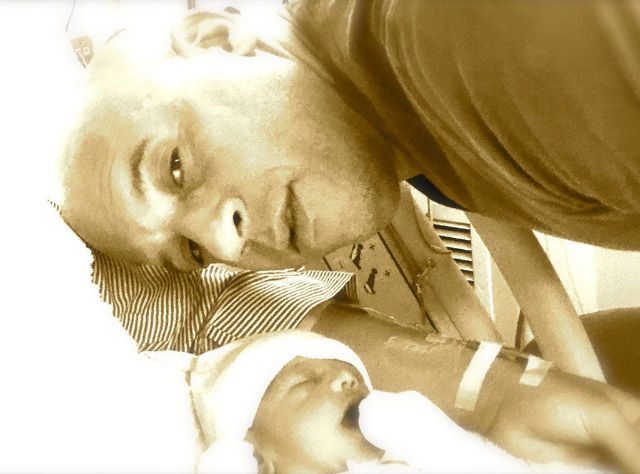 12. Unfortunately, the second victim of the fatal crash, Roger Rodas, did not get as much worldwide attention as Paul.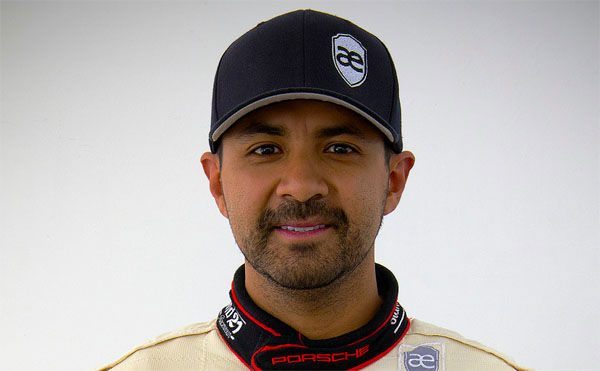 Share this story to help encourage kindness and keep Paul Walker's memory alive!