Dogs are such sweet creatures that make great companions! These animals are not only adorable fluffballs, but they are also very smart and in tune with our emotions. Dogs are able to sense a variety of things, and that's what makes them great therapy animals. One loveable little dog is Cora the Corgi, and she is not only making a difference in her owner's lives, but also in the lives of complete strangers!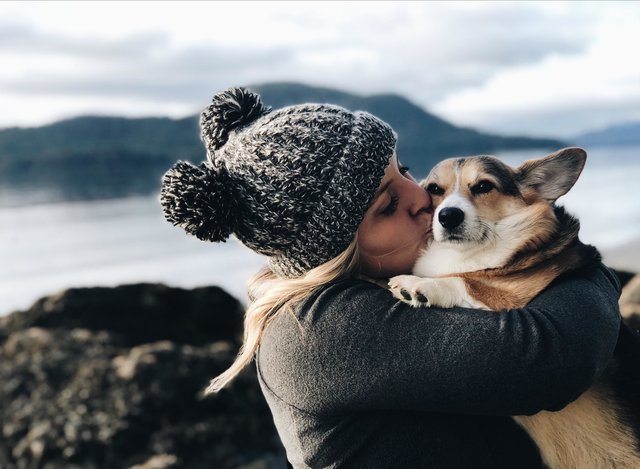 Cora was rescued from her previous family just a few months before her 8th birthday back in July of 2017. The little corgi had given birth to numerous litters of puppies during her short 8 years of life and in her last litter, she had only given birth to one healthy puppy. Needless to say, poor little Cora had been through a lot. By the time she was with her new family, Cora had so many health issues that she had never really known what it felt like to be loved. But, even though she hadn't been able to feel loved before, she was still willing to show love to others! Madison Palm was the woman who originally fostered Cora. Even though it was just supposed to be a temporary placement, she quickly fell in love with Cora and decided to adopt her fully. Then, after noticing how wonderful Cora was to everybody she came across, Madison decided to get her trained as a therapy dog.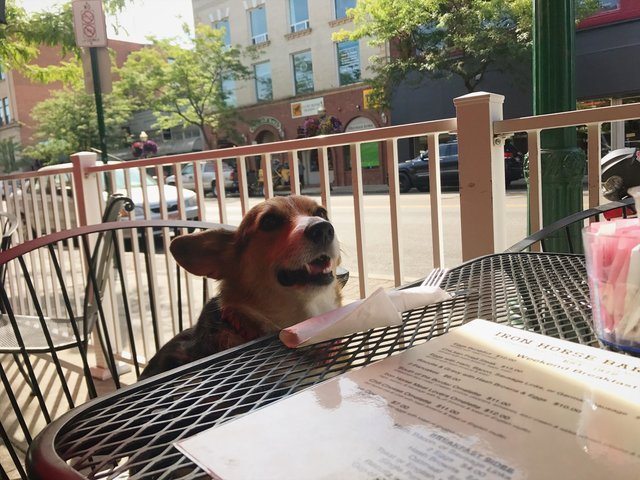 "Cora's personality is so amazing; she is a lover," Madison said. "She is always right next to me and always keeps a close eye if she's not. If I'm not available she'll pick the next closest lap to sit on and nudges your hand unless you are petting her at all times. She is SO sweet and that is usually the first thing people say about her. Her gentle and kind nature never goes unnoticed."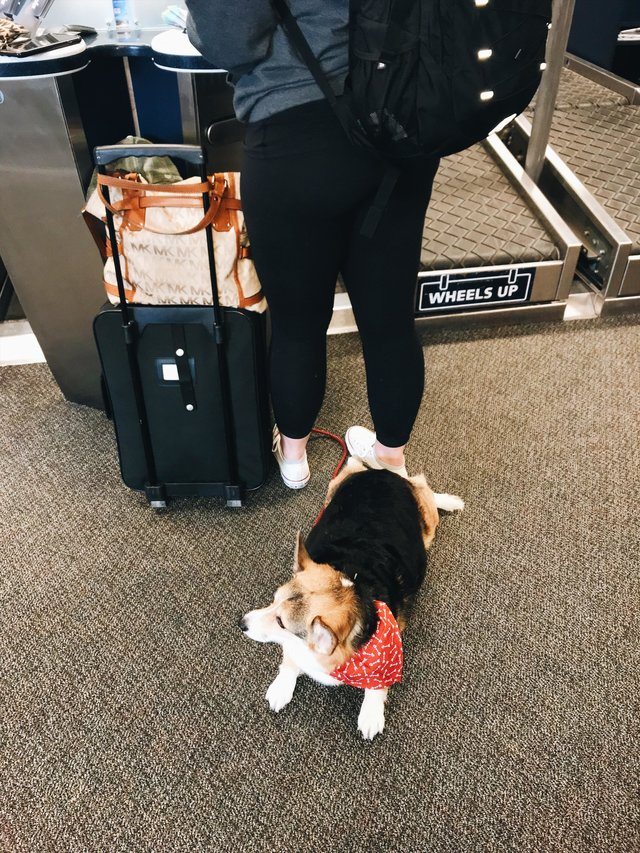 Then one day while Madison and Cora were at an airport, Cora did something that surprised everyone! Madison had let go of Cora's leash for a short time as she relaxed and had a snack. This gave Cora the freedom to walk up to a man who was sitting in a nearby chair. Madison watched as Cora walked toward him and then sat calmly next to the gentleman. Cora then allowed him to pet her. Worried that the dog may be bothering the man, Madison asked him if he was alright with her company. But, the man made it very clear that Cora wasn't bothering him at all. Madison said: "I asked him if she was bothering him and with a somber face and watery eyes he said, 'No, no; I lost my dog last night.' He scratched behind her ears, patted her on the back and was whispering how cute she was. He took out his phone to snap a photo and she sat directly in front of him facing him and staying perfectly still for it."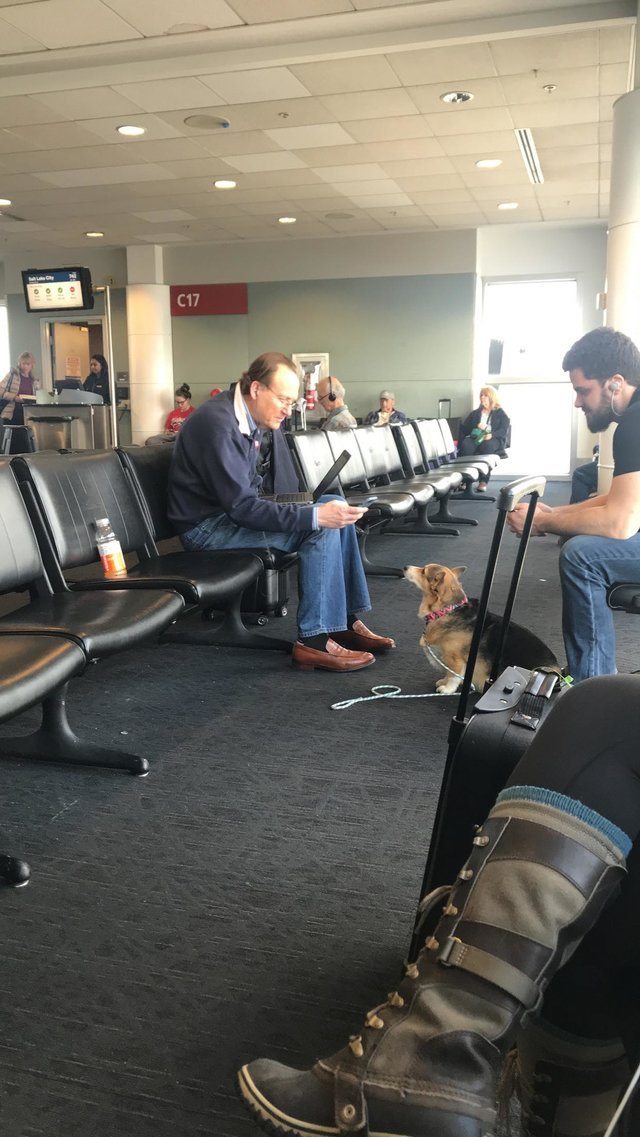 It is amazing how Cora was able to sense that he was upset and decided to take it upon herself to help him feel better. "She knows who is hurting and she knows who needs her," Madison said. "I've never questioned that. I am blown away by her on a daily basis. Who knew a dog who was unloved for seven and a half years could have so much love to give?"
[Source/Happiest]
Share this story with your friends who love animals to make them smile today!