TLC has never had a shortage when it comes to introducing the world to interesting people with interesting stories — but there are few people who have captivated an audience like twins Abby and Brittany Hensel!
The 28-year-old Minnesota natives first gained nationally attention when they were six-years-old and made an appearance on The Oprah Winfrey Show, but it wasn't until they got their own special — Joined for Life — that people really fell in love with these charming twins! The success of Joined for Life eventually led to their own short series, simply titled Abby & Brittany.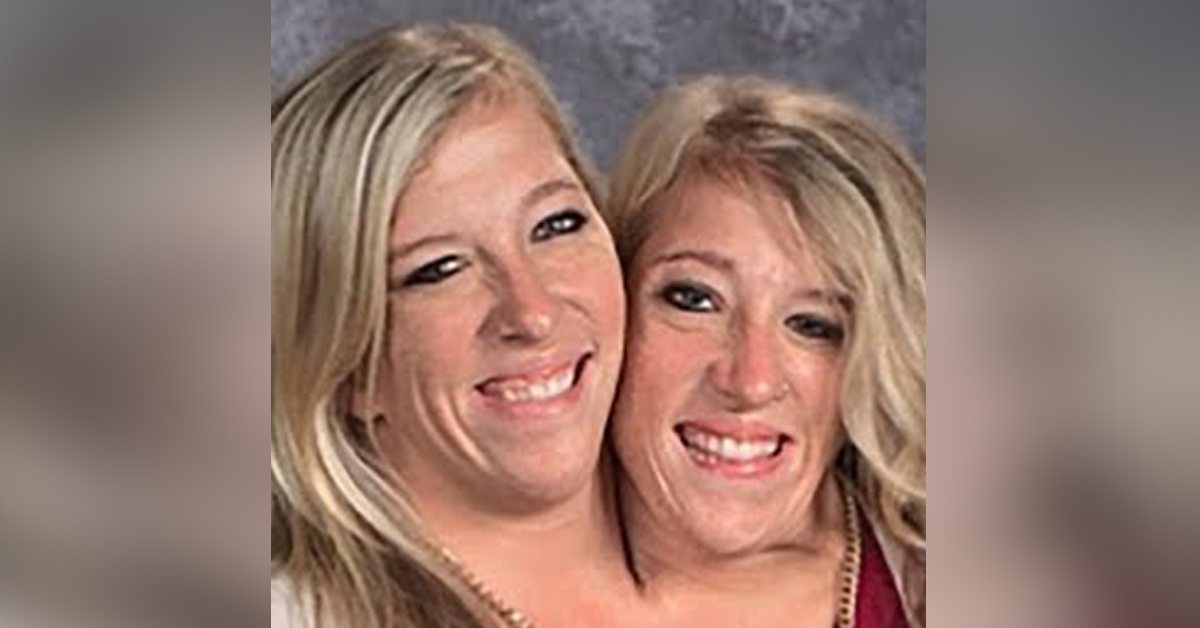 Can't get enough of these fascinating and gorgeous ladies? Keep reading to learn more about the Hensel twins!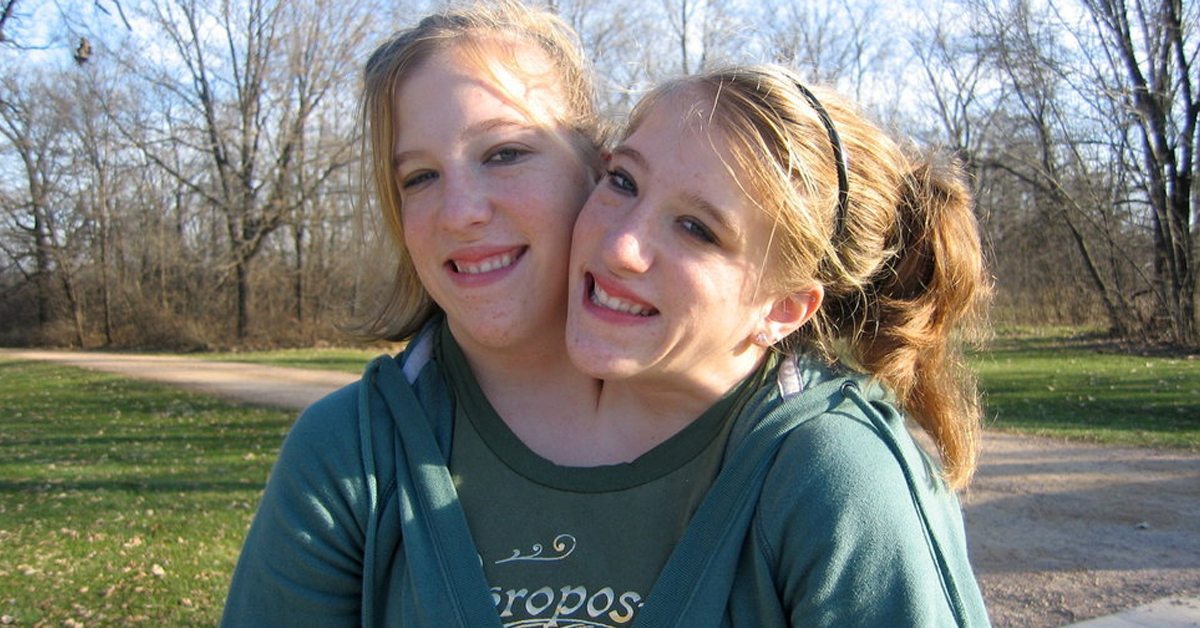 What do Abby and Brittany do today?
Abby and Brittany studied education at Bethel University and today, they share a fifth grade classroom in a public school district just an hour from their hometown. Despite the attention they got when they were younger, the ladies live extremely low-profile lives today.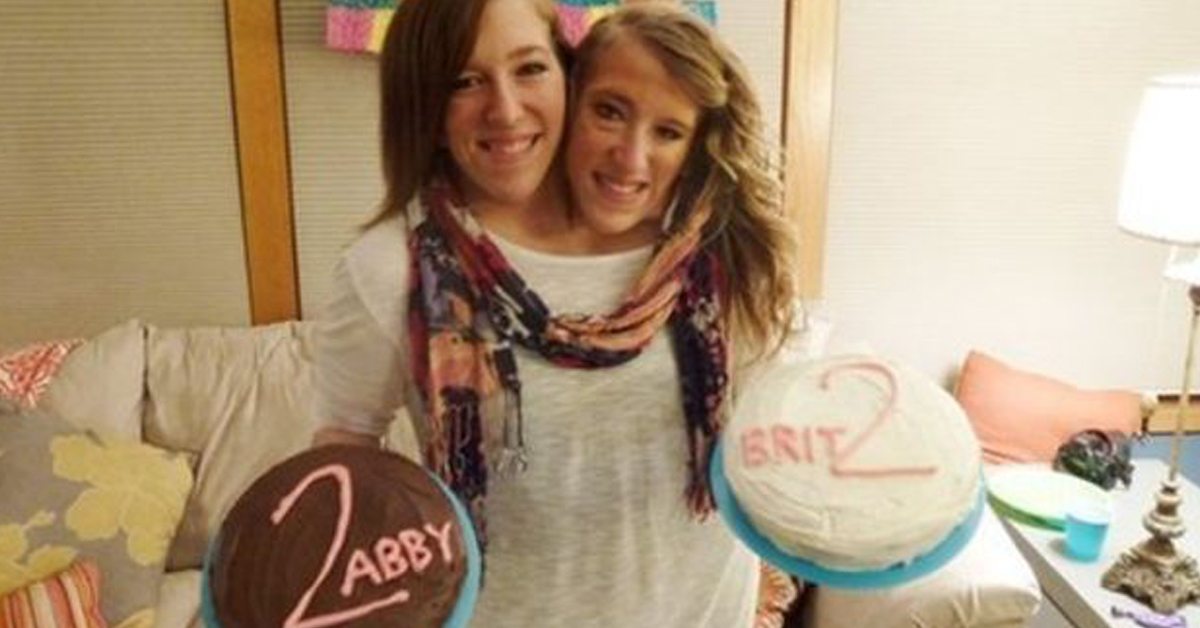 What makes Abby and Brittany unique?
Conjoined twins are already extremely rare — occurring just once in every 189,000 births by some estimation — but Abby and Brittany are dicephalic parapagus twins (meaning they have two heads, but one torso), which make up only 11 percent of those conjoined twins. They have double the organs for the top half of their body — meaning two hearts, four lungs, two stomachs — but share many of their bottom half, including their set of reproductive organs. Each twin can control her side of their shared body.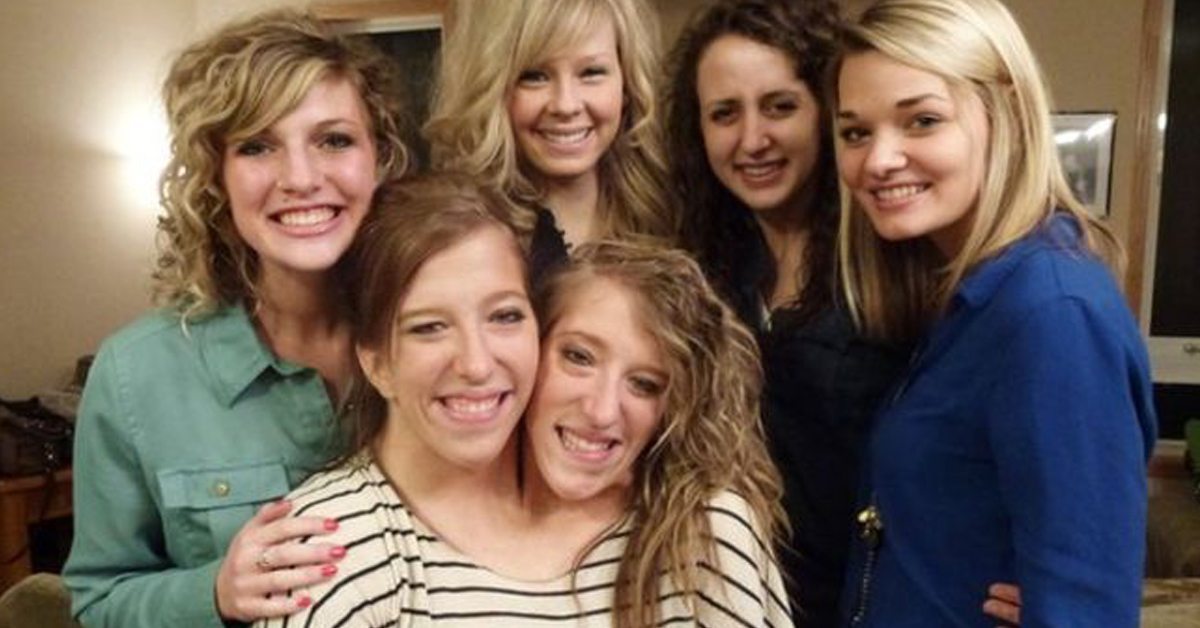 How are they able to perform everyday tasks that require both sides of their body?!
On their short-lived series, Abby & Brittany, we watched as the girls conquered their road tests (yes, they each had to pass separately) and learned to drive. Abby controls the devices on the right side of the steering wheel and Brittany the left, while they cooperate in working together to steer the vehicle.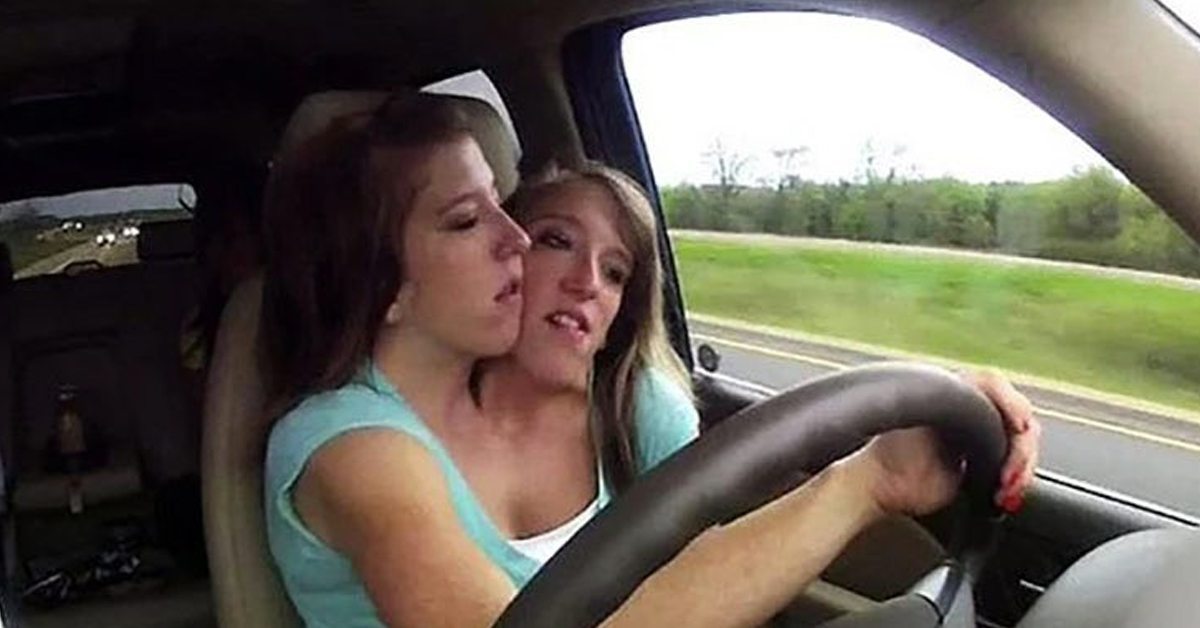 As children, they had to learn to coordinate their actions that required both sides of their body — such as clapping, walking, and swimming — but can do many activities such as eating and writing as individuals. Today, they function so in-sync with one another that doing those activities as a team comes naturally to the two, who share an elementary school classroom.
Source: IN TOUCH