Praying for her!
It takes an incredible amount of courage and determination to try out for shows like "The Voice," particularly when you have health problems.
Chloe Dring, a 12-year-old, took the stage for a blind audition earlier this year. As she did, Chloe was being treated for gastroesophageal reflux disease, and two things stuck out to the crowd: her incredible talent and her feeding tube. The disease left her esophagus with painful ulcers, which stopped her from swallowing and keeping food down.
But as she belted out the words "She Used To Be Mine" from "Waitress," the judges didn't have a clue that she was wearing a feeding tube. It didn't affect her beautiful performance one bit as far as we can tell, and she was easily chosen to participate in the season!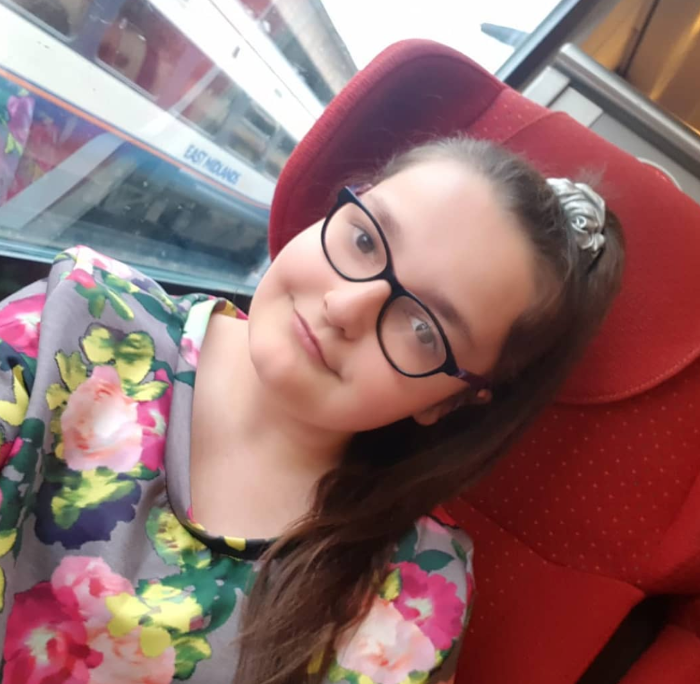 Although Chloe makes it look natural, it was incredibly difficult to learn to sing with her feeding tube. Especially when it came to reaching high notes, she had to essentially retrain herself. But it paid off! As it turned out, her physical condition was enhanced by the diaphragm and breathing exercises she performed throughout the contest!
They actually helped so much that she no longer has to rely entirely on the feeding tube. Instead, she only needs to relearn how to keep food down.
This 12-year-old is such an incredible story to us. Not only did she fight bravely to pursue her dream of becoming a singer, but she also did so while battling for her physical health! Keep being amazing, Chloe!
Watch her blind audition in the video below, and don't forget to share this story with your friends!