Everyones knows Chris Pratt as the loveable goof on Parks and Rec, and the the galactic superhero in Guardians of the Galaxy.  When he is not wrestling dinosaurs or being involved in some other blockbuster film, he is reading his Bible.
As a deeply religious man, Pratt makes sure to mention one of the most important forces in his life when he accepted his Teen Choice Award.
"I would not be here with the ease and grace I have in my heart without my lord and savior, Jesus Christ,"
Chris' favorite Bible verse provides strength to him when he is in need.
He loves this verse so much that his brother made him a hand-made gift with the Phillippians verse etched in it.
The verse reads, "I can do all things through Christ who strengthens me."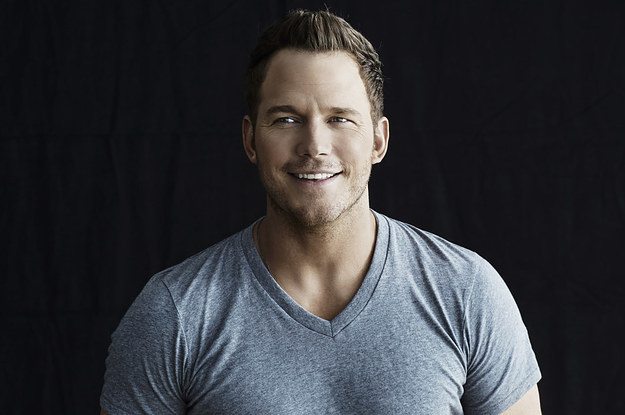 His brother Cully, an army veteran, was asked by Pratt to make him a wooden tray for his keys, wallet, and pistol. Pratt had originally asked his brother Cully, who is an army veteran, to make him a wooden tray for his keys, wallet and pistol. The "usual Chris" is what he had requested: An "American bald eagle smoking a cigar, holding a machine gun and an American flag whirling in the wind maybe with some nunchucks or something."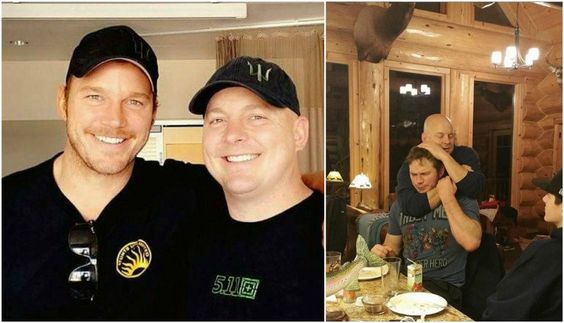 "But then," Pratt wrote, "I thought a lot about being homesick. I'd like having a touchstone that I could take with me as I travel on the road for work."
That's when Phillippians 4:13 came to mind for the tray. Not only did his brother put the verse on the tray, but he also had a picture of Jesus etched in it.