Death is hard for us to deal with, but luckily we have hope knowing that we will spend eternity with God if we accept Jesus as our Lord and turn our lives over to him! And, this hope helps us to have peace whenever we lose a loved one in life. The death of a spouse is one of the most painful life events you can go through and many of us dread the day that will happen. And, not even celebrities are spared from this pain. In fact, acclaimed singer Céline Dion lost her husband of 22 years and former manager of 33 years, René Angélil, back in January of 2016.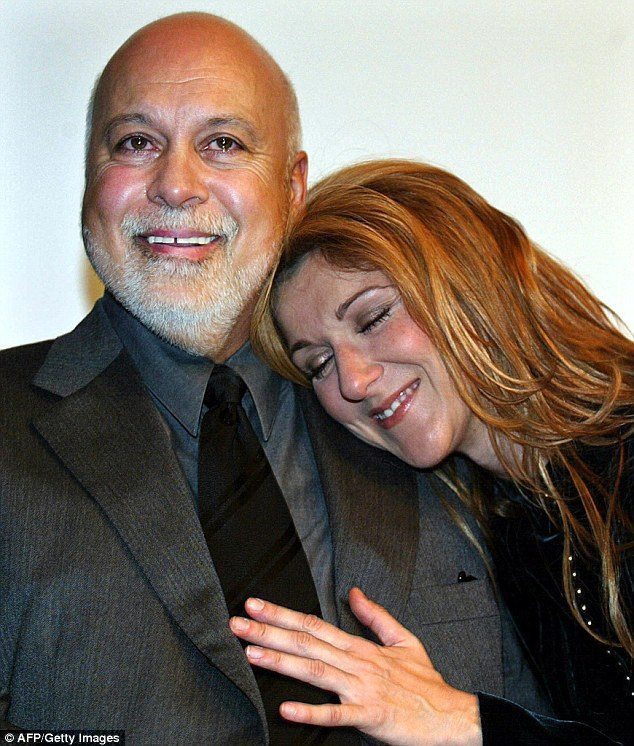 René was initially Céline's manager and he was also the person who encouraged her to sing in English instead of her native language, French. The two then fell in love and were married when she was only 26 years old, which shocked many of us since and René was 26 years older than her. "He taught me everything," Céline said. "He's the only man I've seen. The only man I've loved. The only man I've kissed." And, before the romance, there was still so much mutual love and respect that drew her to him. Céline says, "I fell in love with him immediately. Not in the romance way; I was 12 years old. I was in love with the way he treated everyone around me, including my whole family and myself."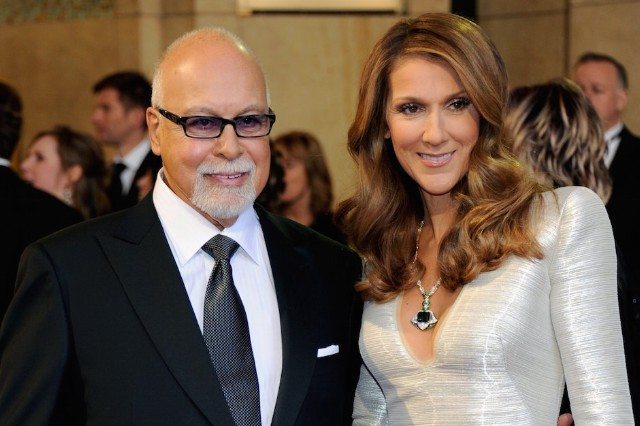 Céline recently opened up about her marriage and her husband's final years the Australian program The Project. The singer admits that her mother, Thérèse Dion, was initially opposed to the couple's union in 1994, saying, "It was not the person that she wanted for me […] And I don't blame her… I said mum, I really love him. It hurts inside."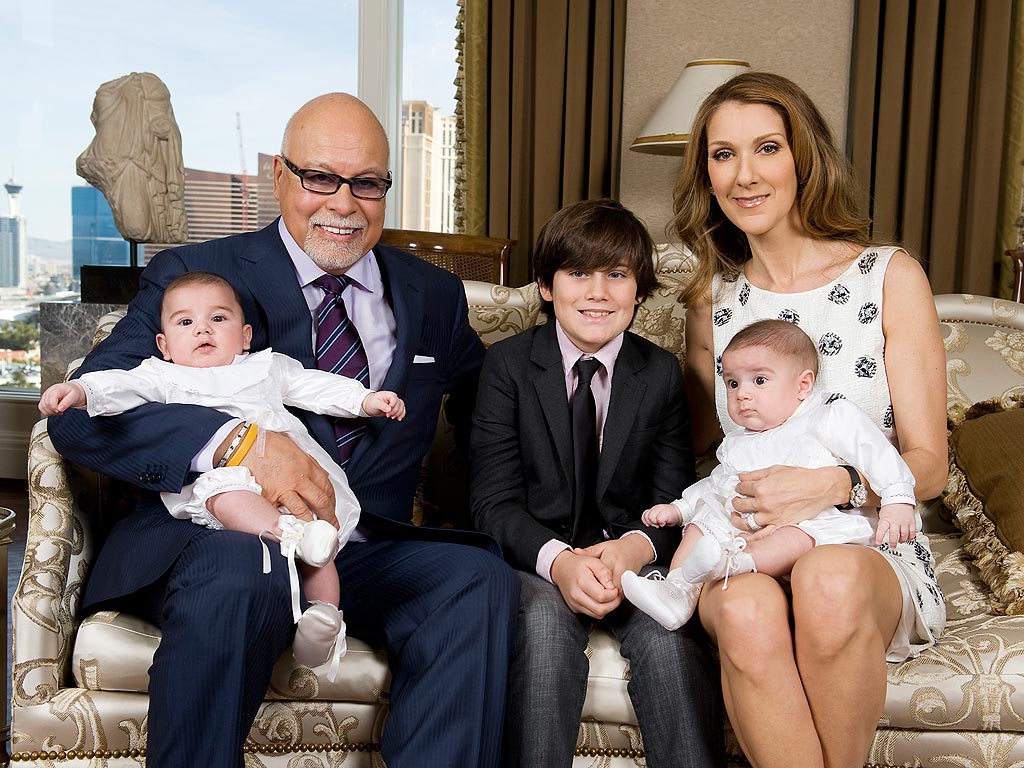 The couple had three children together and his struggle with cancer was devastating for his family. "For three years, my husband did not have a sip of water or food. He was eating through a tube," Céline said. "The only thing I hoped while he was in three years of agony: I wanted him to live in peace. I wanted him to feel so light and no worries. Now, two years after René's death, Céline said that she is doing much better and continues to work her hardest in raising her three children, René-Charles, 17, and twins Nelson and Eddie, 7.
Watch the video below to hear more of Céline's story:
[Source/Little Things]
Please share this story and pray for Céline and her family as they continue to mourn René's death.