Having surgery is already scary enough, but now imagine going into a very serious procedure where the doctors accidentally mistake you for a different patient! Well, this terrifying incident happened to two patients in Nairobi when surgeons ended up performing brain surgery on the wrong patient. Since then, the doctors who made the mistake have been suspended.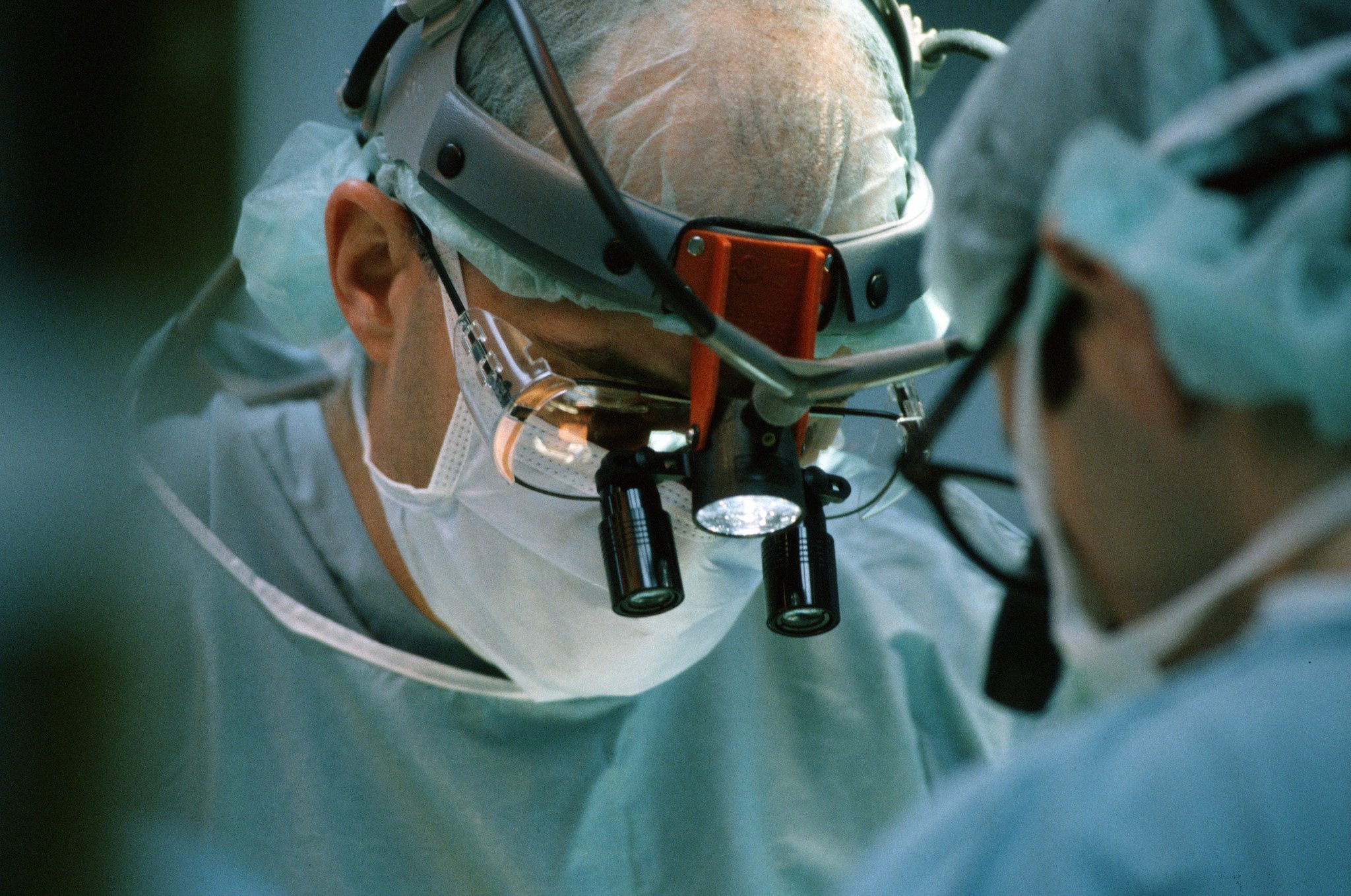 It is said that mistaken identification tags are to blame for the mix-up between the two patients. One of them needed surgery for a blood clot in their brain while the other was there for nursing and non-invasive treatment because of some swelling after a head trauma. However, it wasn't until hours into the surgery that doctors discovered there was no blood clot in the patient they were operating on.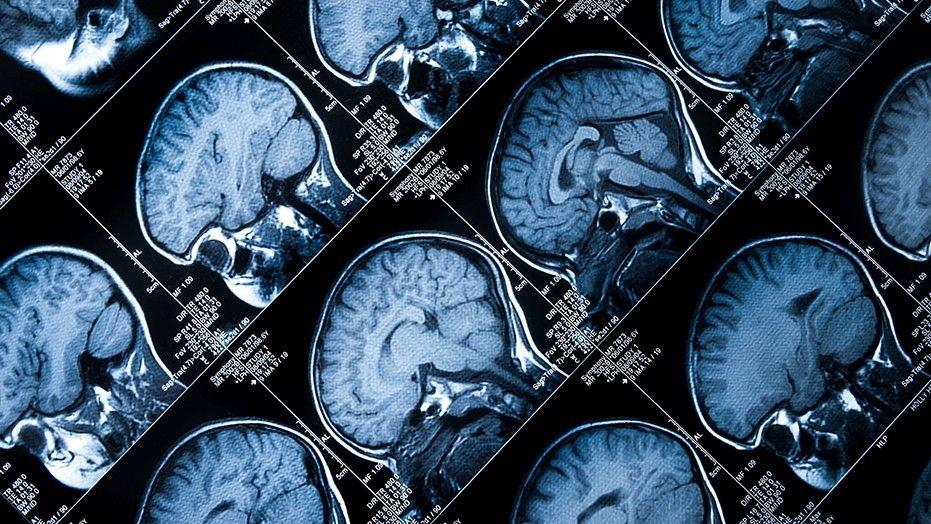 Lily Koros, the Hospital CEO,  said the hospital "deeply regrets this event and has done all it can to ensure the safety and well-being of the patient in question." Koros also added: "We are happy to inform the public that the patient is in recovery and progressing well."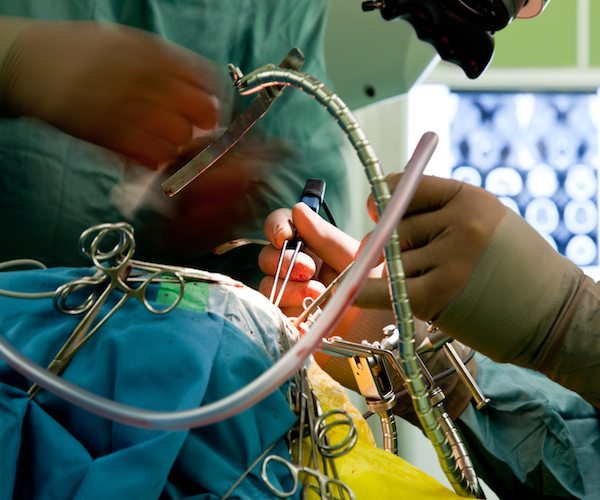 Apparently, this is the first time that a mishap like this has occurred in the country. The neurosurgeon, the anesthetist and two nurses involved in this mistake have been suspended. However, many believe that the mix-up is reflective of a bigger problem. "These are quality system issues that should not be leveled at staff," Ouma Oluga, the chief executive officer of the Kenya Medical Practitioners, Pharmacists and Dentists' Union, said. "A shortage of medical staff and inadequate theater space make errors more likely…" he further noted. "Doctors are overwhelmed. You find one doctor could be doing 10 to 19 operations [in a day]."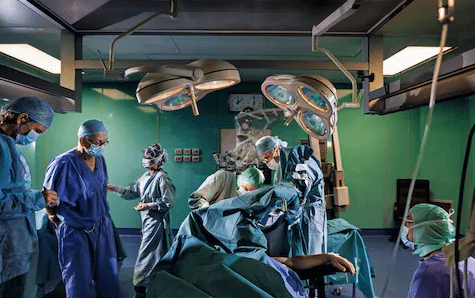 [Source/Fox News]
Share this story and see what your friends have to say about this crazy mistake!