A Florida woman who was allegedly beaten and threatened at gunpoint by her boyfriend turned the tables on him.
Carolyn Reichle, 28, persuaded Jeremy Floyd, 39, to take their dog to the DeLand Animal Hospital. But when they arrived, she slipped a note to the staff and begged them to call police because she was in danger and her boyfriend was armed, the Volusia County Sheriff's Office wrote in a Facebook post on Saturday.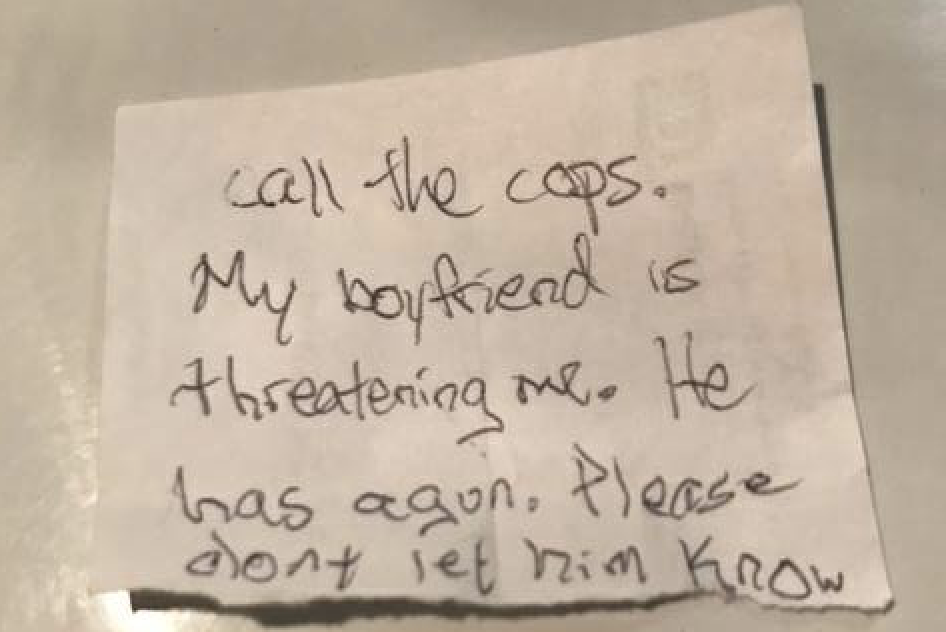 The staff called DeLand police, who rushed to the scene and detained Floyd. A firearm was recovered as well.
Volusia County sheriff's deputies then took a "visibly injured" Reichle to Florida Hospital DeLand where she was treated for a head injury, a black eye and bruised arms. When investigators escorted Reichle home, they discovered two bullet holes in the hallway from an earlier struggle over the gun, the Sheriff's Office wrote.
Reichle's quick-thinking at the veterinarian's office ended days of terror. She told authorities that Floyd repeatedly battered her on Wednesday night and held her captive. After spending Thursday in bed to nurse a head injury, Reichle talked Floyd into letting her bring the dog to the vet on Friday. According to the sheriff's office, Floyd pointed the gun at her in the car and threatened to kill her and her family.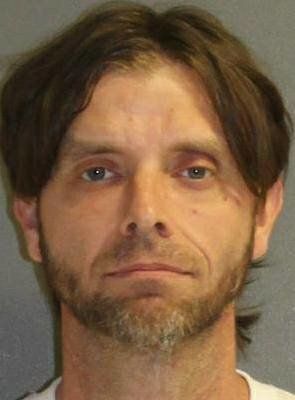 The domestic violence charges against Floyd include aggravated assault with a firearm, false imprisonment, possession of a firearm by a convicted felon, possession of ammunition by a convicted felon and simple battery.
Source: Huffpost