ApparThere are so many people around the globe who don't get proper meals every day. While the rich and affluent are seen feasting at lavish restaurants and food joints, the poor struggle to keep their body and mind together. It sounds unjust, but perhaps that's the reality of life. All that people can do is have faith in God and believe that something good will happen to them someday. But perhaps the situation is changing for the underprivileged as McDonald's, one of the largest fast-food chains in the world, is issuing gold cards that gave free food from the brand for life. Rob Lowe featured on Jimmy Kimmel show with one of these cards not so long ago. Ever since then, everyone's been coveting these gold cards like real gold.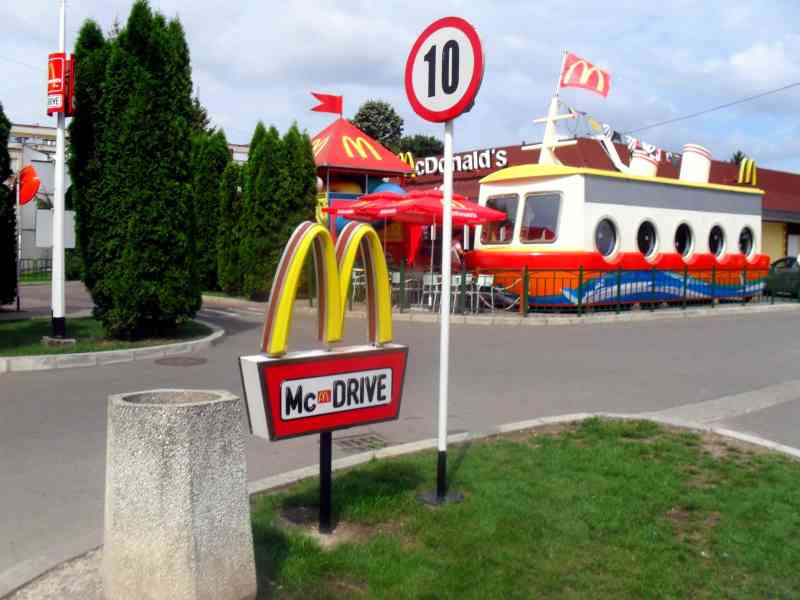 The corporate office of McDonald's doesn't issue these gold cards. Instead, they are issued by individual franchise owners, with Rob Lowe, Bill Gates and Warren Buffett having their own McGold Card. Unfortunately, you have to know somebody really famous in order to get this card. Rob Lowe got his card from a friend's father, who created the McMuffin. Although it's a highly lucrative offer from the company, Rob can only have free McDonald's food in select locations only. The gold cards are also limited to certain locations. One good way to earn this card is by doing something heroic. Charles Ramsay, for example, got his card after he saved three kidnapped women in May 2013. He got the card that gave him the privilege of getting free unlimited food at all McDonald's chains in Ohio for life.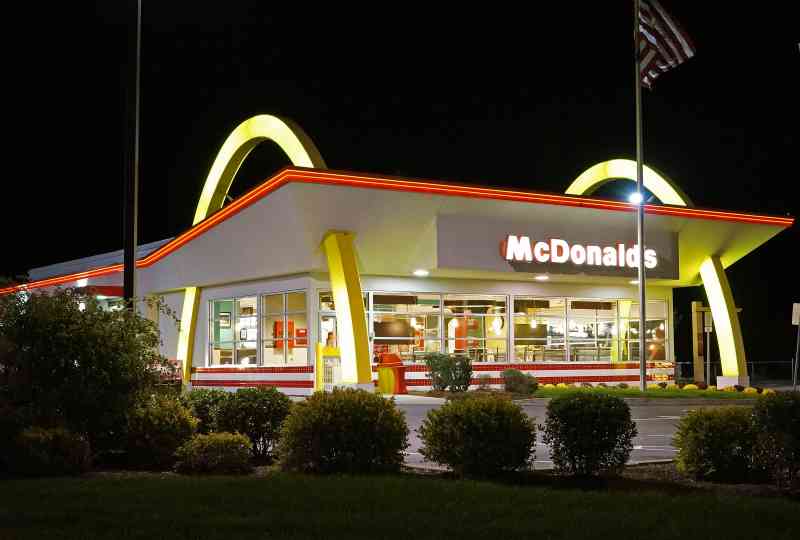 Do you know someone who would want a gold card? Share this story with them!