Andrea Bocelli is one of the most famous opera singers in the world. Some have even said that he has the most beautiful voice in the whole world, too.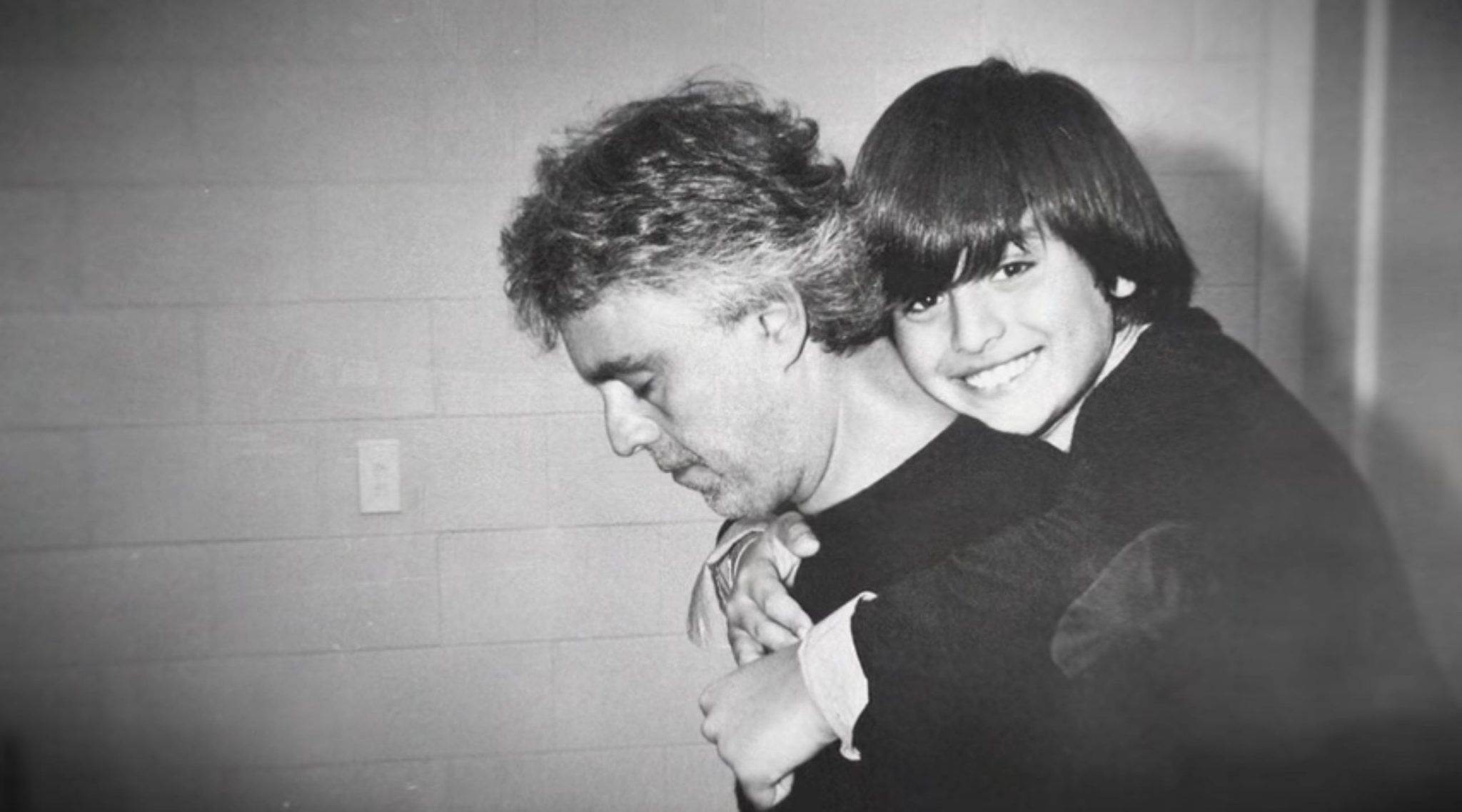 But he's not the only one in his family that has the voice of an angel, or, as Celine Dion has said, "if God would have a singing voice, he must sound a lot like Andrea Bocelli." His son, Matteo, also has a beautiful singing voice.
Matteo is one of three children in the family, and he's right in the middle between older brother Amos and little sister Virginia. So far, he's the only one that has tried to pursue a career in music.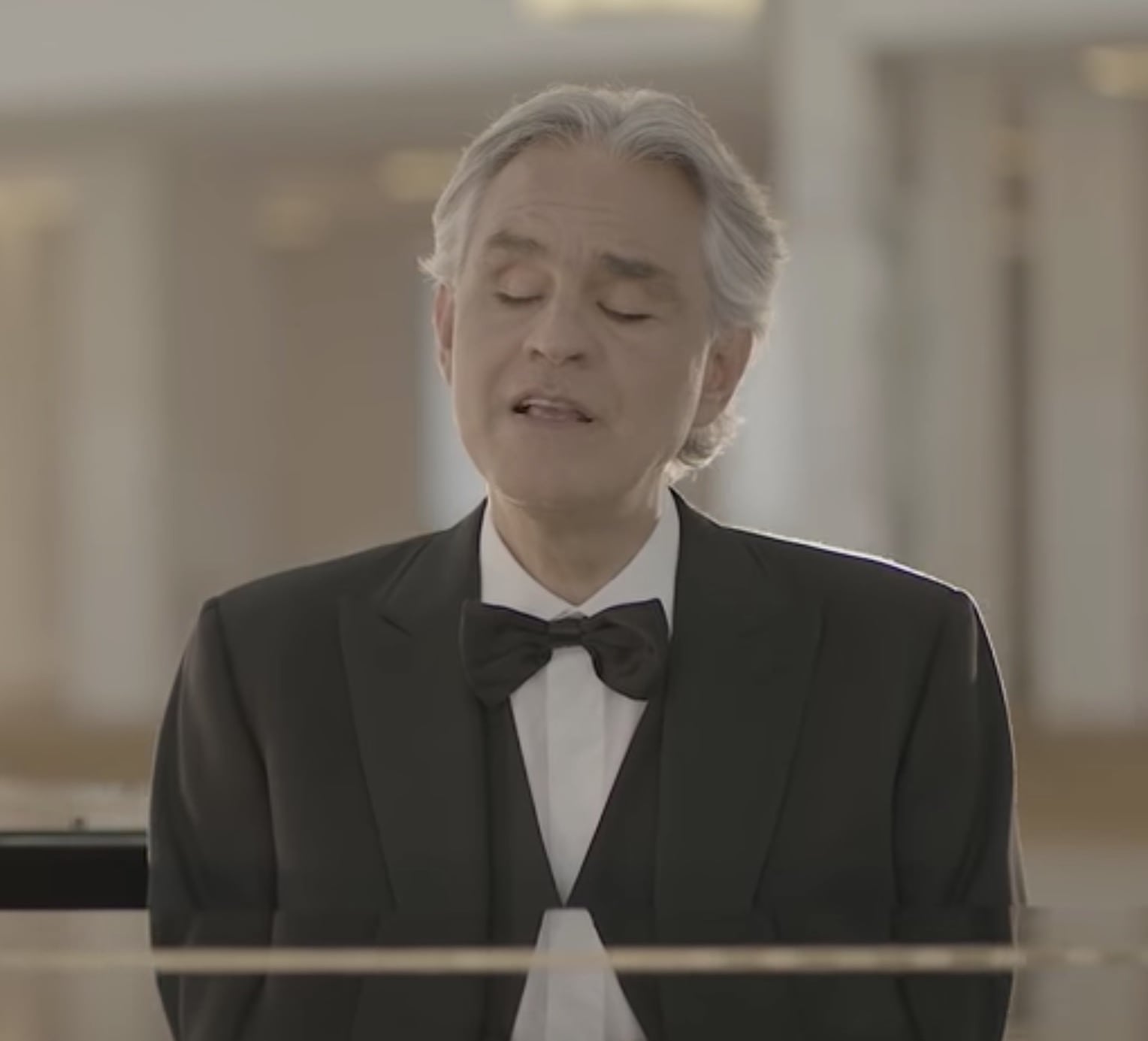 Recently, the two finally put out a song together, and fans are going absolutely wild.
The song, "Fall On Me," is a touching duet between a father and a son, and it carries all of the emotions that are shared in that relationship.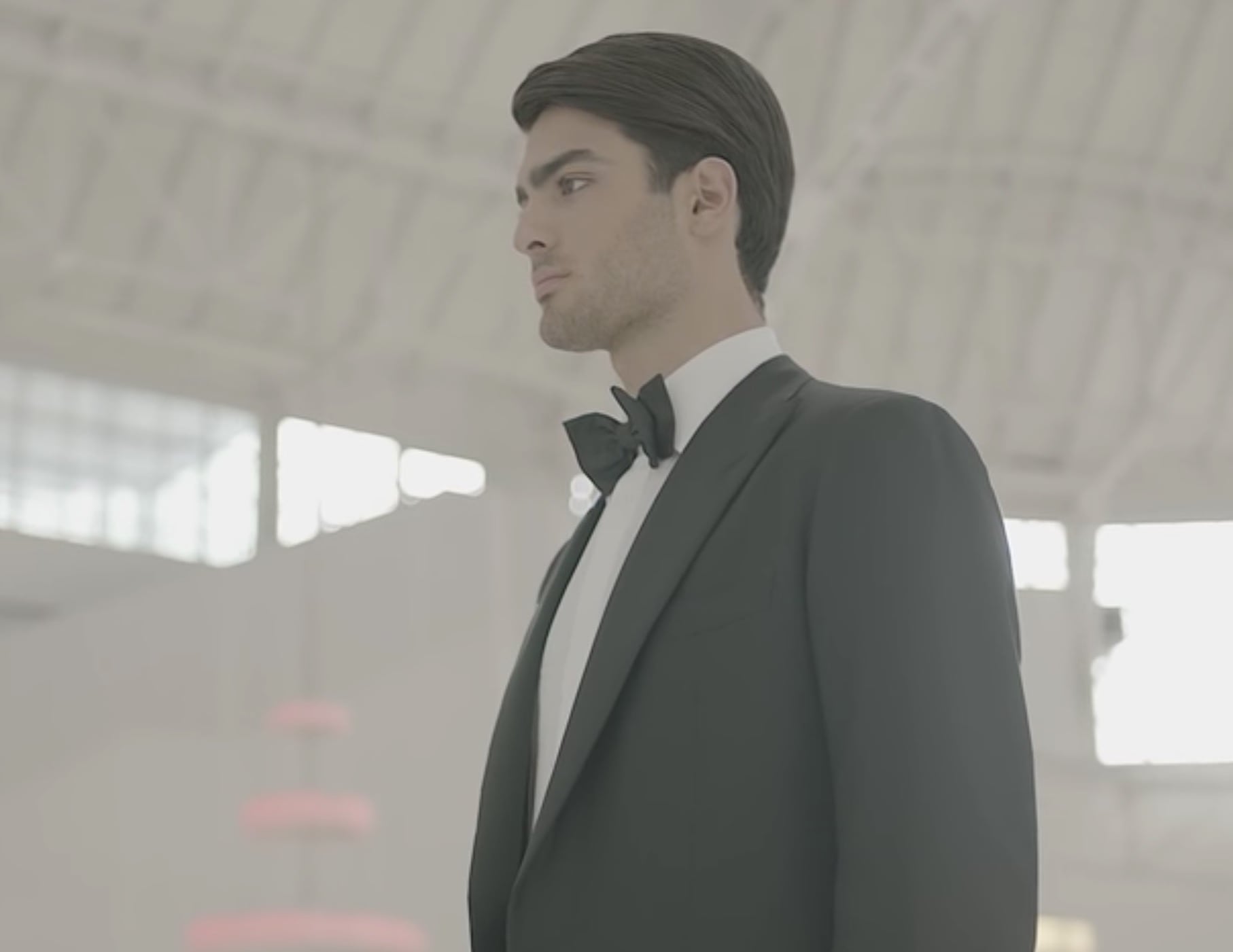 Andrea describes the song in a short and simple way:
"Anyone who is a parent, anyone who knows the precious responsibility of being a mother or a father, will fully grasp the meaning of this piece. 'Fall On Me' is the first time I have duetted with my son Matteo Bocelli."
The music video to accompany the video is equally as touching as the song itself. You see the two singers at their own pianos in a giant pure white warehouse of some sort. As the song goes on, old family photos flash on the screen.
You can see how much love and support Matteo has received over the years from his very talented father.
Andrea wanted to give his children the best childhood possible, as he didn't necessarily have the easiest life growing up. He was born with glaucoma, and after a sports accident, he was left completely blind. That hasn't stopped him from living an amazing life and enjoying every moment of it.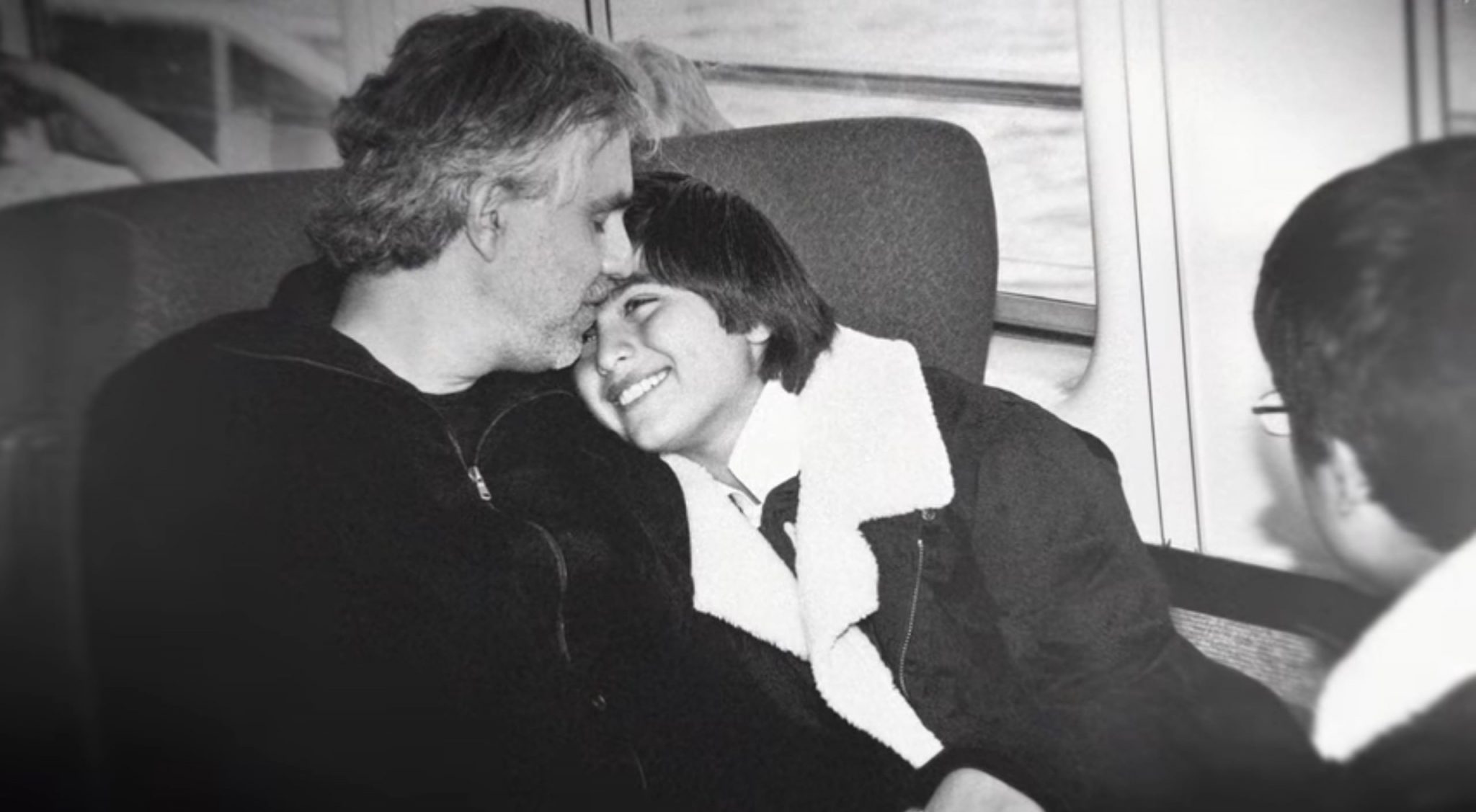 Matteo is getting plenty of traction as a musician in his own right. He's got tons of fans that are supporting him along the way, possibly his biggest fan being his own father.
The best part of this video, perhaps, is the moment Matteo starts to sing. The look of pride, admiration, and love on his father's face is just the most wonderful thing.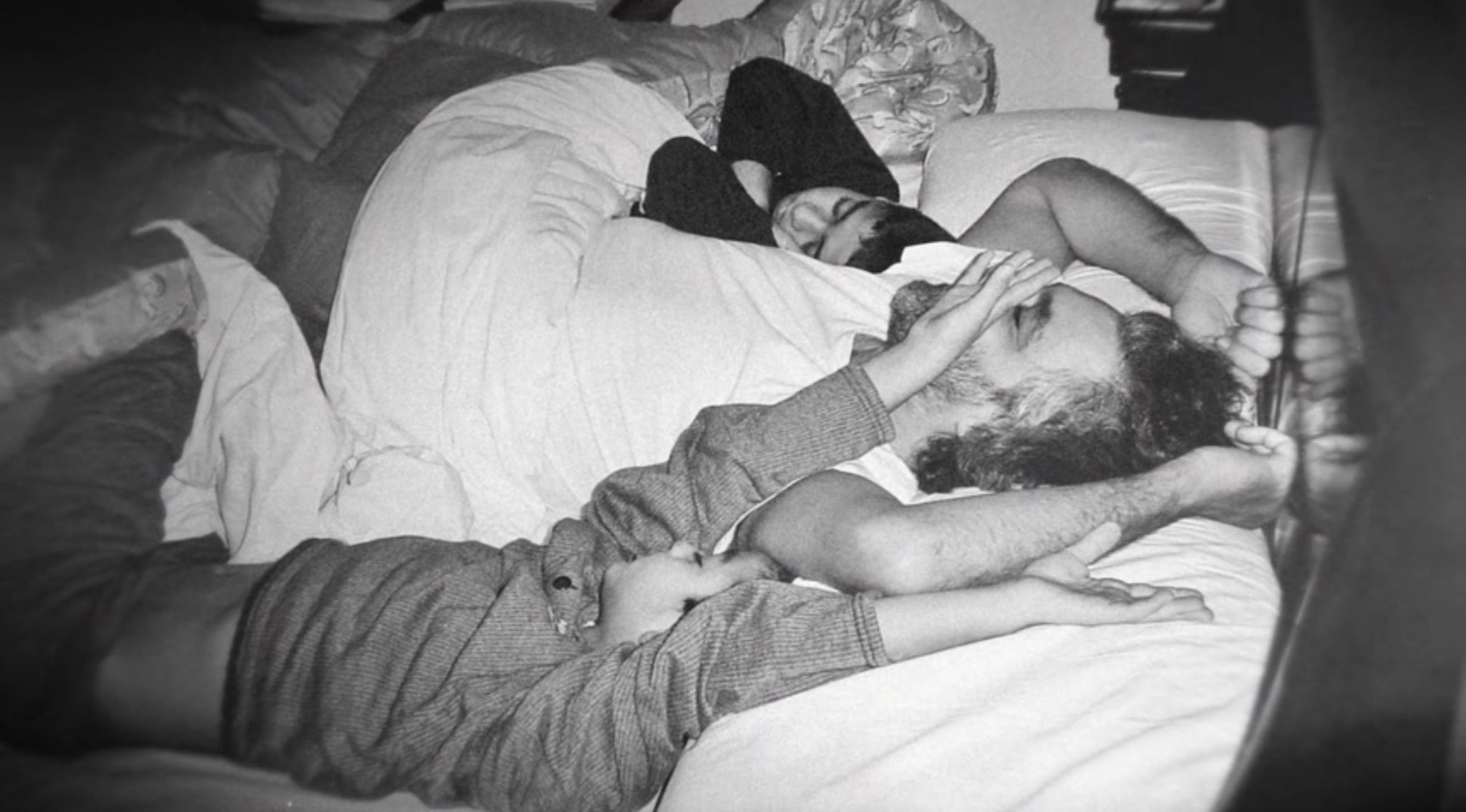 The comments on the video are proof of how much everyone is loving this new collaboration. People are really able to relate to the relationship. One commenter reflected:
"My Dad was not so much of a man to outpour his emotions for us kids. But that was his generation. He made up for it by spending his free time with all of us. He worked shift work but when he was home….we were his priority. Different scenario but same result. Matteo is so lucky to have a loving Dad just as I and my siblings do. One time playing baseball. I hit a home run. I don't know who was prouder…..me or my Dad. Now I am a Dad and Granddad. I bestow to my kids and grandkids what my Dad bestowed to me. Circle of life my friends."
Watch the full video below and get those tissues ready!