In today's world where marriages fail like crumbling pastry, some couples still continue to give us marriage goals. This couple has been together for eleven years and taking a look at their life, you can tell that their relationship is as strong as ever.
Keith Urban And Nicole Kidman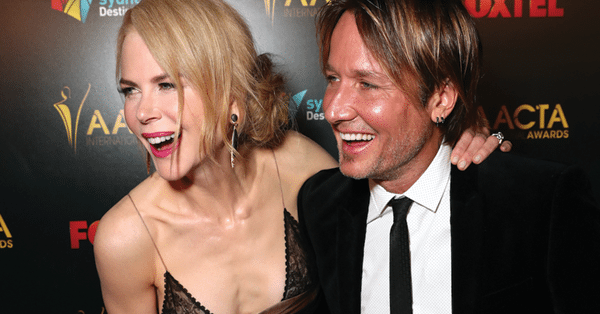 When Keith took to Facebook to celebrate the anniversary, it had all the fans in aw. The Oscar winning actress and the talented musician have seen their share of ups and downs and that has only brought them closer. Their marriage hit the first bump when Keith had to sign in to a rehab immediately after their marriage, an event that can be difficult for any couple. But this did not deter the power couple from being together. Talking about their marriage, Nicole says, "Keith and I always say that we are just so lucky to have each other. In this world, to be able to come back to that love and that strength is so nourishing and powerful. And I am coming up an eleven year wedding anniversary, twelve years together, and that's a big thing. And that is through absolute commitment and kindness, the desire to protect and help each other. That's what our relationship is."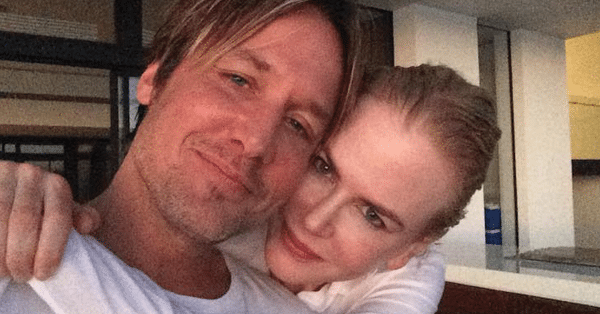 Clearly, it's not always been a bed of roses for the power couple. Even after a decade the couple are together as if it were yesterday when they had met. Keith Urban and Nicole Kidman met each other back in 2005. Nicole claimed on Ellen DeGeneres show that Keith didn't call her for months after their first meet. WHATT? "I remember thinking I had such a crush on him and he wasn't interested in me. He didn't call me for four months,"The Lion actress told Ellen. The couple got married just a year after dating.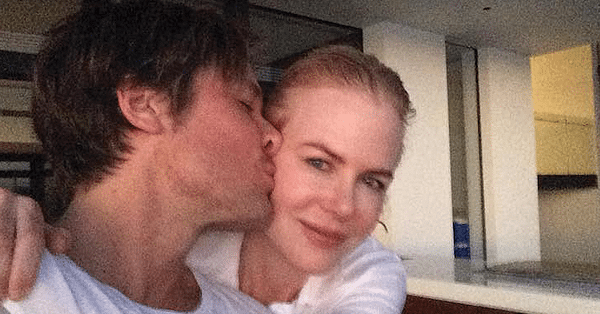 There are many other couples who have given us couple goals in the past. Another one of such a couple if that of David and Victoria Beckham. Stylish, super good looking, and successful, David and Victoria look too good to be true. But yet they are sustaining their 18 year old long marriage with beautful kids and boy do they do it in style.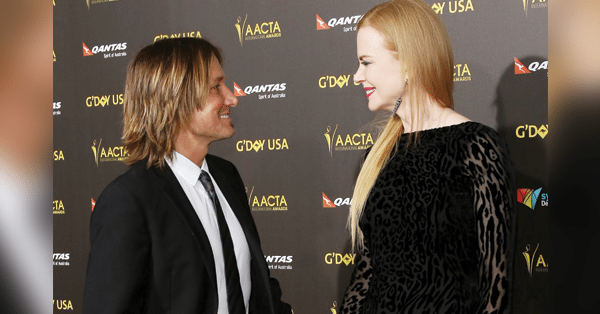 Come 21st century most of our loved couples have parted ways. The separation of Angelina Jolie and Brad Pitt has already taken a toll on our heart (still can't get over it) and in such circumstances it's adorable to see couples putting the love of their life first and trying to keep up with the relationship every single day. Maintaining a relationship is hard work. Sometimes you just can't bear to stand the other person and such are the times when you truly have to make an effort and love and choose to not give up. We wish for the very best for these lovely humans and pray that they stay together forever until eternity as anything less than that would break the fans hearts!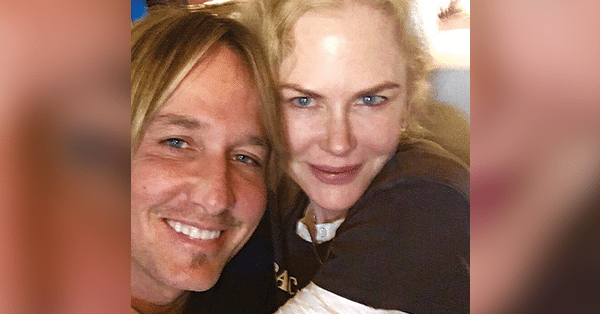 To make your heart more happy, remember other couples like Ryan Reynolds and Blake Lively who have been together for years and are still continuing to give us couple goals.
Do you think this couple is adorable? Share their story to let others know about their sweet love!