92-year-old Holocaust survivor, Hanka Fogelman, was left bloodied and bruised after being assaulted by a stranger in a taxi vehicle provided by a public transportation service in Canada.
According to reports, Fogelman claims the cab driver knew the other passenger was dangerous and unpredictable, having warned her upon getting into the car "not to talk to him."
On November 11, 2018, Fogelman was riding in a taxi cab contracted by Société de transport de Montréal (STM) on the way to visit one of her daughters. The service works to provide rides for people with physical and mental disabilities that would prohibit them from using regular forms of transport. During her ride, however, Fogelman was violently attacked.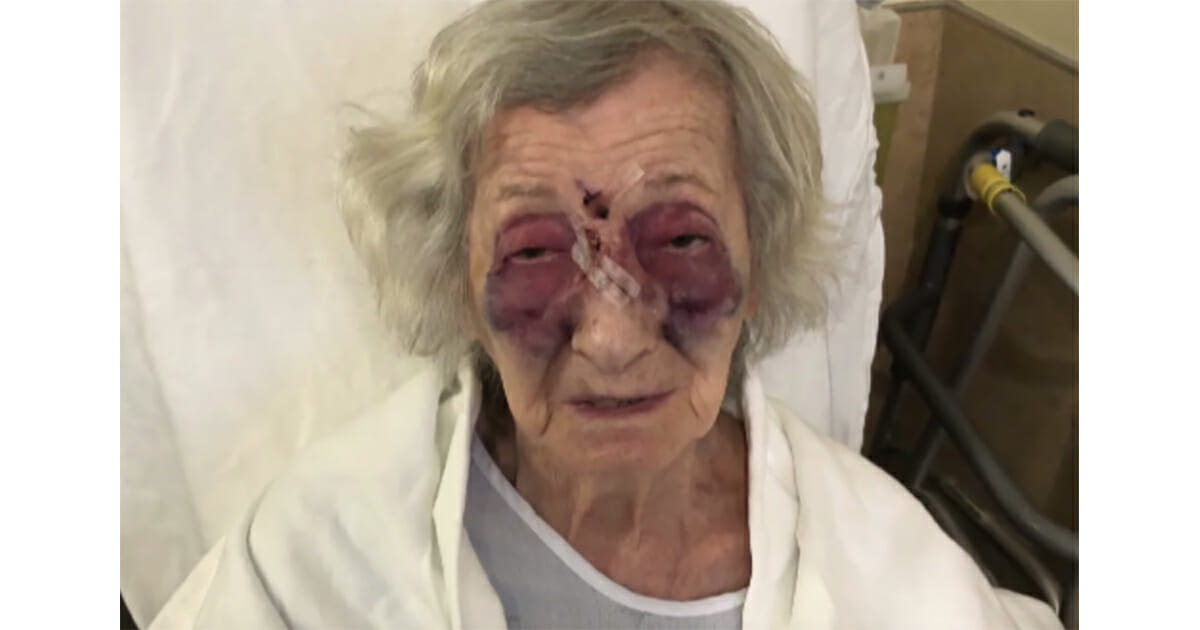 "He started hitting me. Punching me," she recalled.
"The blood started coming out from my nose. I didn't know what to do."
As per CBC, when officers arrived on the scene, they found the male passenger sitting quietly in the back of the taxi working on a crossword puzzle seeming to be unaware of what he had done.
Inspector André Durocher told Go Public that since the man suffers from an intellectual disability and won't be charged.
Fogelman, meanwhile, had to be taken to hospital as a result of her injuries.
"She had a broken nose. Lacerations on her face… Black and blue," said daughter Debbie Rona, who flew to be by her mother's side after the attack.
Please pray for Hanka Fogelman and her family.