Luke Perry's passing at the young age of 52 has sparked both an outpouring of grief from his co-stars and fans and also questions surrounding the stroke that took the "90210" and "Riverdale" star's life.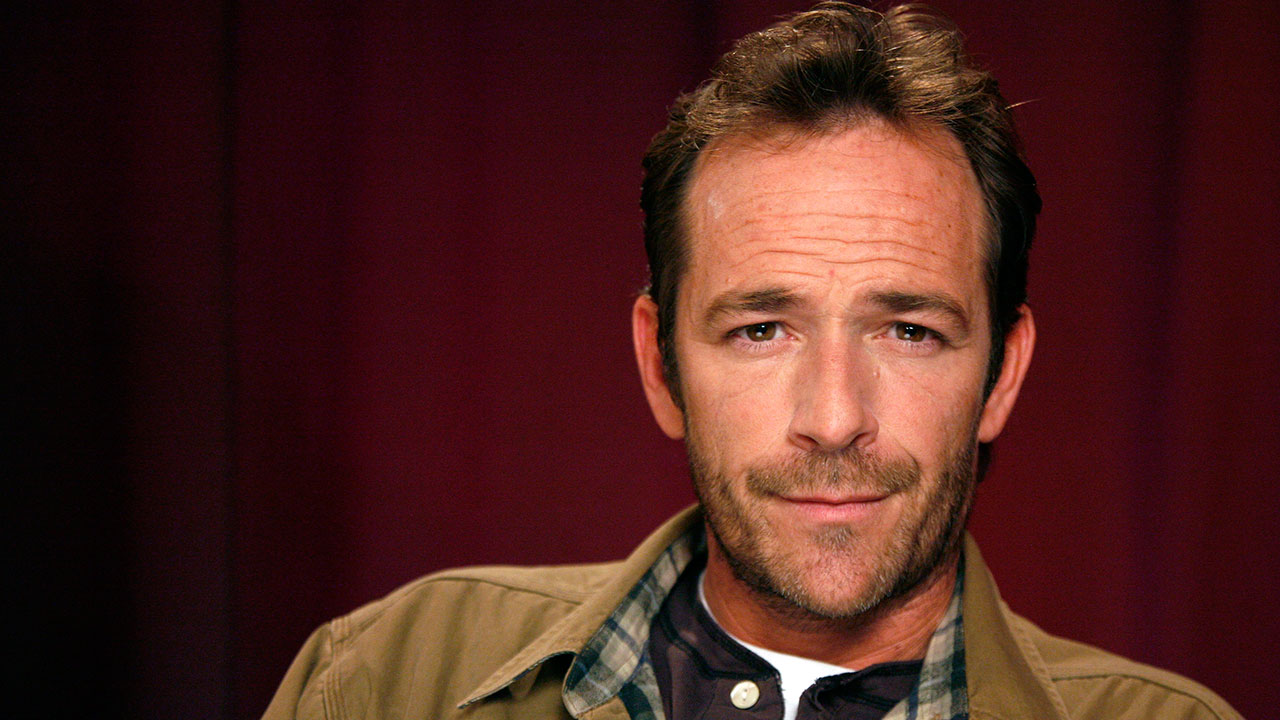 Perry passed away Monday morning at St. Joseph's Hospital in Burbank. According to his rep, Luke was surrounded by his children Jack and Sophie, fiance Wendy Madison Bauer, ex-wife Minnie Sharp, mother Ann Bennett, step-father Steve Bennett, brother Tom Perry, sister Amy Coder, and other close family and friends.
He was placed under close watch at a California hospital last week. When his death was announced Monday, it was attributed to the massive stroke he suffered days earlier.
When the paramedics received the call for a stroke at his residence arrived on scene, they said he was responsive and talking … but his condition deteriorated.
Perry's reps said the doctors had sedated Luke, hoping to give his brain a fighting chance to recover from the trauma of the stroke … but sadly, the damage was too extensive.
'90210' star Ian Ziering, who played Steve Sanders in the '90s hit, shared his mourning with an old photo of the both of them on instagram.
On '90210,' Luke starred as high schooler Dylan McKay for 10 seasons. He also had prominent roles on shows like "Another World," "Oz," "Jeremiah," "Windfall," "John from Cincinnati," and "Body of Proof."
A reboot of '90210' was just announced on Wednesday with the bulk of the original cast, but Luke had not signed on to be a regular on the series. We're told he was down to do a few guest spots, but couldn't commit to more than that due to his "Riverdale" schedule.
Perry also filmed a role in Quentin Tarantino's upcoming Charles Manson movie, "Once Upon a Time in Hollywood."
Luke also lent his talents to voice acting throughout his career, he worked on cartoons like "Biker Mice from Mars," "Mortal Kombat: Defenders of the Realm," "The Legend of Calamity Jane," "The Incredible Hulk," "Pepper Ann," "Pound Puppies" and many others.
Perry's rep told TMZ, "The family appreciates the outpouring of support and prayers that have been extended to Luke from around the world. No further details will be released at this time."
We pray for Perry's family at this time.
Stroke is the fifth leading cause of death in the United States, according to the U.S. Centers for Disease Control and Prevention (CDC). In fact, 34% percent of people hospitalized for stroke in 2009, the most recent data available, were under age 65.
A stroke can strike anyone at any age.
Head pain. Blurred vision. Confusion. Light-headedness. All are symptoms of both migraines and strokes. But not knowing the difference could cost you your life, a top doctor says.
Ravindra Rajmane, M.D., a professor of medicine at NYU Langone Medical Center, tells Newsmax TV that stroke and migraine symptoms are often mistaken for each other. But while migraines will eventually go away on their own, with or without medication, a stroke can cause death within hours, if left untreated.
"If you're an individual who has migraines and you [experience a] migraine attack that is a little bit atypical … I certainly think having somebody else evaluate you is a wise idea," he explains in an interview on Newsmax TV's Meet the Doctors program. "If you're unsure [because] there are certainly stroke mimics, come to the emergency room and have a provider evaluate you."
Strokes claim about 140,000 lives each year which makes it a leading cause of death. A ruptured blood vessel that leads to bleeding in the brain is called a hemorrhagic stroke, which may require surgery. Strokes can also be caused by a blood clot (an obstructive or ischemic stroke), which can be treated with an anticoagulant known as tissue plasminogen activator (tPA).
"A stroke, simply put, is really a catastrophe, a catastrophic event in the brain," Dr. Rajmane explains. "Think of it as a brain attack. There are different ways that the brain can be … attacked and it really has to do with [disruption of] blood flow to the brain … either from something that prevents blood flow in an artery that's usually an obstruction or something that causes the artery to rupture."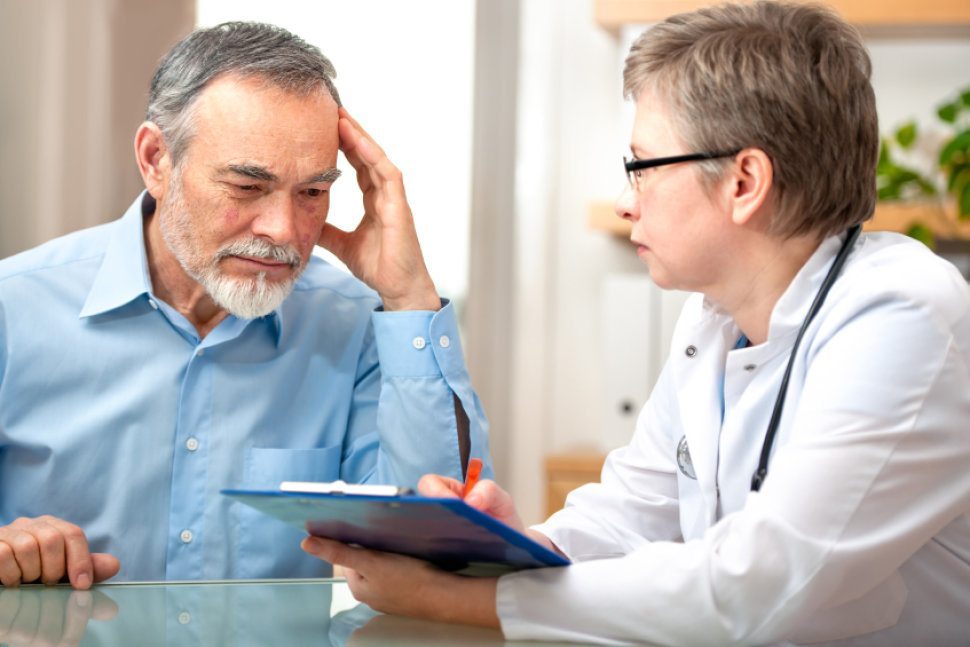 Typical symptoms of stroke include: sudden numbness or weakness of the face, arm, or leg; sudden confusion or trouble speaking or understanding others; sudden trouble seeing in one or both eyes; sudden dizziness, trouble walking, or loss of balance or coordination; sudden severe headache with no known cause.
Migraines cause intense throbbing or a pulsing sensation in the head. Other symptoms may include nausea, vomiting, vision disturbances, and sensitivity to light and sound. Migraines are experienced by one in 10 Americans.
According to some research, migraines and strokes may be connected to each other..
High blood pressure and cholesterol, heart disease, diabetes, and smoking are all conditions that could put people at higher risk for developing a stroke.


Several strategies can reduce your risk for stroke: Eating a healthy diet, maintaining a healthy weight, being physically active, avoiding tobacco, limiting alcohol use, and preventing or treating high blood pressure and diabetes.
Dr. Rajmane notes that strokes must be treated quickly or they can lead to significant brain damage, disability, or death. That's why it's critical to know the signs and symptoms of stroke.
"It's important for not only patients but also family members, kids, grandchildren to recognize these signs in older folks or actually at any age [because] stroke can occur at any age," he says. "And if there's a question and the patient has risk factors — such as hypertension, diabetes, high cholesterol — certainly I would get that person to an emergency room to evaluated by a provider."