As we all know, Christmas shopping can be quite stressful. We're going to try our best to make it a little easier this year. We've scoured the internet to come up with 8 fantastic gift ideas for your Dad, so you won't be making last-minute gift runs on Christmas Eve.
---
 For the Dad with a beard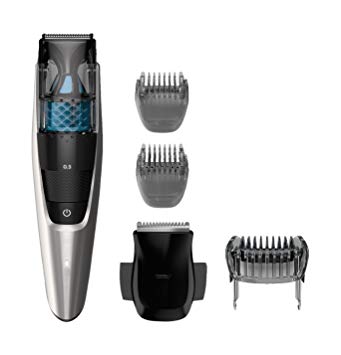 Phillips Norelco Beard Trimmer Series 7200, Vacuum Trimmer
This is a beard trimmer with a vacuum built-in, and is consistently a best-seller on Amazon. Perfect for your bearded Dad and will keep the sink nice and tidy.
---
 For the Dad who loves his kitchen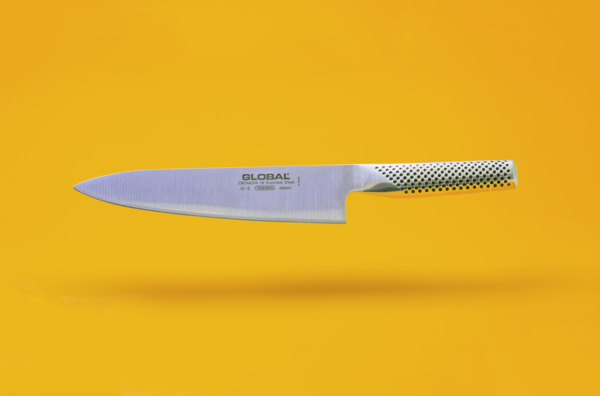 Global G-2-8 inch
Razor sharp and the perennial favorite of dozens of professional chefs. If your Dad is currently using a sub-par knife do him a favor and make his year.
---
 For the health-obsessed Dad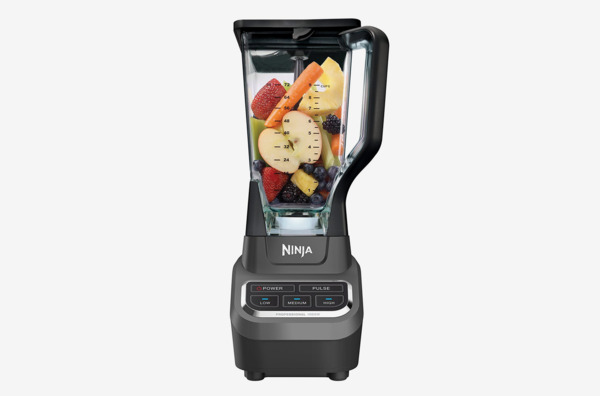 Ninja Professional Blender (BL610)
This much-loved juicer will help him start off 2019 the right way. Great for smoothies, juices, and more.
---
 For the Dad who loves his tools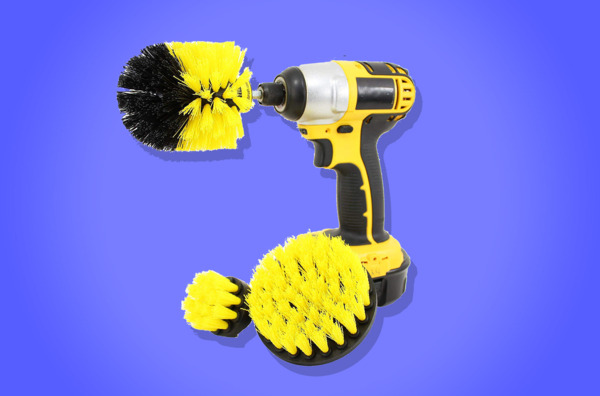 Drillbrush Bathroom Surfaces Tub
This is a brush attachment for his power drill, which will make cleaning your tub way easier. This is a gift you both can enjoy!
---
 For the Dad who needs a new notebook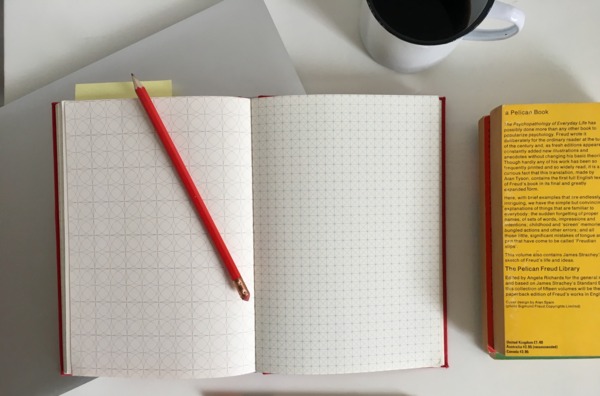 Princeton Architectural Press Grids & Guides (Red): A Notebook for Visual Thinkers
Each of the 144 pages in this notebook is printed with a special design. This is the perfect gift for the creative dad who loves to dream up projects.
---
 For the Dad who could use some support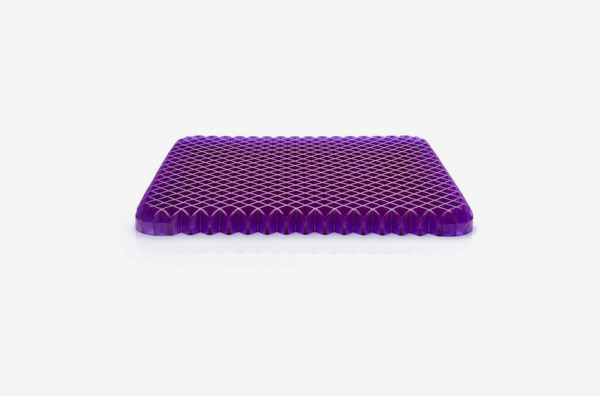 Purple Simply Seat Cushion
If your Dad sits in an office chair (who doesn't?) then he's going to love this one. Featuring Purple's patented comfort technology, this will make his daily routine so much more relaxing.
---
 For the Dad who loves the outdoors 
Hyrdo Flask 32oz
This water bottle can keep your beverage ice cold for up to 24 hours and is perfect for camping trips (or just doing yardwork).
---
 For the frequent flyer Dad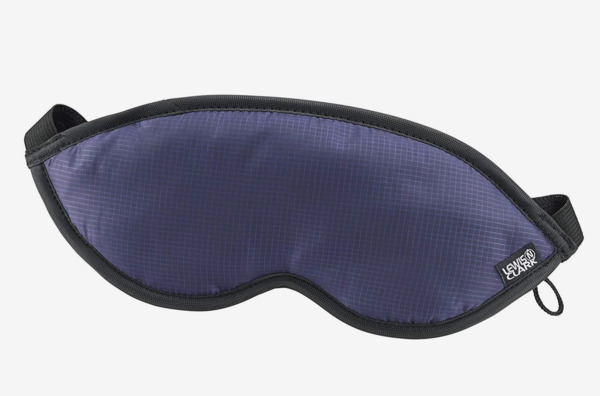 Lewis N Clark Comfort Eye Mask
Any Dad looking to get a little more shut eye will love this one. It's amazing at blocking out light, and will help any frequent traveler enjoy flying just a little more.
---
This article intends to source useful recommendations for gifts. If you buy something through our links, Jesus Daily may earn an affiliate commission.