Music is an amazing thing that can connect people of all different ages, races, and walks of life. Some of the best music was made back in the 1980s and many of those songs are still popular today! Three talented teen girls from Nashville, Tennessee have gone viral after the trio sang a medley of 80s songs, and we just can't get over how great they sound!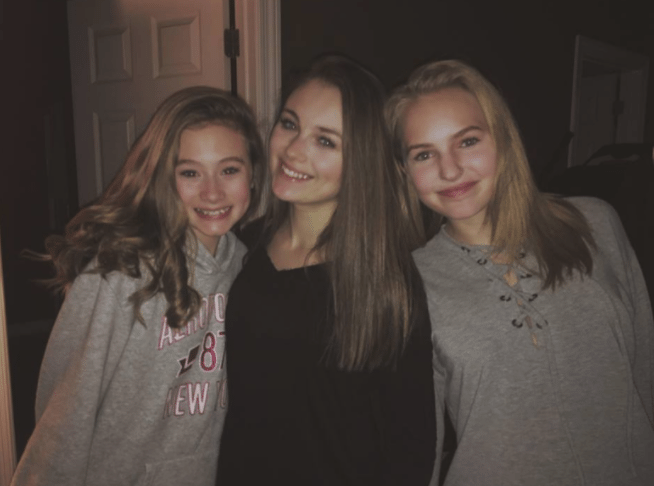 The girls, Darby, Anna Beth, and Ellie, are best friends who just love to sing a cappella. And, they're so good at it! Together, the group is known as dae3 and they love to share their performances online for the world to see! In this particular video, all three girls are dressed up in clothes from the 1980s. Not only is their style on point, but they completely nail some of our favorite 80s classic tunes! The group put together a medley that has songs from Whitney Houston, Bon Jovi, Toto, and even Bonnie Tyler! Watch their performance in the video below and be prepared to take a step back in time:
[Source/Inspire More]
Share this video with your friends who loved the 80's and see what they think about this performance!