We all have a journey that God has set out for us. We must trust and flow Him down this road in order to have the fullest life in God. Blow is the extraordinary journey of Elvis Presley.
1. January 28th, 1956: Stage Show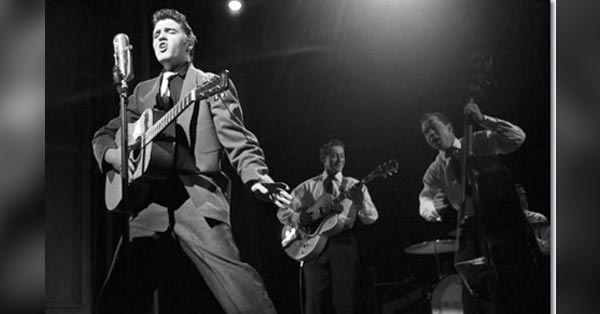 This was Elvis Presley's first national television appearance, which was brodcast live from CBS Studio 50 in New York.
2. June 5th, 1956: The Milton Berle Show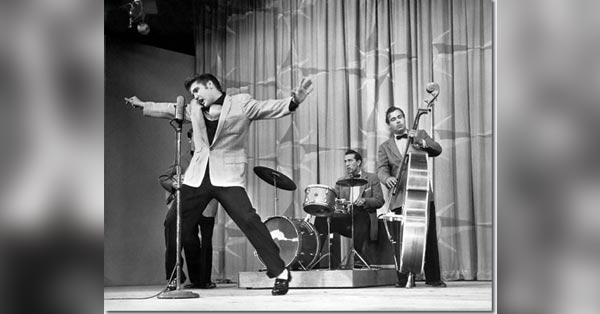 Elvis's popularity was on the rise, earning him a slot on the top-rated Milton Berle Show. This brodcast would bring him widespread fame.
3. June 16th, 1956: Teenage Dance Party

Elvis appeared on Teenage Dance Party to promote his July 4th charity show at Memphis' Russwood Park where he would auction off his diamond-studded initial ring as a door prize at the event.
4. July 1st, 1956: The Steve Allen Show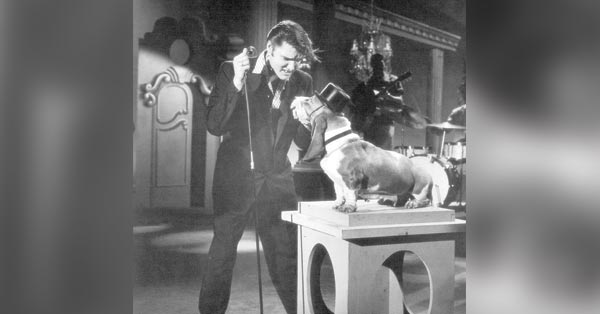 Just weeks after Presley shocked his viewers with his "obscene" moves, the Tonight Show host had him sing one of his most famous songs "Hound Dog" to an actual basset hound.
5. July 1st, 1956: Hy Gardner Calling
Presley's first and only live television talk-show appearance, he seemed almost board if not totally exhausted, possibly the reasoning this was his only live talk-show spot.
6. September 9th, 1956: The Ed Sullivan Show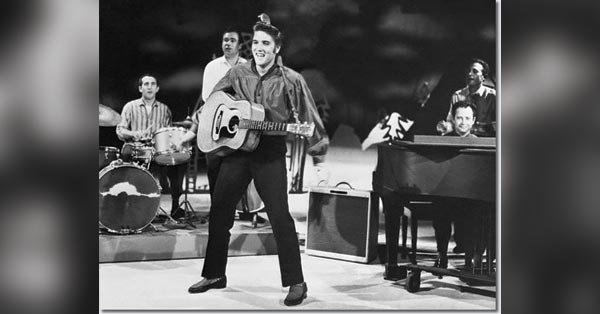 Ed Sullivan deemed "Elvis the Pelvis" too hot for family viewing and would not book him, later reconsidering aster Presley's top rating score on Steve Allen.
7. May 12th, 1960: The Frank Sinatra Timex Show: Welcome Home Elvis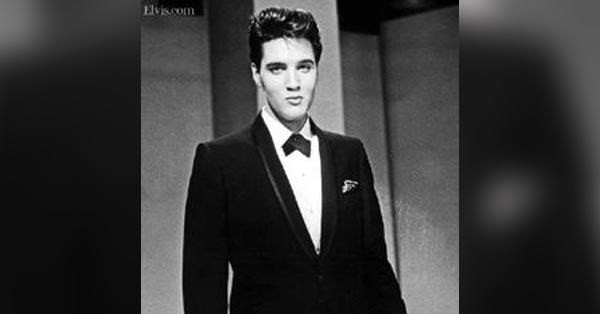 After Presley's two-years overseas with the Army his fans where hungry for their idol. Elvis took full advantage of this and got book for $125,000 on Frank Sinatra's variety show.
8. December 3rd, 1968: Elvis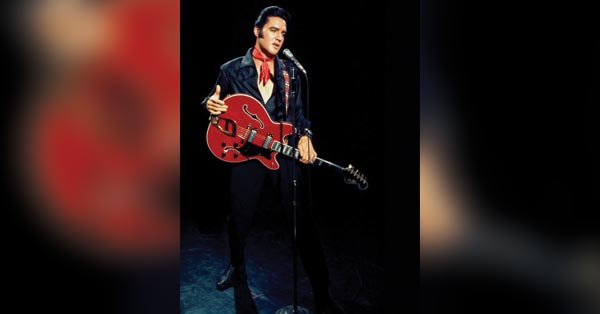 By this time Elvis had taken some bad moves by being in movies that were anything but a hit. He made a deal with NBC and said "I want everyone to know what I can really do," he did exactly that and made a comeback.
9. January 14th, 1973: Elvis: Aloha From Hawaii Via Satellite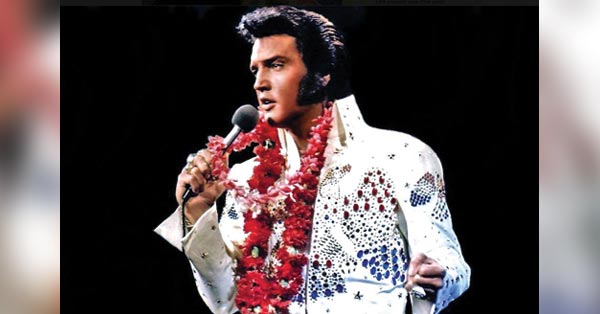 Richard Nixon's 1972 trip to china inspired Presley to make plans to broadcast a concert via satellite which would allow the world to see him preform.
10. October 3rd, 1977: Elvis in Concert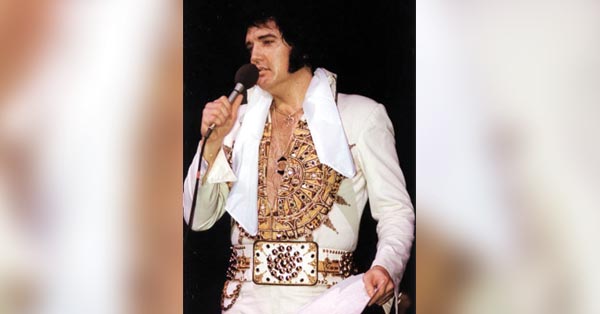 Released two months after his death, Elvis in Concert is one of his most controversial television appearances. Mostly because it was so very sad.
Elvis lived a very extraordinary life. If we follow the plan God has for our life we will live extraordinary lives of our own.