Hugh Jackman wanted to set the record straight.
Famous actor Hugh Jackman, known for his starring roles as the Marvel comics mutant 'Wolverine' and most recently in the hit movie musical "The Greatest Showman", has spoke out about his Christian faith. In an interview with Parade Magazine, Jackman candidly admitted to being "brought up very religious." Jackman also says he was "brought up with a religious sense of giving back."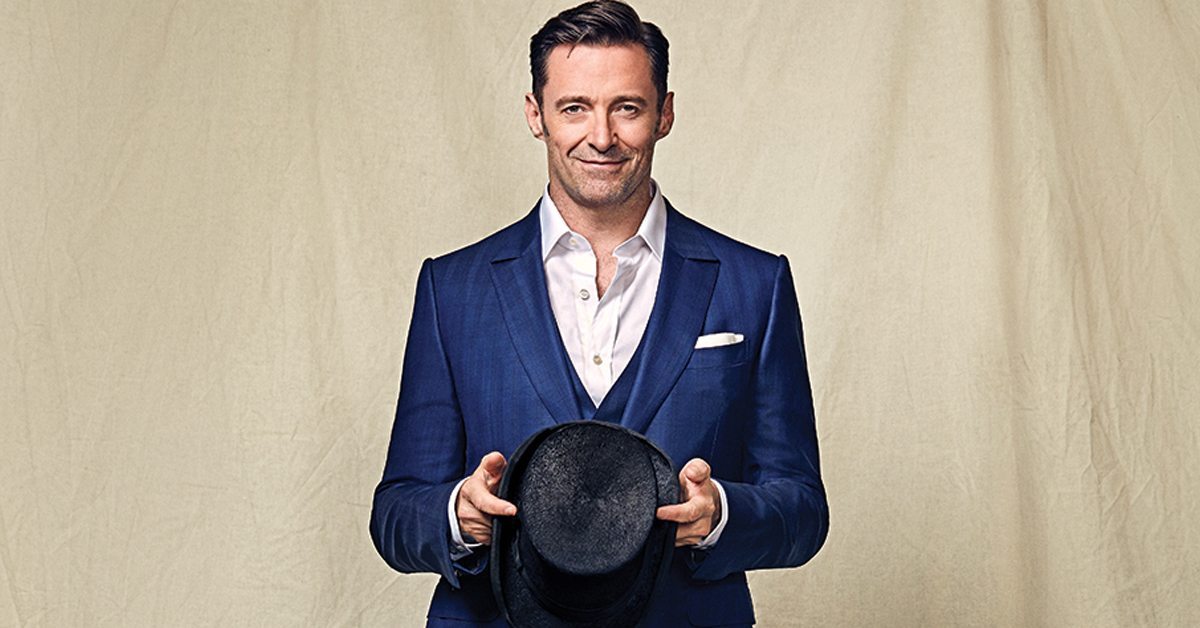 "I'm a Christian. I used to go to different evangelists' [revival] tents all the time. When I was about 13, I had a weird premonition that I was going to be onstage, like the preachers I saw," he said. Jackman added that acting gives him a sense of peace. "There are things driving me that aren't all healthy—[needing] approval and respect to fill some hole who-knows-where in me," he said."Am I worthy? All those fears. Through acting, I'm able to find a level of bliss and peace and calm and joy. And it feels natural."  
He also called himself a "religious person" and said he dedicates each one of his performances to God.  "This is going to sound weird to you. In Chariots of Fire the runner Eric Liddell says, 'When I run, I feel His pleasure.' And I feel that pleasure when I act and it's going well, particularly onstage," Jackman said.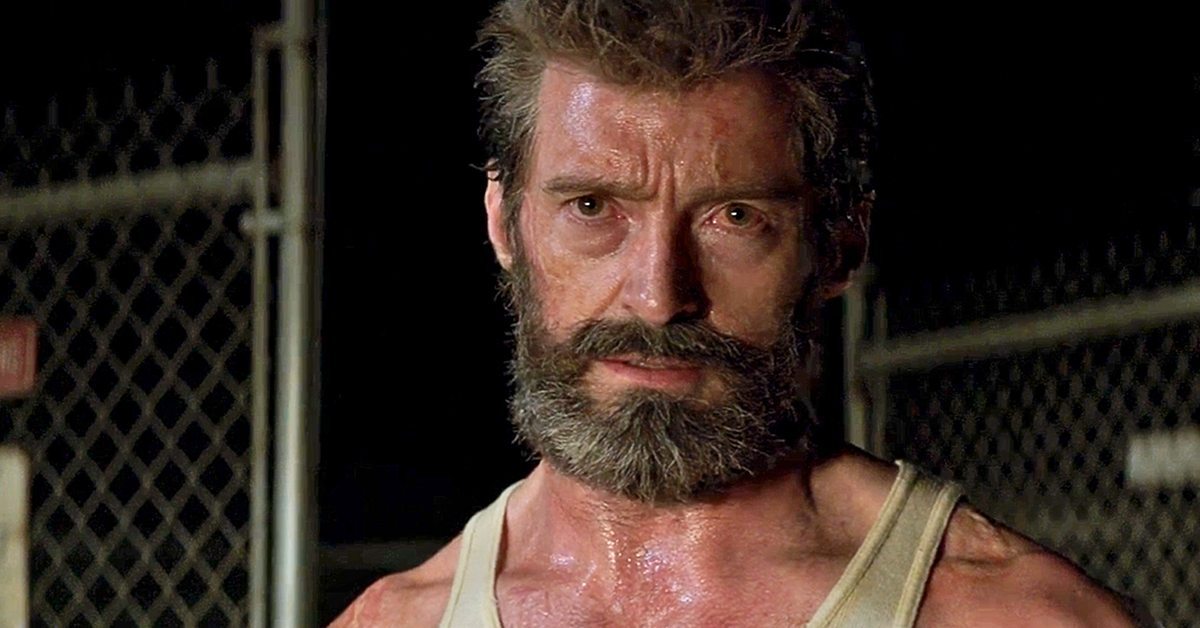 It is thought that his new film, Apostle Paul, will focus on Paul's conversion, his ministry and his imprisonment. Jackman will also produce the film, along with Matt Damon and Ben Affleck. The screenplay is currently being written by Matt Cook.
"I am given opportunities, more money than I could ever need. If you see money or fame as energy, then use it to help others. Paul Newman did that. That's what inspired me to start Laughing Man."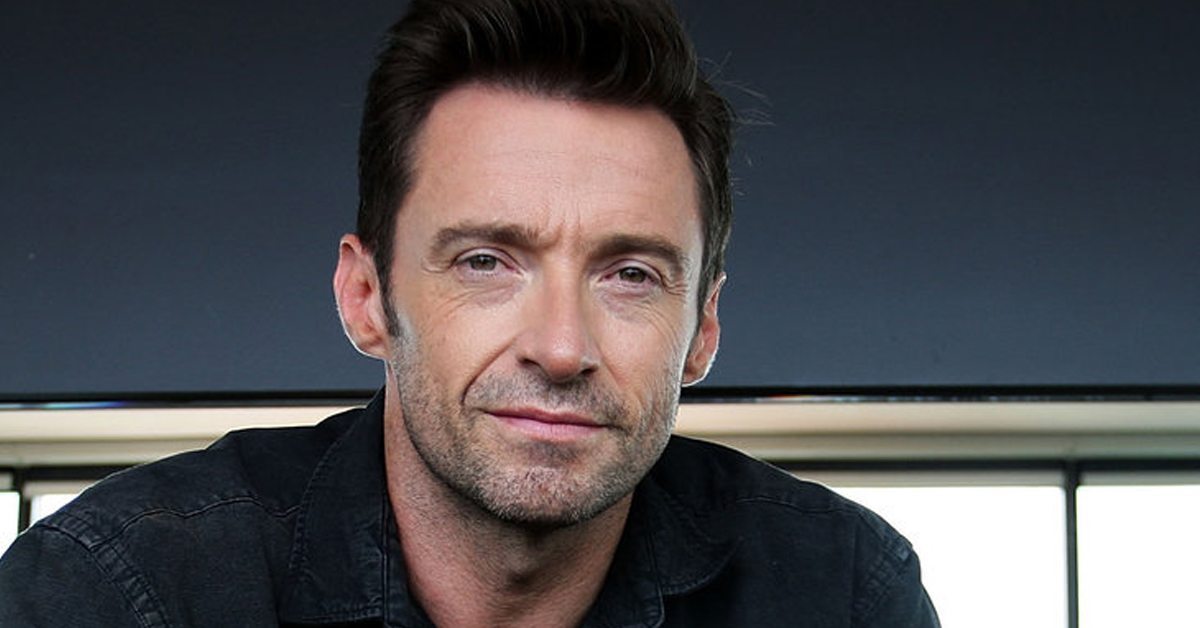 Hugh serves as an ambassador for World Vision Australia. In 1999, he traveled to Ethiopia to visit a community development project and met a young coffee farmer named Dukale, working to lift his family out of poverty. Inspired by Dukale's story, Jackman launched Laughing Man Coffee in 2011 to provide a marketplace for farmers in developing countries to sell their goods to consumers in the U.S. As part of his ongoing commitment, Hugh contributes 100% of his profits to the Laughing Man Foundation, which he created to support educational programs, community development and social entrepreneurs around the world.
According to Christian Today, Jackman had "previously distanced himself from the evangelical church, telling Parade magazine in 2009 that he found it too 'restrictive.'"